If you read my Saturday laughs, you know that Hayley had an accident last week. For those who don't read my Saturday laughs (gasp.. I will forgive you this one time), I will rehash what happen and let you know how we are doing now.
Last Thursday night we came home from seeing a movie. It was quite late and I knew she was extremely tired. I was going to carry her in but she wanted to walk from our garage into our back door. I walked out first into the house and I see Hayley running to the steps. Within 2 seconds of seeing her running (no time to tell her to slow down), I see that she completely missed the bottom step and smashed her face head first into the second step. Our steps are heavy brick so you can imagine the sound that made. Next thing I know, she is crying but very mildy. I of course didn't think she was that hurt if she was only whimpering. However, I should have known that Hayley handles pain very well, and rarely cries when she is injured.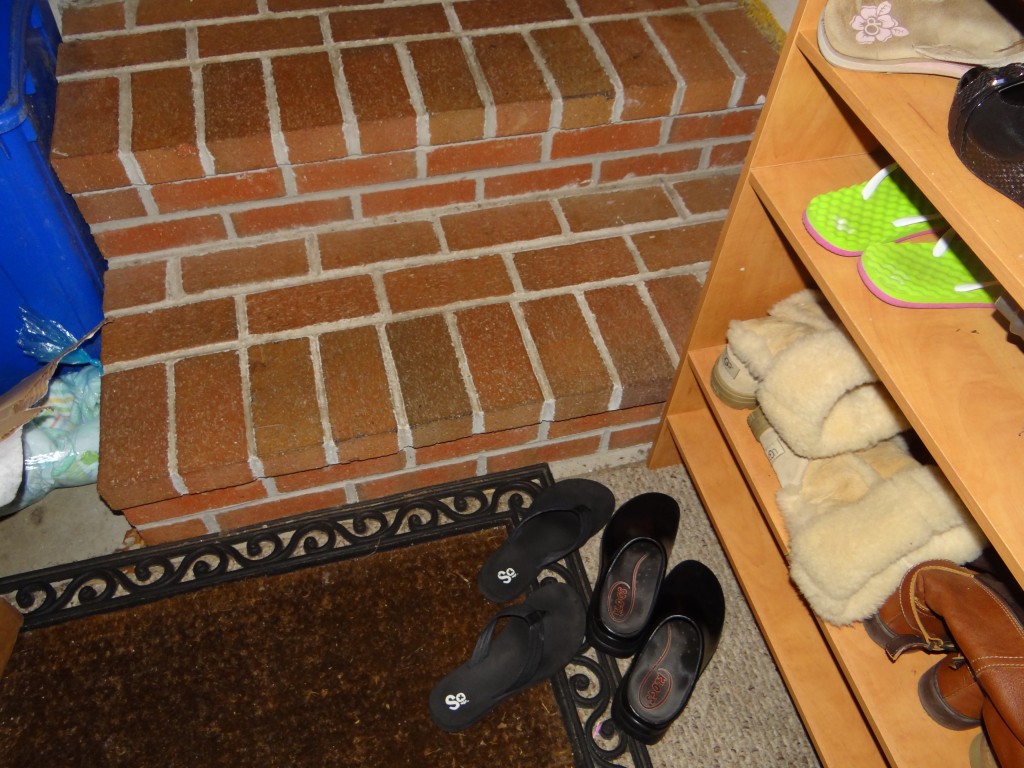 We went into the house and she told me she needed to go to the bathroom. I thought that is perfect because I will check her face and make sure nothing was wrong. I turn on the lights and I froze! Hayley's face was not only completely bloody but she had swelling that made her nose appear to be four times the size. Her eye also concaved in from the swelling and she had severe black and blue all over.  It probably is one of the most scariest sites I have seen yet to date in dealing with injuries with my children.
I automatically called the doctor and as I assumed they would say, we rushed Hayley to the ER. I actually had to stay home because Zane was sleeping and it was 10PM at night. My husband said he would keep me updated every step of the way. If you are a mom, you know how tortured you are when you don't know what is happening with your children.
When they arrived, they were seen by the doctor who told my husband that it did not look like her nose was broken but they wouldn't know more till the swelling went down. The swelling was so great, he could not adequently diagnose if any bones were broken. He told him to make sure she gets motrin around the clock and to bring her back to the doctor on Monday AM.  He also told my husband , to make sure he ices her nose as many times as Hayley would let him.
I posted this on Facebook and the support I got from the blogging community, Facebook friend, Twitter friends, online friends, family and IRL life friends has been amazing. I received calls and emails around the clock that first day! THANK YOU ALL!
Today, Monday, we went back to the doctor. She is 80 percent less swollen and all that remains is some nasty cut marks. The doctor believes there will be no scarring as the wounds look superficial. She confirmed that the nose was not broken and that she believes she will heal perfectly in a couple of weeks. All she needs is some tender, love, and care which I can definitely deliver!