Three more days and we will going to Hawaii. I am so unbelievably excited!!! Anyway, this is my husband and I the last time we went to Hawaii, 2 years back!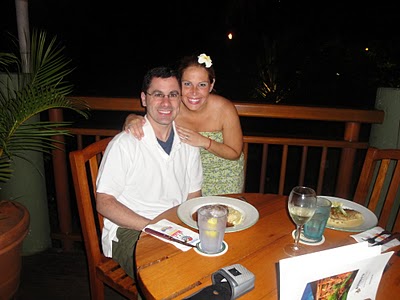 This is the cruise we are going on through the Islands: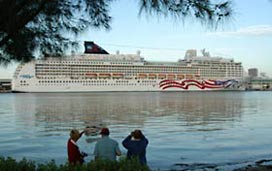 Then ending our trip at the new Disney resort, Aulani in Ko Olina, Hawaii!
I am so excited! I will miss the Z man though!