If you're always busy, running from one commitment to the next, or simply hate doing laundry, then today's your lucky day. I'm talking about Laundryheap, a service that collects your laundry, gets it nice and clean, and then brings it back to you. It's basically Uber for laundry, and it's life-changing.
I'm a blogger, a dentist, and a mom of three extremely busy kids. To call us an on-the-go family is an understatement. I can't tell you how many times I've had to stay up late or waste an entire Saturday morning doing laundry when all I wanted to do was sleep in or simply not DO something for at least a little bit of my week. But there I was in the laundry room instead. Ugh. I can't believe I ever wanted to be an adult! Of course, it doesn't help that laundry is my life-long nemesis. I hated doing it when I lived on my own. Now, I have a husband and three kids. That's a lot, and I mean a lot, of laundry.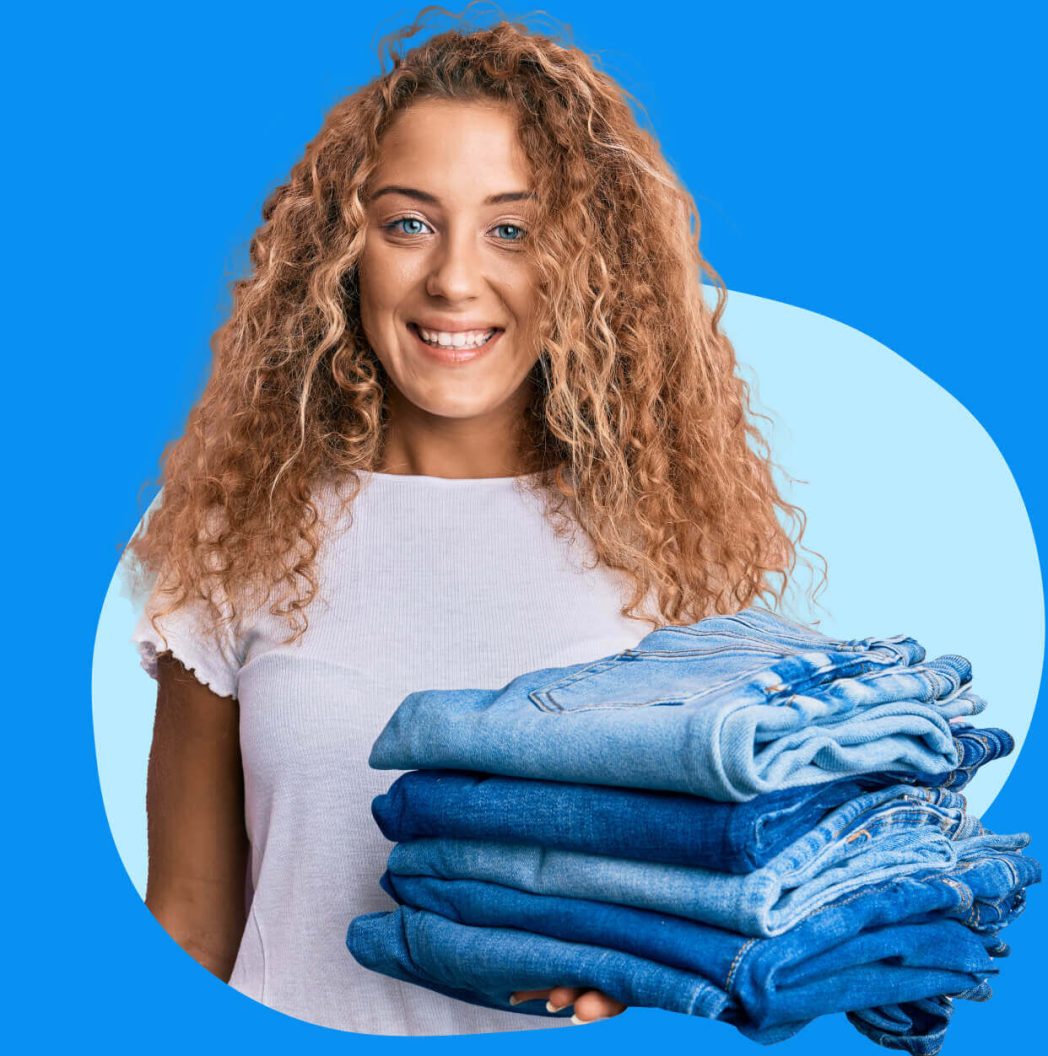 Laundryheap Really is Uber for Laundry
If you have the same hate-hate relationship with laundry that I do, or you just don't have the time to do it, then you need to check out Laundryheap. It's a full-service, remote laundry service that actually comes to your home to pick up your laundry. They take it away, get it sparkly clean and smelling good, and then they bring it back to you within 24 hours. It's the best thing to happen to laundry since my kids were old enough to help me fold it.
The thing I really love about the service is that it has every aspect of your clothing needs covered. They take traditional laundry and dry clean only clothing, and they even offer ironing. Every single aspect of your laundry needs is addressed, and you never have to do a speck of it. It's a great way to take one more thing off of your plate when it's already overflowing, and taking advantage of the service is easy.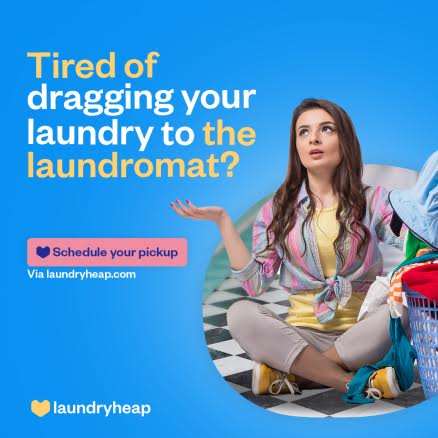 Simply visit the Laundryheap website, type in your zip code, and schedule a pickup. That's it! Enter your instructions, and Laundryheap does the rest. That's all there is to it!
If you're looking to streamline your life, then consider Laundryheap. I think it's a total game-changer. The ability to have all of my laundry done – even dry cleaning and bulky items like pillows and blankets – has made so much extra time for me, and I know it will for you, too.
*This is a partnered post. All opinions are my own and not swayed by outside sources.*