Making the most out of the spring weather requires taking on a more proactive approach to living. This means eating healthy, finding physical activities you enjoy, and working to meet goals or dreams you have set for yourself. While this may seem like a lot to do, it can be done with a new and more productive mindset.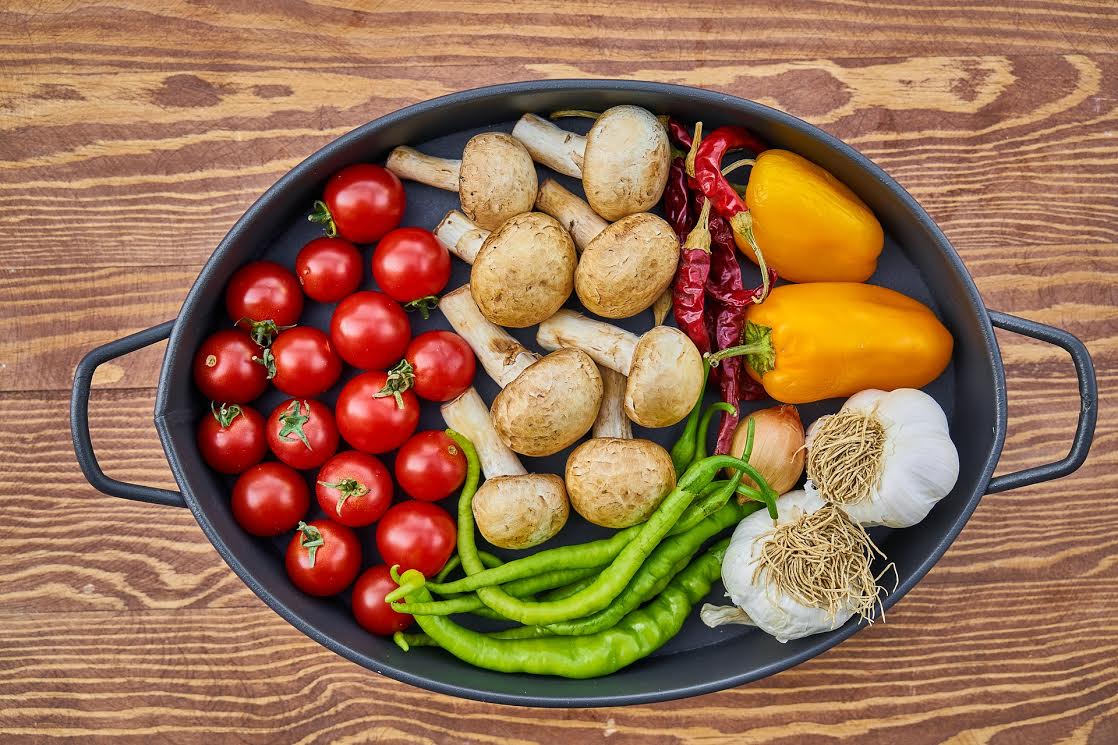 Start with a Healthier Diet
The best thing about spring is that more fruits and vegetables are in season, which means they're both fresher and cheaper. This makes spring the best time to add more fresh produce to your diet, and to reduce the amount of lean meat, poultry, and fish you consume. Sugar, trans fats, and processed meats should all be avoided as much as possible. Additionally, replace your sugary drinks with water. This will help ensure you're drinking the recommended minimum of eight 8 ounce servings of water per day.
Start Exercising
Doctors recommend getting at least 30 minutes of moderate to high intensity physical activity each day, but this doesn't mean you have to spend that time in a gym. In fact, if you view going to the gym as a chore, you should definitely avoid it. Instead, look for activities you enjoy that will help you get the exercise you need. Running, swimming, and bicycling are just a few examples of the things you might try. In fact, you should participate in a variety of different activities, since a diverse exercise plan will help you build up different muscle groups throughout your body.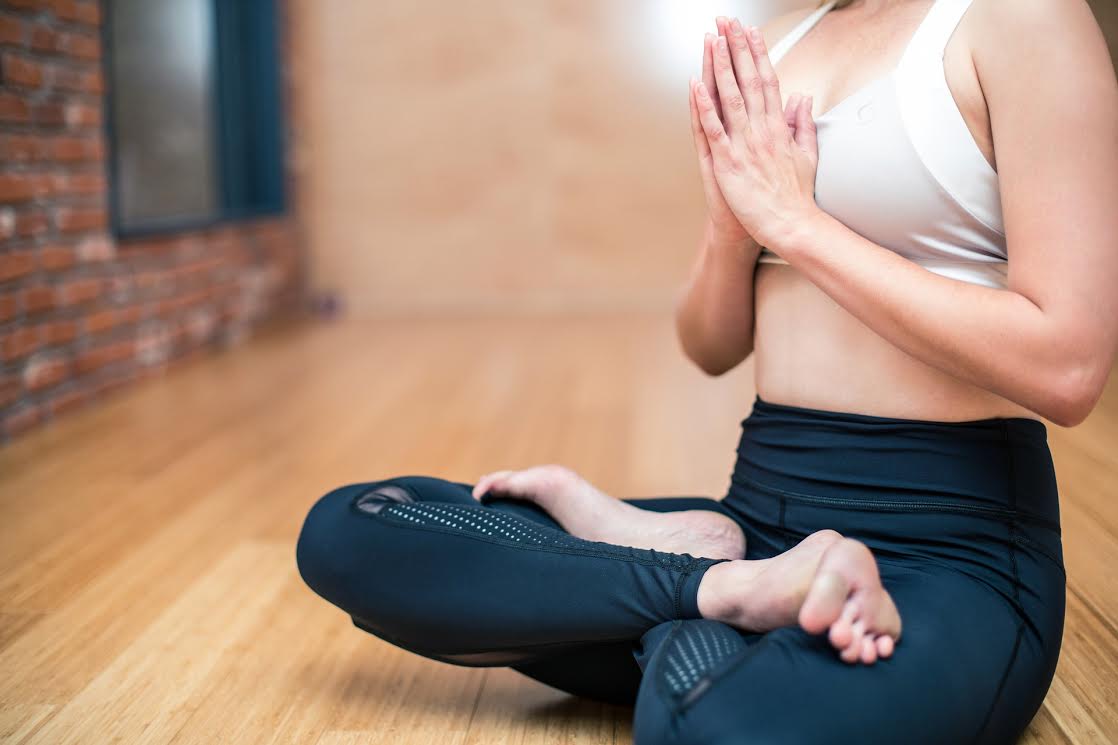 Get a Yearly Check-Up
Spring is also a good time to see your doctor for a thorough check-up. In addition to the traditional examination, you might consider using this time to undergo STD testing. If you're older, it may also be wise to have your blood sugar levels tested to determine if you suffer from type 2 diabetes. A thorough exam is an opportunity to identify undiagnosed medical conditions that may cause more serious problems, if they're left untreated.
Get Your Yearly Cleaning Done
As spring approaches, many people use this as an opportunity to clear out the clutter that has been gathering in the home. Going through your attic, basement, cupboards, and dressers can help you get rid of items you no longer use or want. If they're in good condition, sell them online for a small profit. You might also consider donating old clothes to charity, or gifting them to the homeless in your area.
Start Realizing Your Dreams
You can also use this time to develop an actionable plan for achieving your goals. You should start by breaking your goal down into smaller attainable steps that you can begin pursuing immediately. As you succeed at each step, take the time to celebrate your small victories and re-evaluate the remaining steps. This process can help you reach any goal.
Once you put these suggestions into practice, you'll find that changing your lifestyle isn't as difficult as you first presumed. The important thing is to realize that you don't have to succeed all at once. By taking things one step at a time, you'll attain more progress than you may think possible.
This post was written by Author Paige Jirsa. Bio: Paige Jirsa– She works with https://stdtestingfacilities.com/testing-locations, which provides users same day STD testing in a discrete and proficient manner.