*I received compensation from Best Buy in exchange for posting. All opinions are my own and not swayed by outside sources.*
I am totally obsessed with the LG Combination Double Wall Oven from Best Buy. In my kitchen we have really old appliances and I have been rehearsing for the last few months which kitchen appliances I want to put in my home. Now I know for certain that for the oven in my house, I want this LG, beautiful double wall oven! Not only is the price right on this oven, but the design is simply gorgeous! Mother's Day is coming up so I know what I will be asking for-hahaha!!
Why I want the LG Combination Double Wall Oven: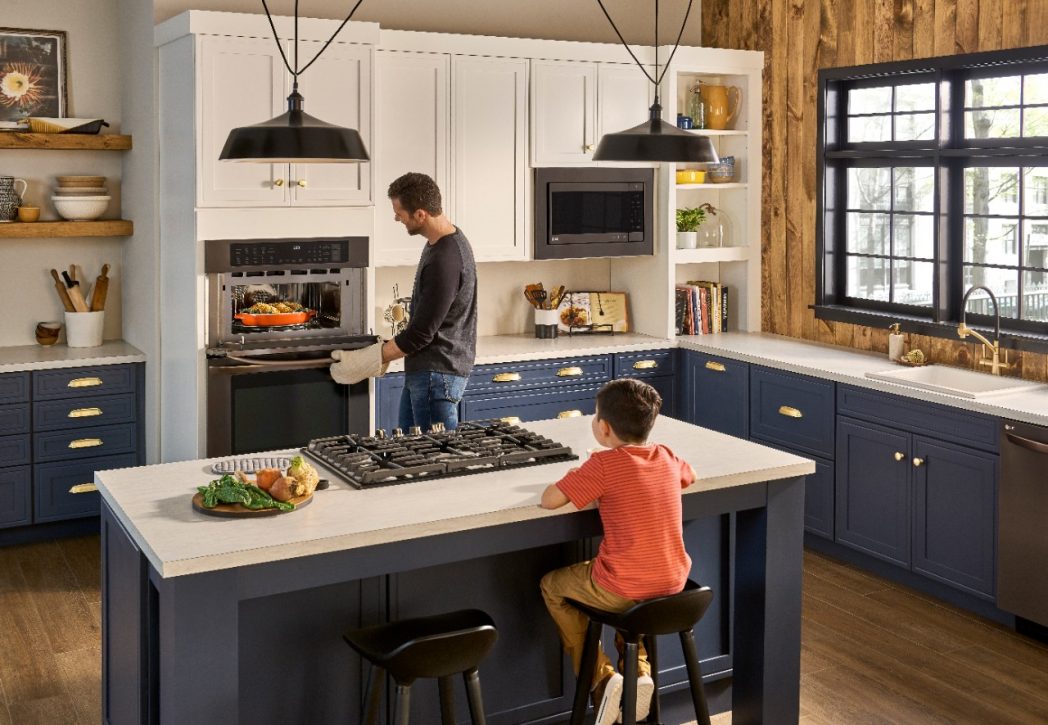 This oven lets you cook in half the time. After a long day of work I get wicked hungry! With this oven, I can cut cook in half the time which I am a big fan of! It delivers the even cooking of convection to the speed of a microwave! There is no preheating required and you can bake whole chickens, pizza, potatoes, and more! There are speeds 2-4 times faster than a traditional oven. I amloving this because it means more time to enjoy my food at an earlier time eating.
You can now cook with confidence with this oven. The True Convection delivers precise heat for crisp, delicious food. You can now bake with the greatest of ease with LG's True Convection oven. LG's convection technology evenly distributes continual precise heat so food is delicious on the inside, and crisp on the outside. I love that I can enjoy my food even more with this oven! Can I get it now??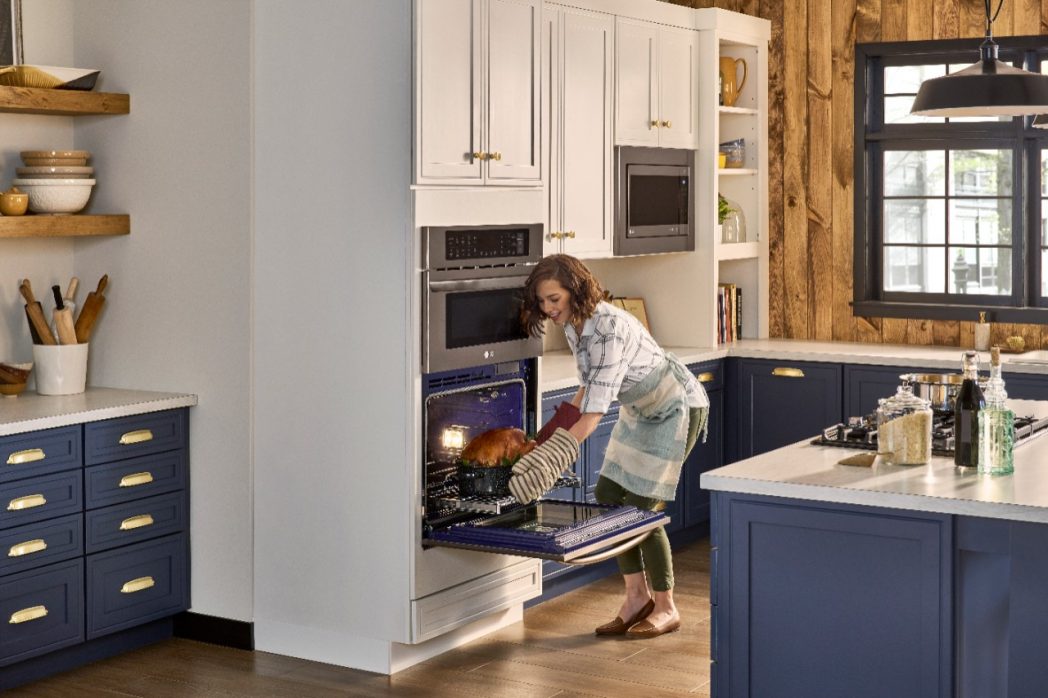 The style of this oven is absolutely gorgeous! I love the black stainless steel and this is exactly what this oven delivers. It allows you a beautiful, satin-smooth, warm, and sophisticated finish. It is a truly timeless appliance that will look beautiful in any kitchen!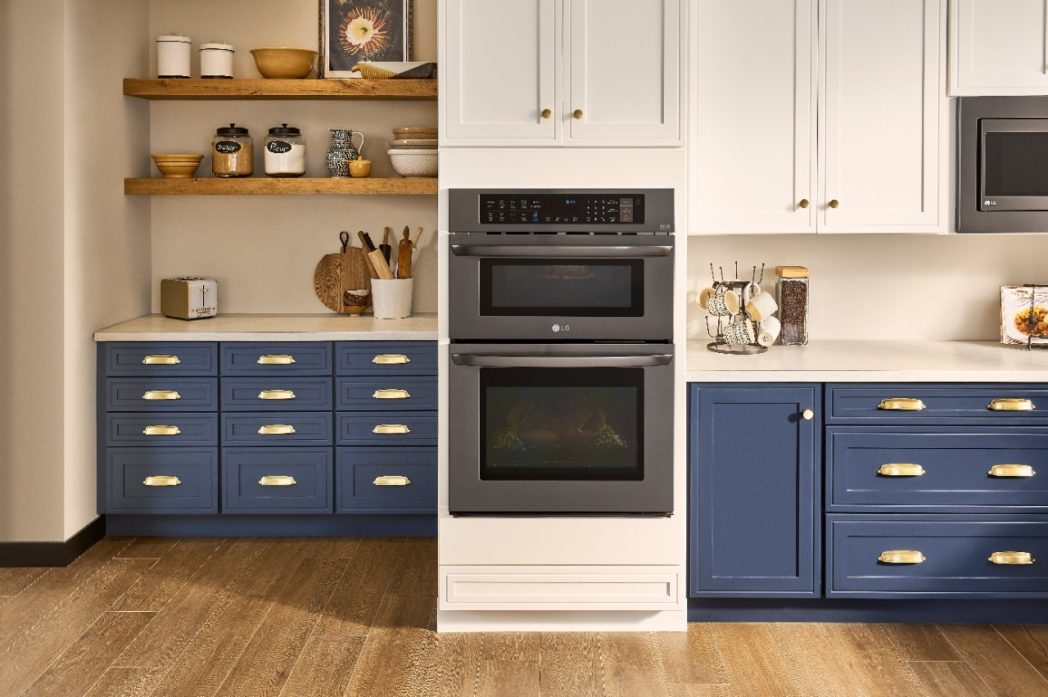 This LG Combination Double Wall Oven from Best Buy is simply amazing. Check it out today and enjoy this great offer:
Save $500 with the purchase of a 5-piece LG Kitchen Package