Mary Poppins was in the top 5 of my all time favorite movies! So to have the chance to walk the red carpet of the remake of my childhood favorite was simply magical!  That day will live in my mind as one of the most exciting times of my life being surrounded my legends such as Dick Van Dyke, Lin -Manuel Miranda, Rob Marshall, Richard Sherman, and Emily Blunt to name a small few. It is really hard to put into words how amazing that day was!
When we arrived at the beautiful red and blue carpet it was set up just like Cherry Tree Lane. In Mary Poppins fashion it was raining that day so the entire red carpet was covered. It was gorgeous to walk through and note the detailing of how they made the carpet be like the epic street in London. Breathtaking is one word I would use to describe it. The whole red carpet was lined with cherry blossoms and color. Color was the theme throughout the entire carpet.
There was green screens we were able to participate in and I got to snap this gorgeous photo thanks to Fiora.
While on the red carpet, I was able to see the Hollywood Legends stopping for interviews and then heading into the iconic Dolby Theatre.
When you go to a red carpet event, you are able to screen the movie with most of the cast and crew who worked on this movie. This was surely the case with Mary Poppins Returns. Being a musical, everyone was cheering and clapping between all the numbers. Every time one of the actors came on screen for the first time, there was huge roars. To see and hear this, was awesome! Also turning around and seeing Richard Sherman screening the same movie I was a few rows up was unbelievable.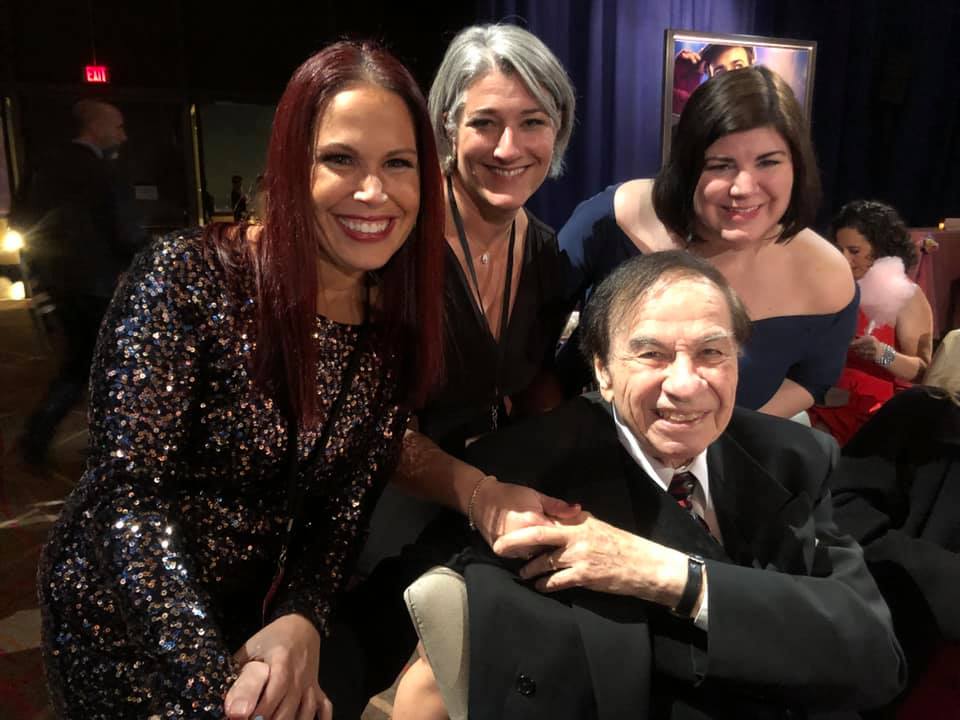 After the movie ended most of the cast/crew came up on stage at the Dolby Theatre. When Dick Van Dyke walked on stage, he got a standing ovation and everyone was so thrilled. I caught Lin-Manuel Miranda looking out and all of us and say WOW! I will never forget that.
After it was time to hit the after party where there was full bars, awesome cakes, food, cotton candy, ring toss games, building a kite, making a balloon animal, and much more! After eating buckets of cotton candy and getting wine, I ran into some awesome celebrities.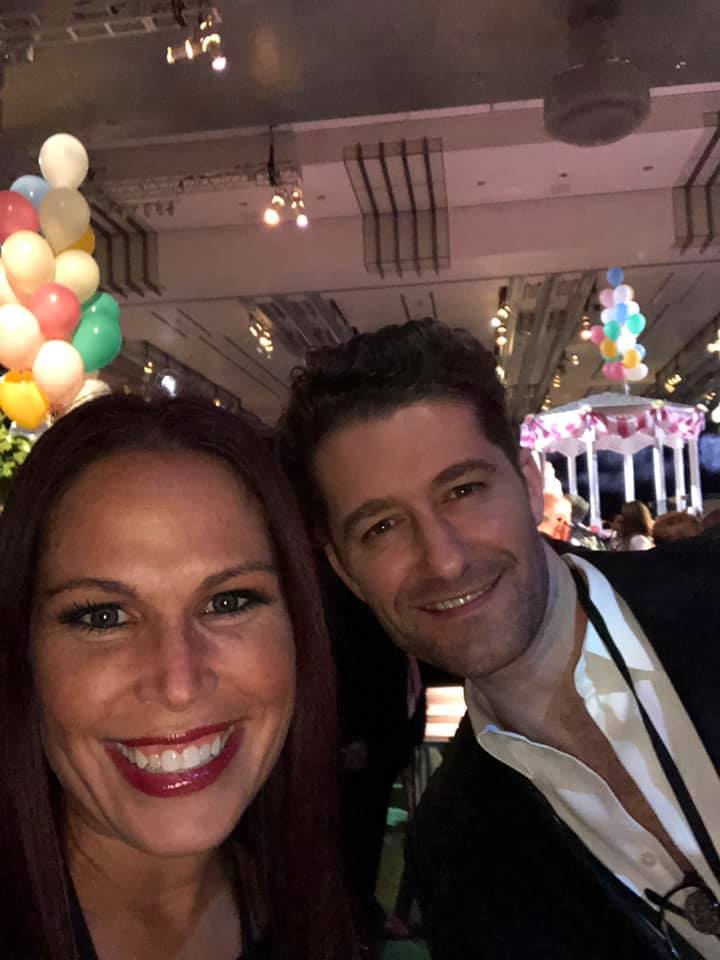 I felt like a child while watching Mary Poppins Returns and it continued on at the after party! To feel young and free was such a great feeling this day in age. Also, this movie will bring so many tears and joys of happiness and love. The Disney of Magic is seen throughout this movie. So much more to come on Mary Poppins so stay tuned…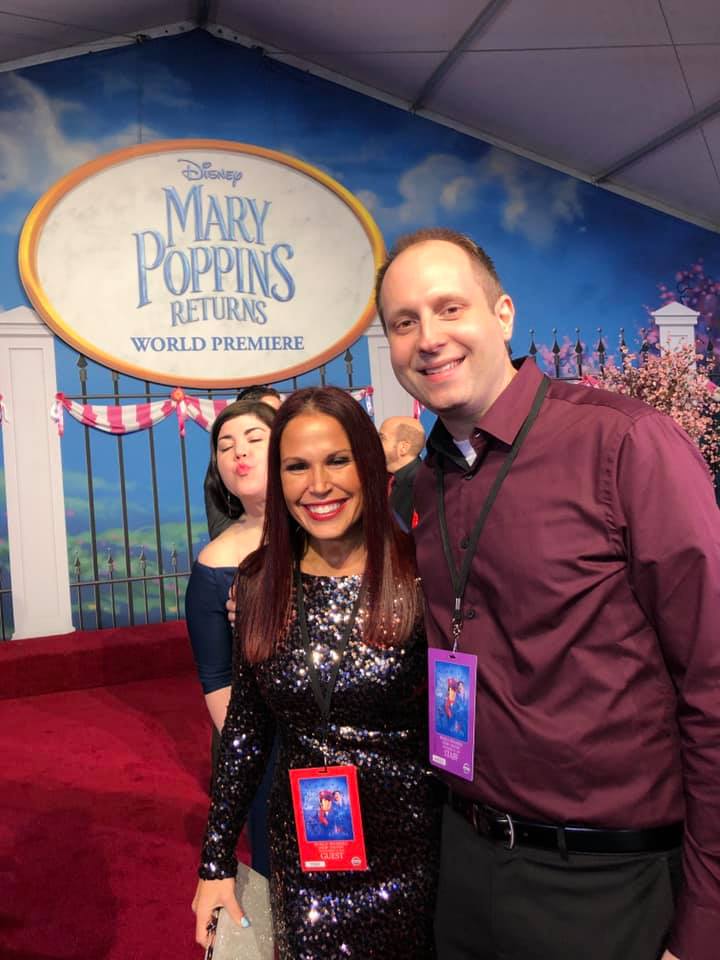 Mary Poppins Returns opens everywhere on December 19th and you can buy your advanced tickets on Fandango now.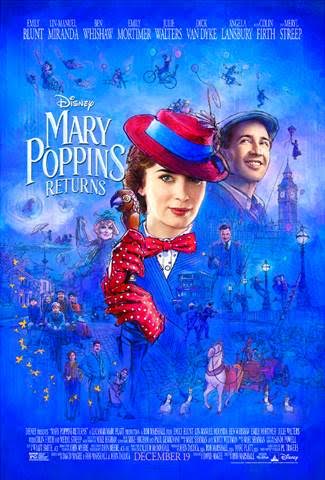 *I walked the red carpet thanks to Disney. I collaborated with Disney to help promote this new movie. All opinions are my own and not swayed by outside sources.*