This post is sponsored by Red Baron but the content and opinions expressed here are my own.
Summer break has arrived and it's time for the kids to relax, have some fun and not worry about school work. While summer break is so much fun for the kids, it's often difficult for us parents to manage the chaos. The kids get bored easily, and I still have to work, so there's that. Even though I have to work and the kids want to play all day long, there are some things I do to maintain sanity and keep the summer chaos at bay. Today I'm sharing some tips for you to maintain your sanity this summer when chaos hits.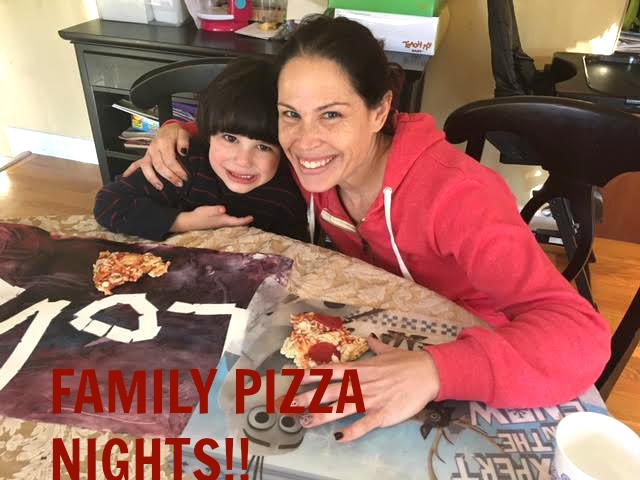 Establish a Routine
The first step to managing summer chaos is to have a routine in place. It may sound brilliant to have the kids run amuck and do whatever they wish, I mean, after all, they spent the entire school year succeeding and getting good grades. With that being said, you do need to establish a routine. Using poster board or a kid's activity calendar, you can easily set the day schedule out on the wall for the kids to know what's expected. Having a set schedule in place for the kids helps deter any summer chaos from getting out of control.
Make a Bucket List
While I still have to get work done and be the mom of the house, I do enjoy the downtime that summer break brings. Creating a summer bucket list with my kids is a fun way to have something to look forward to. Sit down with your kids and write down things that all of you want to do over summer break. Take the time to carve out specific days of the week or weekend trips so that the summer bucket list can be completed before back to school season. This will keep kids focused on working towards the weekend or that special event and in turn, allow them to become less bored during the days you're working.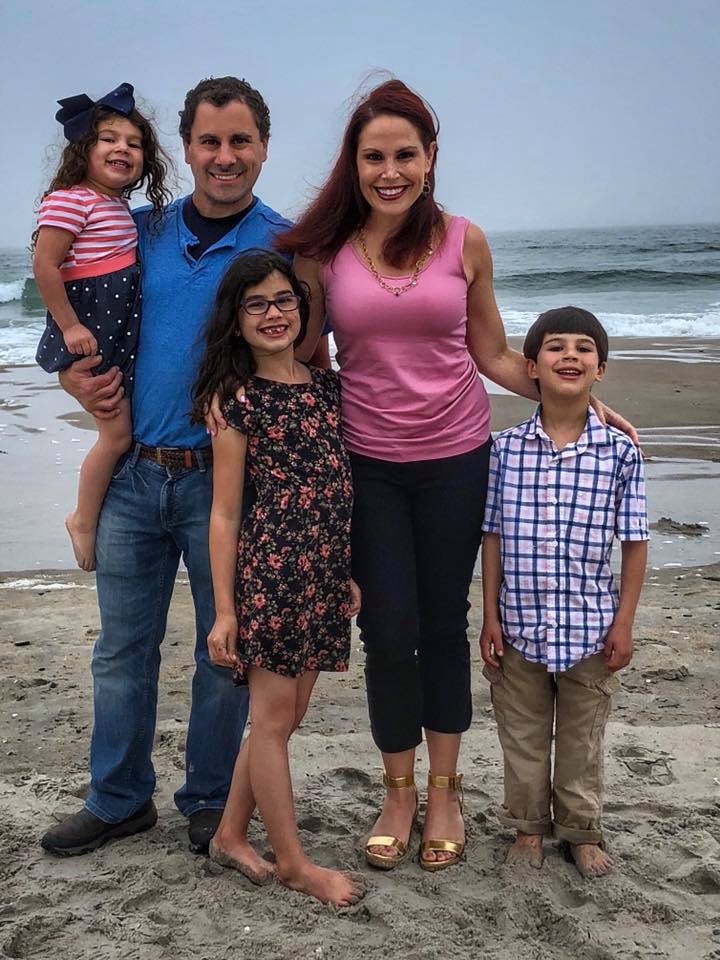 Get Unplugged
Many parents get caught in the trap of letting the kids have too much electronic time during summer break. This is an easy thing to have happen; after all, you're only human and have to get work done. Try your best to put some unplugged time into your kid's routine. This is a time where they have to play independently outside in the yard. If you want to make the best of getting unplugged time, then you may want to pick up some outdoor toys. Badminton and volleyball, outdoor slides and swings will work great for keeping the kids active during summer.
Balance the Chaos
No matter how many tips you follow to try to get things to run smoothly during the summer season, kids will be kids and you'll have to learn how to balance the summer chaos. There's no getting around the occasional boredom moments or hyperactive kids who want to stay busy all of the time. What you can do is make the best choices to work with your kids during summer break. If you expect the summer chaos to hit, and go into this school vacation with a positive outlook, you'll find that you can cut corners in certain areas. I much prefer to make quick dinners when there's been a totally chaotic day.
Red Baron Solves Summer Chaos
This is where Red Baron comes in. Red Baron has a large variety of pizzas that cook quickly and keep the kids happy. After a long day of working and trying to get the kids to stick with the routine I established, all I want to do is pop dinner in the oven and have it ready. Red Baron's classic crust pepperoni and cheese pizza are the perfect options to have for a quick dinner. The kids certainly enjoy pizza night, and of course, I do because there's minimal effort on my part.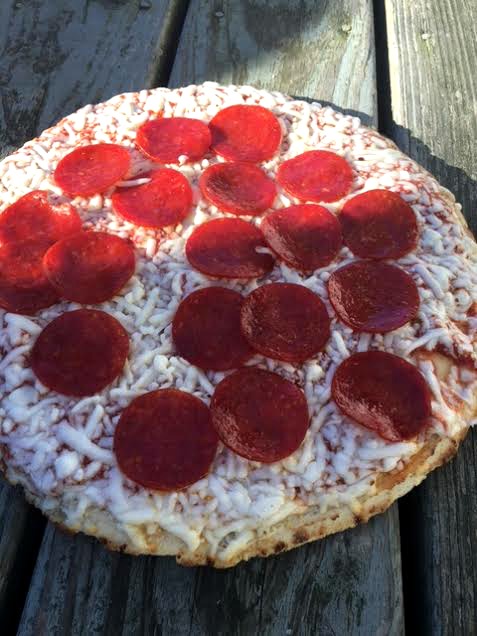 You can buy Red Baron at your local grocery store so that you have some on hand in the freezer when summer chaos is at an all-time high. This quick dinner idea is delicious and won't heat up your house too much during a hot summer night. My whole family loves Red Baron and I know you will too!