*I worked with Acer Chromebook 15 on this post. All opinions are my own and not swayed by outside sources.*
My kids are totally obsessed with the Acer Chromebook. Long before they were required at their school, my kids have been using their Chromebook to help them study, do homework, and have a little fun too! What I love about the Chromebook is how user friendly it is, especially for the price point. It is also a great computer for those young ones who are beginning to navigate a computer with all the latest technology. Just in time for the school year to end and a new one to begin, the Acer Chromebook 15 is now available on the market and is the latest and hottest computer for their age group and beyond. Most schools are now learning on the Chromebooks so having the latest version, the Acer Chromebook 15,  is very important!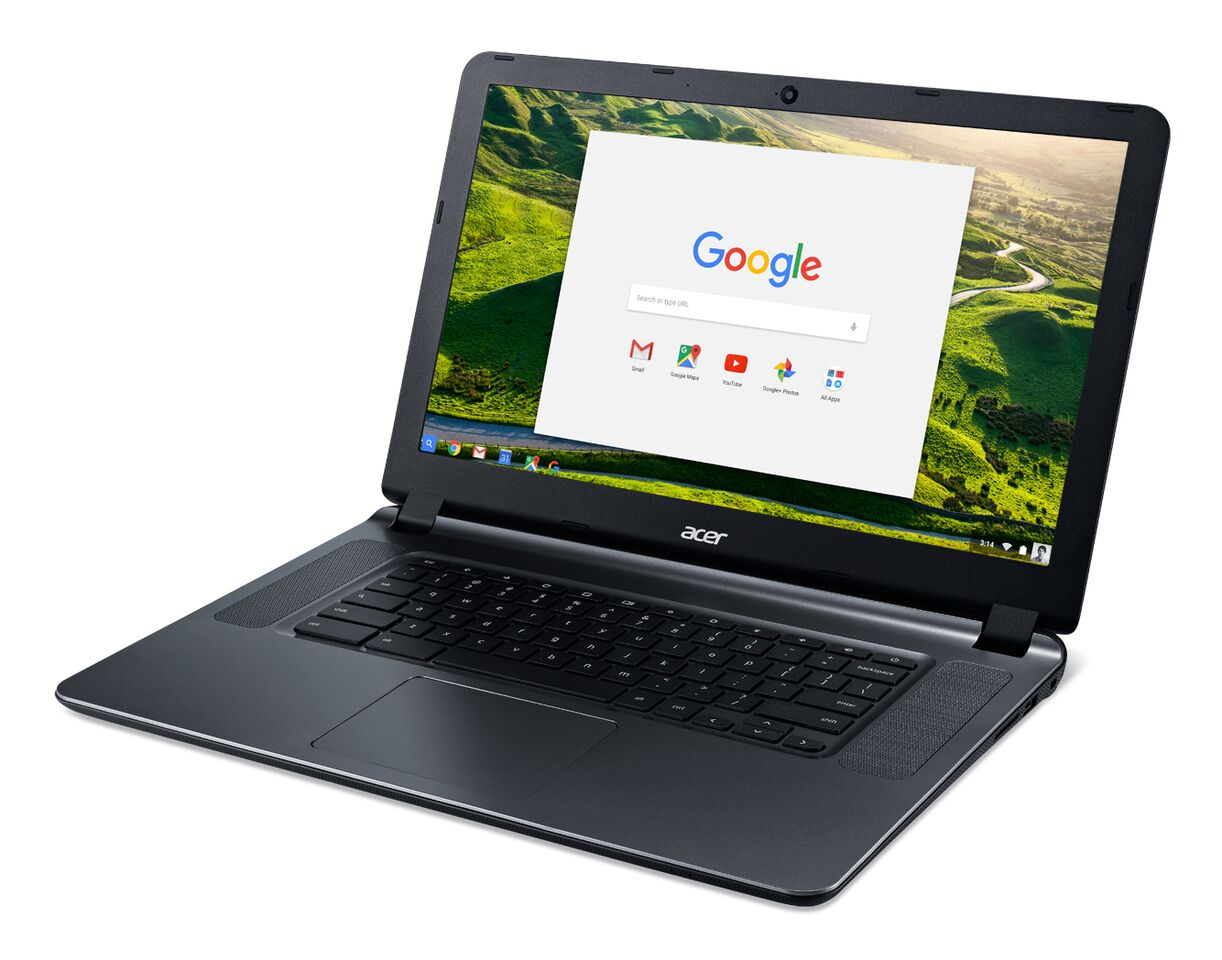 The Acer Chromebook 15 CB3-532-C8DF has a 15.6-inch display (Acer is the only Chromebook provider in the industry with a 15.6" display on a Chromebook) which makes it perfect for viewing multiple windows, videos and photos.  Less scrolling and more doing!  And speaking of more doing, this Chromebook gets up to 12 hours of battery life so you can go all day minus the power cord if you so choose.  My kids always seem to run out of juice on their tech devices but never have this problem with the Acer Chromebook 15.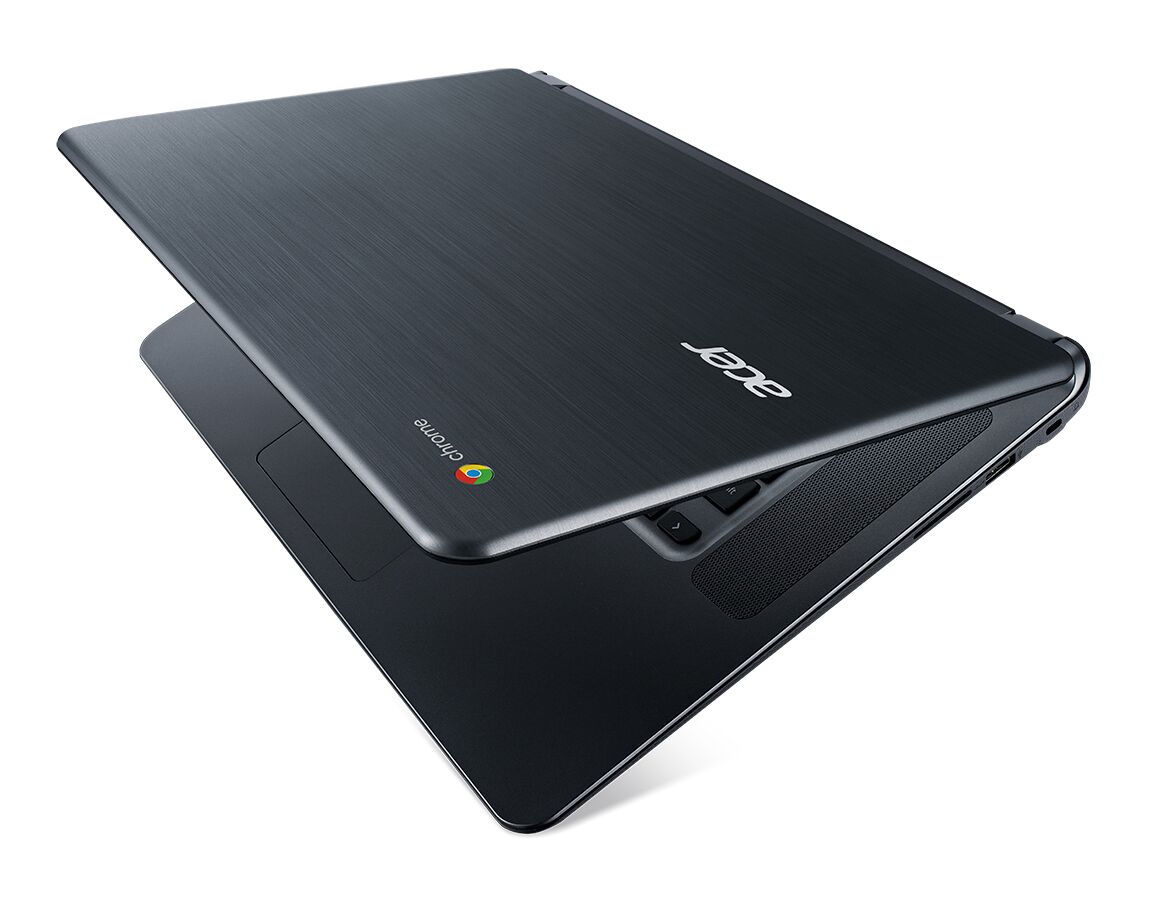 Those with young children will appreciate the durability of the Acer Chromebook 15. This Chromebook has been reinforced to handle more bumps and drops; the case can withstand up to 132 pounds (60kg) of force, while the corners can tolerate up to 23.6-inch (60cm) drops without damage. My 7 year old uses this for school and can't count how many times he is just plain lazy with handling his devices. Thankfully the Acer Chromebook 15 is meant to challenge the youngest hands and their carelessnesses.
The Acer Chromebook 15 CB3-532-C8DF has dual upward facing speakers and HD audio for stellar sound quality as well as a built-in HD webcam which supports High Dynamic Range imaging – so you can experience more detailed images and crisper video chats.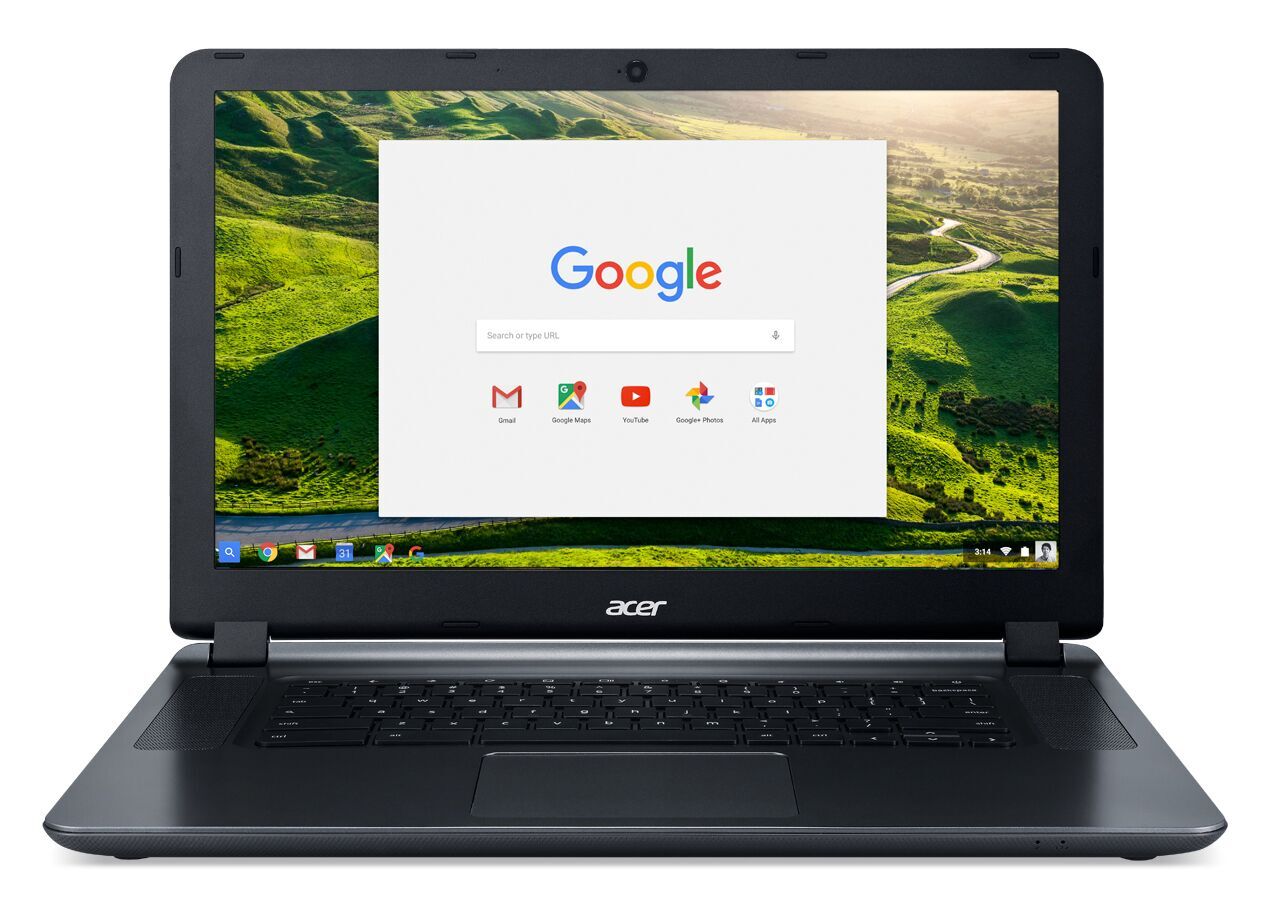 In addition to the existing apps in the Chrome Web Store, you can now access more than 2 million Android apps from the Google Play Store.  Also, the Chrome operating system is ideal for sharing by multiple users, such as families, schools or at different shifts at a business.  Users can log into their own account to access Gmail, Docs, website bookmarks and other information. Storage on Google Drive protects files, documents, and photos safely in the cloud, and ensures that the most current version of the file or document is always available and safe, even if the Chromebook is lost or stolen. Plus, Acer Chromebook 15 users can view, edit, create and collaborate on-line and off-line with a growing number of programs, such as Microsoft Office documents and Gmail.
The Chromebook 15's graphite finish makes it appear more expensive than it is:
Some additional features include:
Ultra-affordable for $199 at Best Buy
15.6" HD widescreen display
Up to 12 hours of battery life
Super durable – can withstand bumps and drops
Dual upward facing speakers and HD audio
HD webcam
Support for Android Apps right out of the box
The convenience of Chrome
To keep up with the latest Acer products check out their social handles:
Facebook:  https://www.facebook.com/AcerUSA
Twitter:  https://twitter.com/aceramerica
YouTube:  https://www.youtube.com/user/acer
The Acer Chromebook 15 is available at BestBuy.com for just $199. This is one computer I HIGHLY RECOMMEND!!!!