*This is a sponsored post with Finess for Bladder Leakage Control. All my opinions are my own and not swayed by outside sources.*
With 1 in 4 women dealing with bladder leakage problems, there's become a need for a solution. Women want a safe and effective product that can help with this embarrassing condition. After giving birth to kids and getting older in age, our bladder simply doesn't have the strength it did in our twenties. Today I am sharing a product called Finess from Soft Health Technologies that can help with bladder leakage for women everywhere.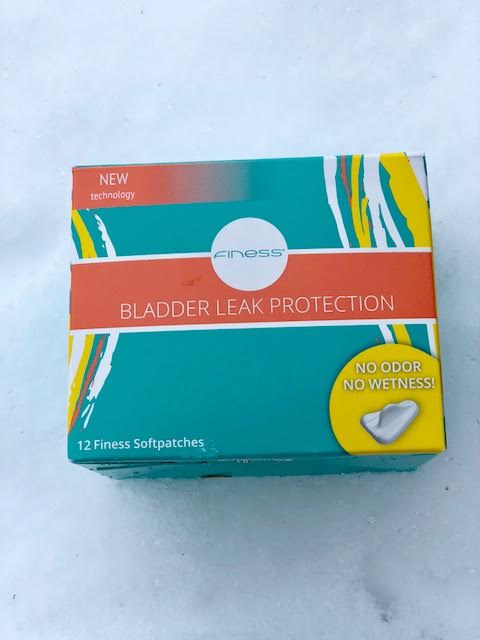 While you can go with the current incontinence products on the market, they aren't quite the best solution for actually preventing bladder leakage before it happens. Finess is made by a startup company that's in the first commercialized stages of its over the counter product that's first in its class. Finess is a product that will actually help stop bladder leakage before it happens! The mission is simple, to help women everywhere feel more confident and comfortable living life to the fullest while running around with their kids, going out to the gym or just running errands. No more fearing that laughter will send you running to the bathroom hiding.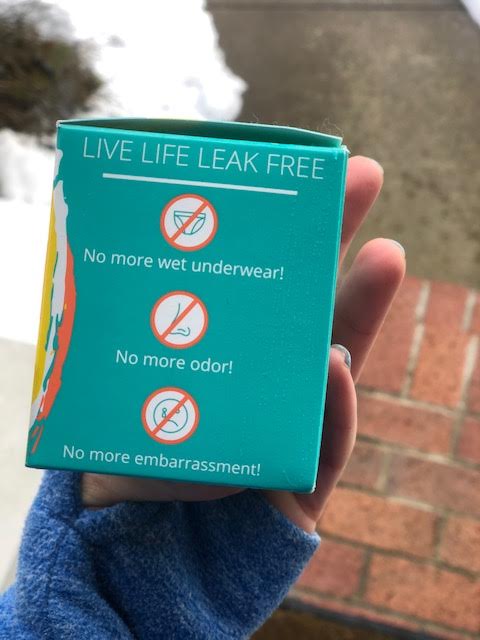 What Causes Incontinence?
Nerve damage can actually cause weak bladders in women.
Overactive bladder muscles can be the culprit for incontinence.
Childbirth and weight are the most popular causes of incontinence in women.
A chronic cough, sneezing or even strong laughter can cause your bladder to leak, sending you running to the bathroom. This can be an embarrassing condition but doesn't have to ruin your social life. You can work out, lift those kids, laugh your face off and enjoy life again while living with bladder leakage. It's a matter of finding the product that helps eliminate bladder leakage so you can feel confident again. This definitely helps with Bladder Leakage Control.
What is Finess?
Finess is a discreet foam material that is made to fit comfortably over your urethra. This is the spot where urine passes through your bladder. Finess is applied externally and stays in place using Hydrogel adhesive. It's comfortable, more discreet than wearing pads and stops bladder leakage before it even starts. You can purchase Finess online right now in a pack of up to 36 with subscription options as well.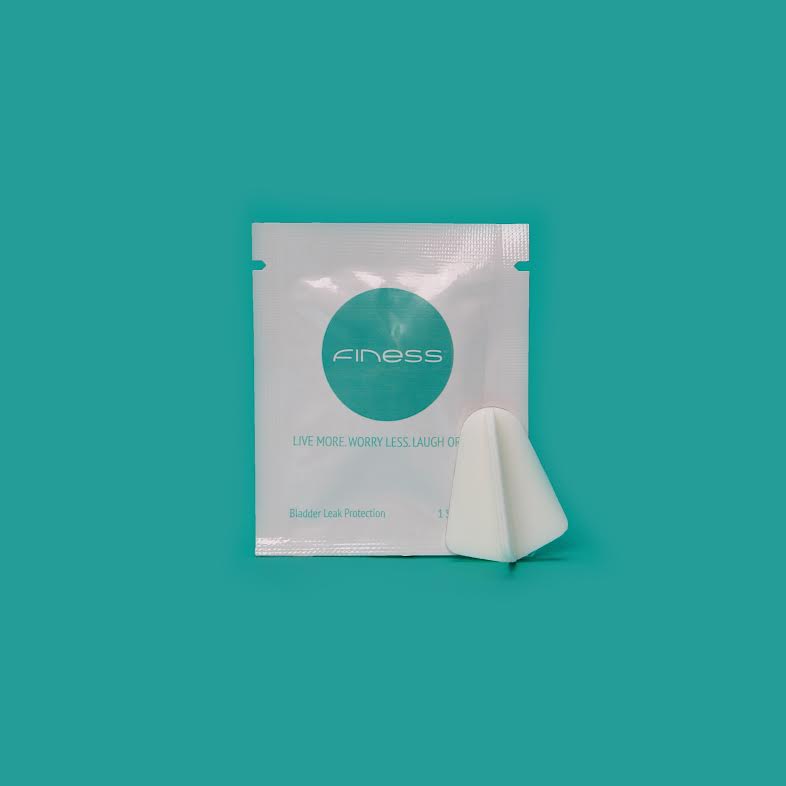 No more worrying about bladder leakage while you laugh, play and enjoy life to the fullest when you have a comfortable, discreet option that allows bladder leakage to stop in its tracks. With 1 in 4 women suffering from incontinence, there surely was a need for a new option in the marketplace. Finess is trying to make women feel more confident and comfortable in their own skin, no matter what they're doing in their day to day life. Hello Bladder Leakage Control!
IF YOU WANT TO BUY IT, USE CODE  MomChron15 TO GET 15 PERCENT OFF!!