As a little girl, I adored playing pretend. I'd steal my moms clothes to play dress up, confiscate pots and pans from the cupboard to pretend I was a world-renowned chef, etc. Imaginative play was a huge part of my childhood and something that I encourage now with my own children, especially in this day and age where technology seems to be the order of the day. It has never been more important to me than now, in this technological age, that my children utilize their imaginations rather than spending hours glued to a screen.
One of the imaginative play games that my daughter and I share a love of is dolls. Just like I did as a child, my daughter will spend hours just quietly playing with her collection. Tea parties, dress up, etc. are just to name a few things she has her dollies do during imaginative play time. After several years of buying up some of her favorites, she has quite a collection of dolls but this year I wanted to get more accessories for her to use in order to get the most out of her play time in the mornings.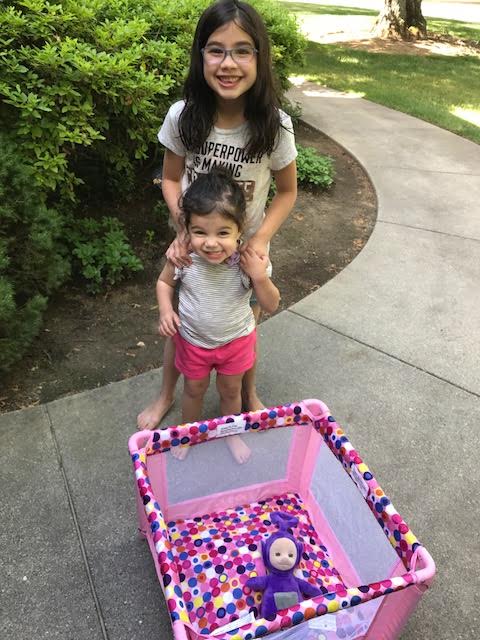 So, this holiday season I took steps to partner with Joovy, an innovative creator of high-quality baby gear and was pleased with a favorable response in return. While working with Joovy on a review partnership, I was sent one of their doll Toy Bundles to test out here at home. If the product page on their website was cute, in person it was even more adorable! Better than being adorable? My daughter went nuts over the set!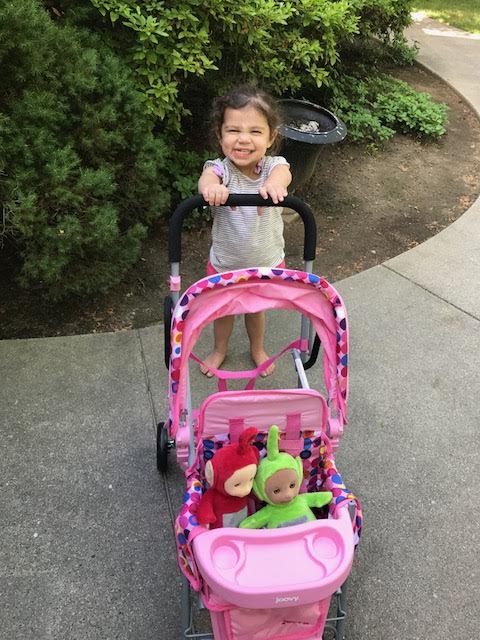 Pretend play gets a realistic makeover with the Toy Bundle from Joovy. Little girls love having their own real life baby products for their dollies and with this particular set, your little lady can play mommy by utilizing the Toy Caboose, Toy Carseat/Booster seat, and Toy Room Playard. Available in both pink and blue, for personal preference and gender of your little ones dolly, you can now choose between two different bundles to fit the likes of your little one!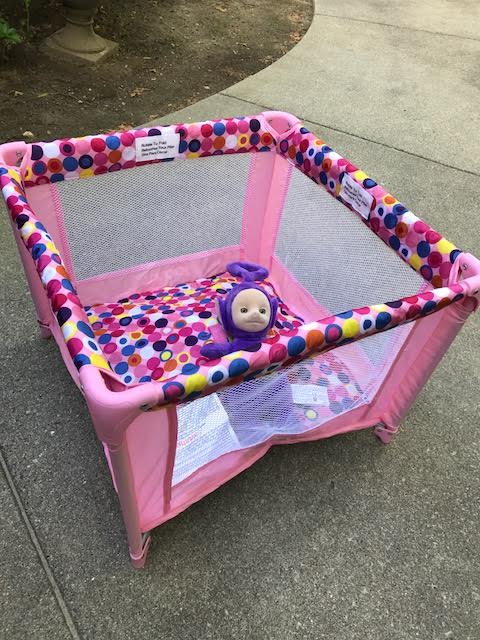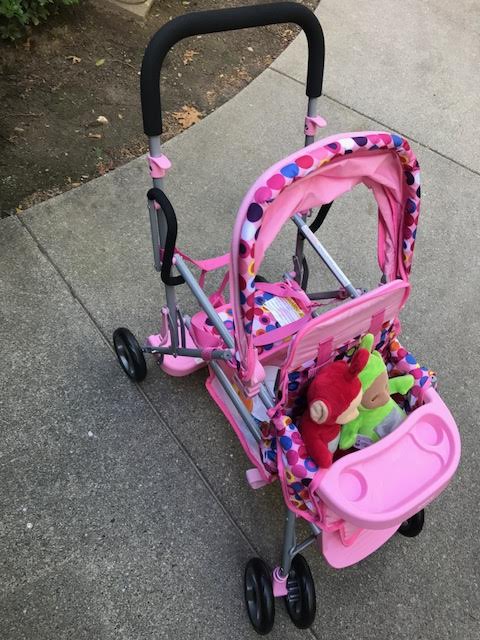 Little ones love to play pretend with their dolls and are often curious about the gear it takes to help raise little ones. Giving them their own gear is a great way to foster play time as well as help little ones develop a nurturing attitude for later on in life. As a maker of high-quality baby products for your real babies, Joovy has outdone themselves with their Toy Bundle for pretend play.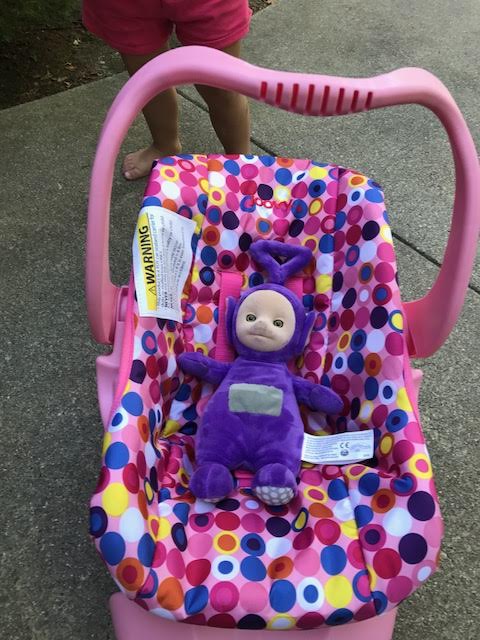 To learn more about Joovy and their products, you can visit them online as well as become a follower of their social media pages like Facebook|Twitter|Pinterest|Instagram.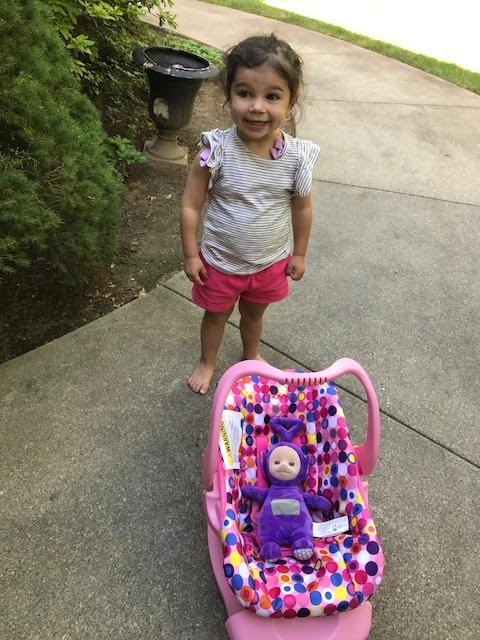 *Sample received. All opinions are my own and not swayed by outside sources.*