*The reviewer has been compensated in the form of a Best Buy Gift Card and/or received the product/service at a reduced price or for free.*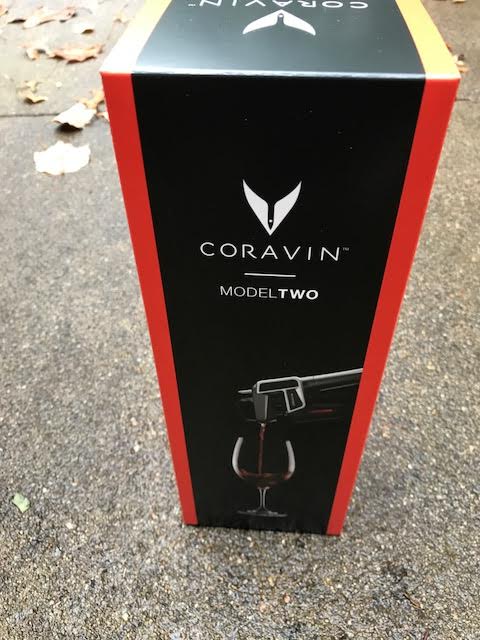 Imagine a world where you can pour wine without ever opening the cork? Imagine not having to deal with removing the cork correctly and little pieces of cork get stuck in your wine?  I am sure you all had that happen at one point or another. Well you are in luck because I have the device for that- The Coravin Model Two Wine System .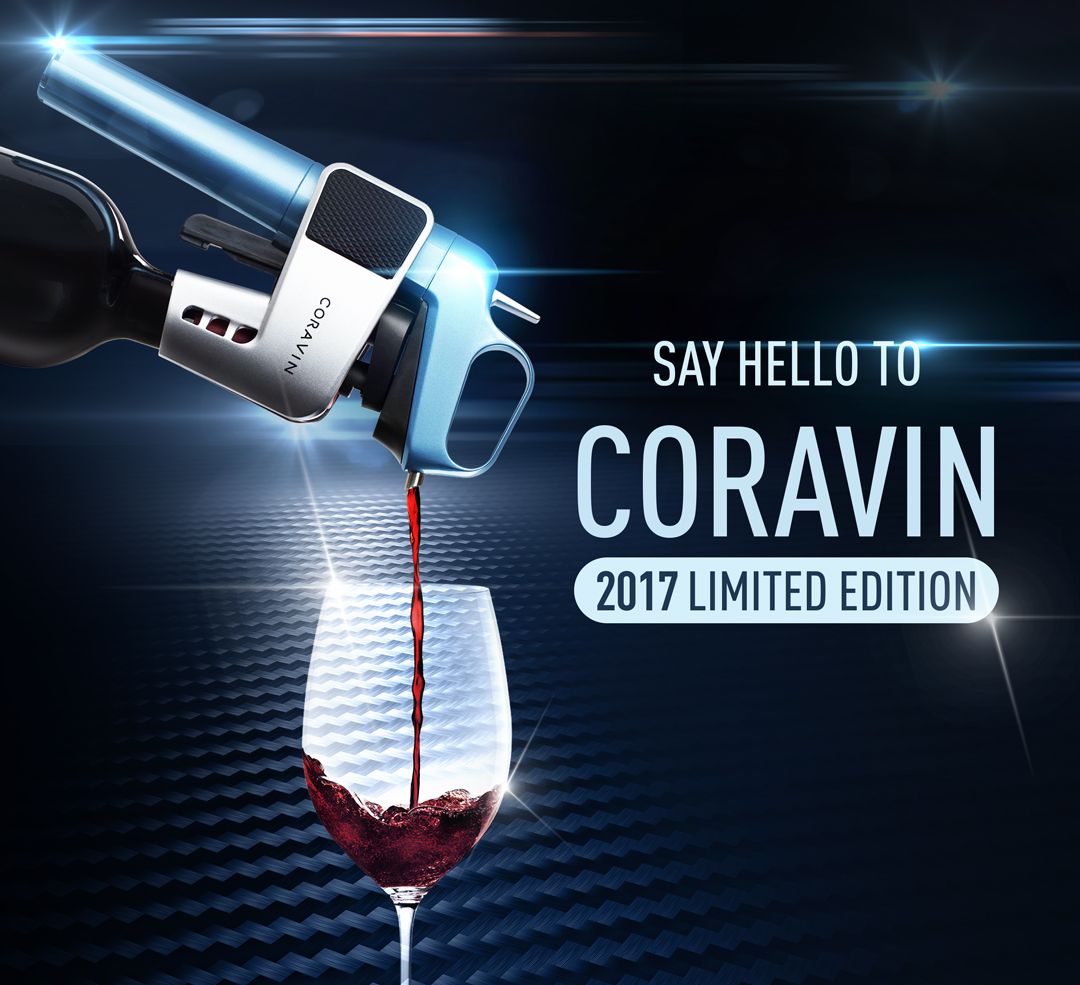 Coravin is the first and only system in the world that gives wine lovers the freedom to pour any wine, in any amount, without removing the cork. Whether you want a sip, a glass, or more, your last glass will taste just as amazing as your very first.
I honestly was confused first how it would work and I had my skepticism. I was afraid afterwards the wine would go 'bad' or perhaps it would not seal properly. However after using the Coravin wine system I can honestly tell you that this system really works! I am simply amazed every time I use it and even got my friends on board by asking their husbands to get them one for the holidays.
It is so nice when I have friends over and I can open, as well as use my bottles of wine, on my own time without any hassle of pouring that perfect glass of wine. I also love that it is so simple to use. It came with step to step instructions on how to use the Coravin which I found very helpful. It has 2 gas tubes included so this will also last me quite awhile.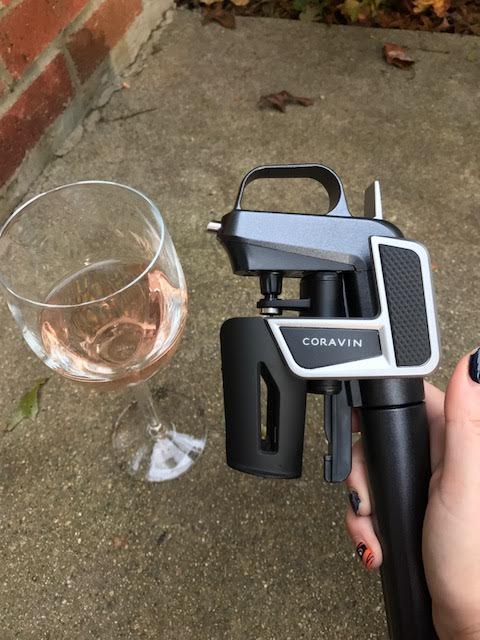 To use you simply insert the Coravin needle through the cork, tip the bottle and press the trigger to pressurize with argon, and inert gas used by wine makers. When you remove the needle, the cork will reseal to preserve the wine remaining in the bottle for weeks, months, or even years. I promise you it is so simple. With the illustrations, I was readily able to use my Coravin within two minutes of reading the instructions.
The Coravin Model Two Wine System would make a perfect gift for any wine lover. I am so happy with this product which is available at Best Buy! Whether you drink wine every night or have a glass once in a while, this system will make drinking wine so much more enjoyable and so much easier!