Tis' the holiday season! This season, one of the gifts that I love the most is something with personalization. Hence I am going to turn to TreeRing Memories to make my memories come alive with their personalized books. TreeRing Memories is a completely free app that allows you to safely store and share pictures and videos of your growing family.  This is perfect for new moms that want to document their babies through the years and all the milestones that are encountered during these days. It then allows you to invite close family and friends to view the countless memories you're creating with your children so they won't miss a second of the excitement. It is perfect for chronicling the kids as they grown up and share with family and friends.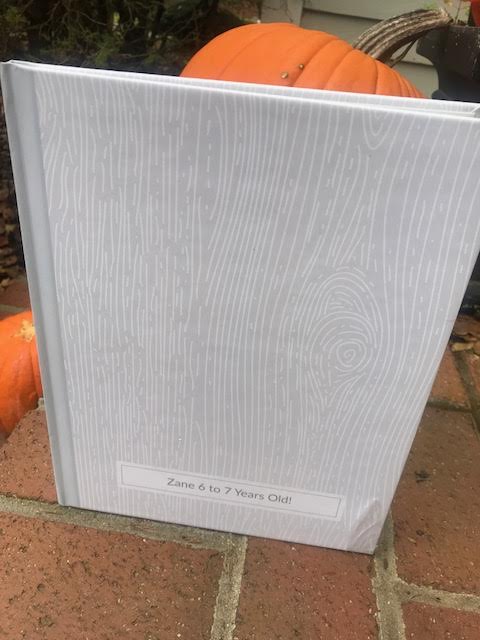 *Sponsored with TreeRing Memories. All opinions are my own and not swayed by outside sources.*
I for one love that I can store my pictures and can share it with who I want to share it with. On social media, it is hard to create personalized albums where other people can't see your photos. With TreeRing Memories I am able to do that and allow my family to see pictures of my children growing up and from recent family vacations. It also allows you to document milestones so you can incorporate them into your child's books to keep forever. You can then share with 6 family members for them to see all the memories. 
Best of all you can use the TreeRing Memories app to make photo books this holiday season! I tested this app out and I can tell you that it is so seamless to use. My first step in creating my photo book was to   open their app and select what book style I wanted. I did one for my son Zane but am starting one now for Taylor. You can simply add the pictures from social media, your camera, or the pictures you store on the app. You can then select what type of book you want and if you want it for a special occasion. The app allows you to add 20 photos and the book in total costs $9.99! You truly can't beat this price for a great quality book.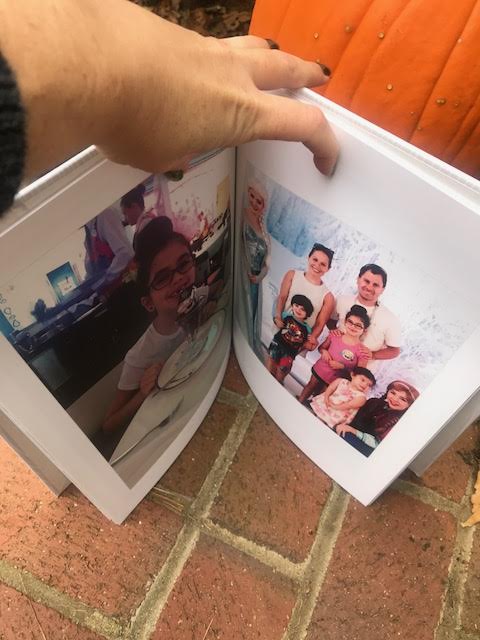 While I just finished Zane's book, I am planning to do a few more books from our recent Disney cruise. I love this app because it guides me through how to get the book, and is very easy to use. If you are looking to create a photo book and showcase those precious children growing up, give TreeRing Memories a try today!