I suffer from pretty severe headaches when I am under stress. Thankfully they are not migraines but they sometimes feel as bad as them. One thing I do every single night is diffuse essential oils which helps alleviate some of the pain. One of my favorite diffusers is the InnoGear Bamboo Diffuser!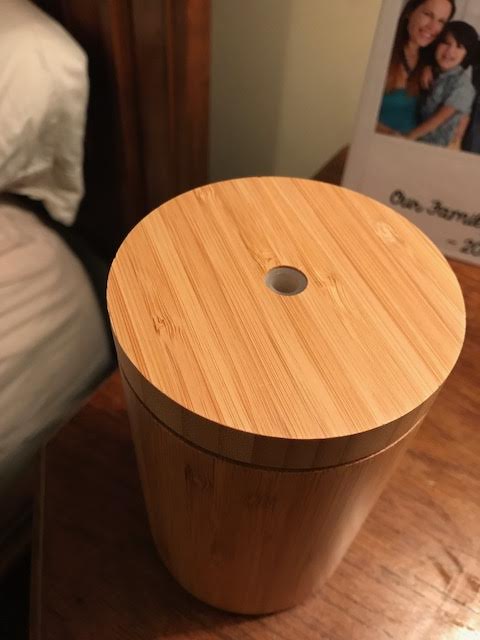 This is a bamboo diffuser with Ultrasonic Aromatherapy. It diffuses with 7 LED Colorful Lights and Waterless Auto Shut-off. I use this diffuser every single night and use different essential oils depending on what mood I am in. While I love the color feature, my favorite feature is how easy it is to set up this diffuser. It comes with a scooper where I scoop the amount of water directly into the diffuser and then add droplets of water. Once this is done, I simply turn the switch on. In no time at all, I have wonderful oils diffusing wonderful smells.
There is no heat that is needed for this diffuser so you don't need to fear burning yourself. When it is out of water, it turns off automatically which lets you know that the power has stopped. I keep this plugged in and add water each night. There are 4 Working Modes including Continuous Mist/ interval Mist/ 2 Hrs Mist Timer / 1 Hr Mist Timer.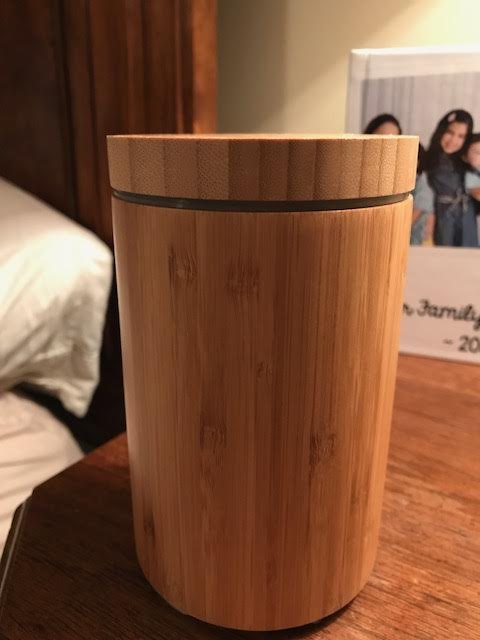 Not only is this diffuser perfect but it is pretty too! My furniture in my bedroom is wooden and this adds a nice special touch to it. Another thing I love is how quiet it is. I hardly know my diffuser is on when I press the button to start it. I love this because other diffusers I have had have been incredibly noisy.  This one has hardly any noise.
My family also loves how this diffuser works so much so that my daughter asked for one for her birthday. We also love the OnePure Aromatherapy Essential Oils Gift Set.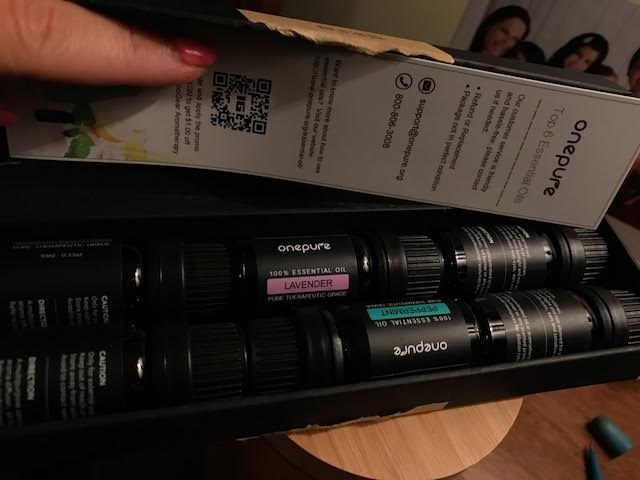 Be sure to check out the  InnoGear Bamboo Diffuser available now on Amazon.
*Sample received. All opinions are my own and not swayed by outside sources.*