Better snacks for my kids are always on my radar. They're kids so they love chips and pretzels and all sorts of salty deliciousness, and I'm happy to give it to them in moderation. BUT… I'll only give them the absolute best of the best. With all the recalls and GMO controversy and added everything in so many foods, I'm always looking to give my kids better snacks. Snacks that DON'T have all that junk in them. That's why I'm a big fan of the new Snyder's-Lance Multi Brand Packs that they've just released.

*This is sponsored with Snyder's-Lance. All my opinions are my own and not swayed by outside sources.*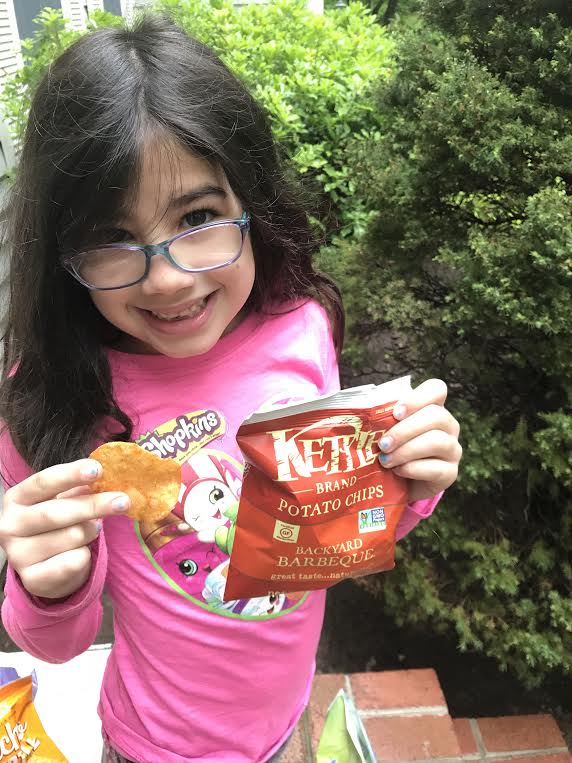 Better Snacks Featuring Classic Flavors
Better snacks doesn't have to mean kale chips and veggies sticks. I mean, I'm not knocking those options, but I know that my kids – and me, too,  and I must admit – we love our salty snacks. I'm a big believer in all things in moderation, so I've started snagging variety packs of salty deliciousness from Snyder's-Lance. They feature four different variety packs, including gluten free, non-GMO, premium variety, and small batch kettle chips. They're all of the highest quality, and they're all delicious. They're also made from great tasting, better for you ingredients and feature five Snyder's-Lance family brands in each pack. SCORE!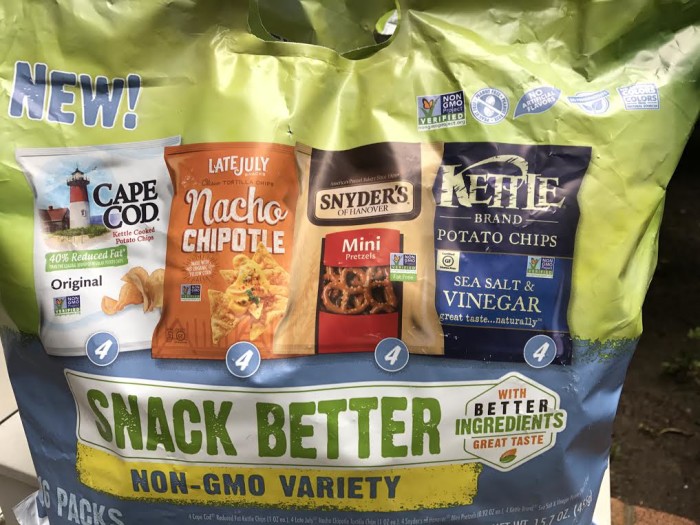 We're always on the go, so these packs are helping me keep us in better snacks wherever we are. I keep them in the pantry for snacking at home and for easy access when we're headed out the door for play dates or dance practice. They're also perfect with sandwiches on picnics and even road trips. They give my family better ingredients in a portable snack that we can take anywhere. Which is SO awesome.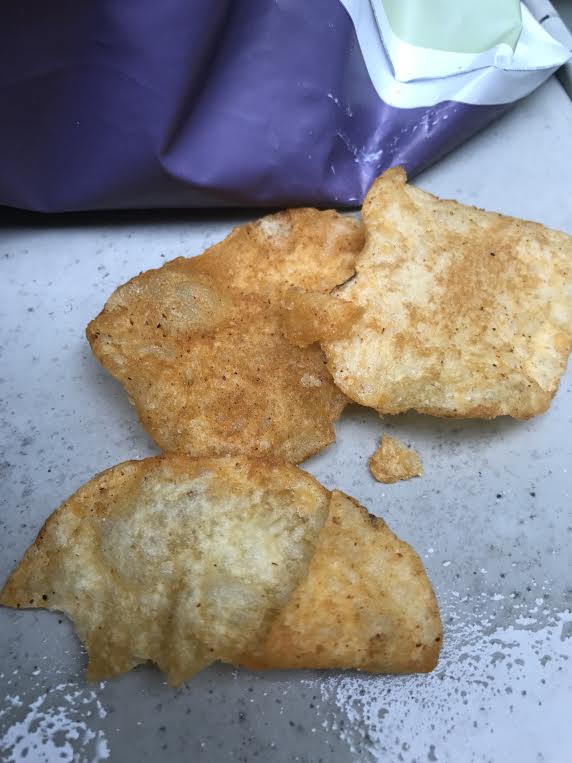 Better Snacks with a Better Variety
Aside from the better for you ingredients, these packs also feature great variety, so you and yours won't ever say, "Those AGAIN?"
Gluten Free Multi-Pack
4  Snyder's of Hanover Gluten Free Honey Mustard Onion Snacks
4 Cape Cod Original
4 Late July Jalapeno Lime
4 Snack Factory Gluten Free Pretzel Crisp Mini
Non-GMO Multi-Pack
4 Cape Cod 40% Reduced Fat Original
4 Kettle Sea Salt & Vinegar
4 Snyder's of Hanover Mini Pretzels
4 Let July Nacho Chipotle
Premium Variety Pack
Snyder's of Hanover Honey Mustard Onion Pieces
Cape Cod 40% Reduced Fat Original
4 kettle Backyard Barbeque
4 Late July Nacho Chipotle
Small Batch Kettle Chip Variety
4 Kettle Backyard Barbeque
4 Cape Cod Original
4 Kettle Jalapeno
4 Cape Cod Sea Salt & Vinegar
Now THAT, ladies and gentlemen, is a huge variety of better snacks! We actually have one of each of these in our pantry right this second. We all love them, and they make a fun little snack to have on hand.
Better Snacks are Waiting to Make a Better Summer
I am so excited about these new snack variety packs from Snyder's-Lance. They are 'better for you ingredients' mean we can feel better about enjoying our favorite salty snack, and because they have varieties like non-GMO and gluten free, ANYONE can enjoy their delicious snacktastic goodness. Head over to the Snyder's-Lance variety pack page to learn more about their better snack.