Warm weather, picnics and barbecues, chasing fireflies, lazy, unhurried days with no school – what's not to love about summer? This is the season when families create memories to last a lifetime. And so many of these memories are made in the water. But if you're not careful, accidents can happen. Here are some water safety tips every parent must absolutely know. After all, you don't want anything to dampen the summer fun!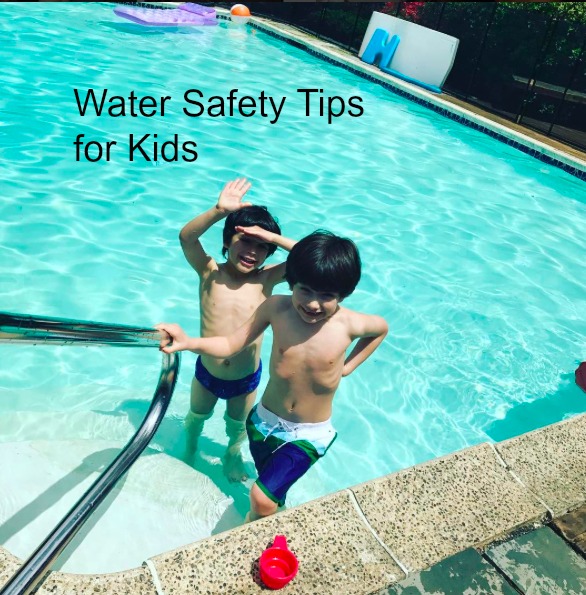 1. Pool Safety:
Never leave children unattended
Teach your kids to swim
Learn CPR
Fence in your home pool.

2. OPEN WATER SAFETY: 
3. Health Safety:
Diarrhea, ear infections, rashes, and chemical irritation of the eyes can all suck the fun out of summer.
Use well-maintained pools with adequate safety equipment and trained staff
Teach your kids basic hygiene – shower before getting into the water and no peeing or pooping in the water!
Kids with diarrhea should stay out of the water
Cover any wounds with waterproof bandages or keep out until they heal
4. Water Park Safety
Obey the rules! If your kids are not old enough or tall enough, the ride isn't safe for them
Don't run between rides – it's slippery!
Don't make chains of people on water slides
Weak swimmers wear a life vest
5. Water Sports Safety
Wear a life jacket when boating, fishing, water skiing, rafting, or jet skiing
Stay alert to traffic! Other boats, divers, swimmers, and jet skiers are all potential hazards
You can easily lose control at high speeds, in choppy water, or in the wake of other boats
Practice what to do if someone falls overboard
6. Heat Safety
Don't forget the hat and sunscreen!
Avoid water activities in the afternoon hours when the sun is at its hottest
When out of the water, cover up with light-colored, loose-fitting clothing
*This is a sponsored guest post.*