Story time is an important part of any child's life. There's nothing more exciting for a child than sitting down and being transported to new worlds through words read by a friendly voice. It's the foundation of teaching them the love of reading, and it's just plain fun. Story time has been a huge part of my kids' lives pretty much since they were born, and they love it. Well, now there's a new way for my and everyone else's kids to enjoy story time with Tom's Storytime.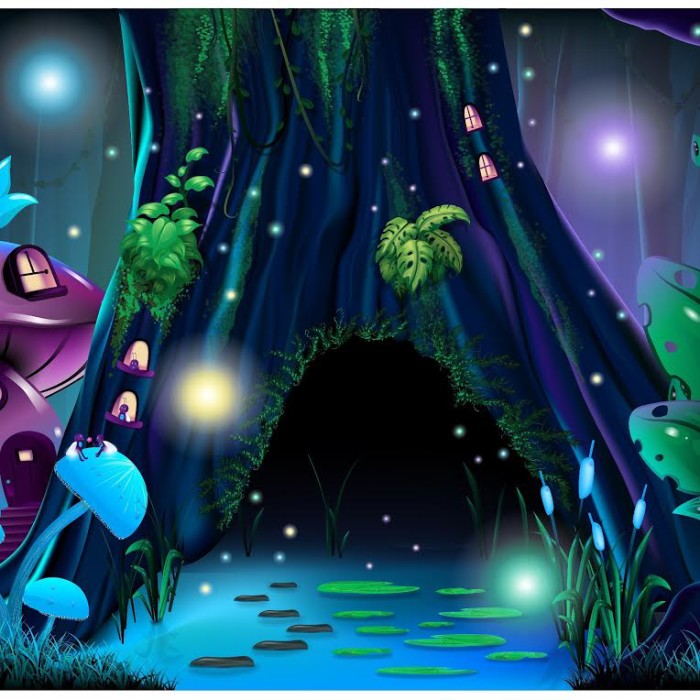 *This is a sponsored post with Tom's Storytime. All my opinions are my own and not swayed by outside sources.*
Story Time Gets a Make Over
Tom's Storytime is the brainchild of Tom Story. For years, he's been making up stories for his kids, taking them and himself on new adventures all the time. His kids loved the stories so much, he decided to put them out for everyone to enjoy. In order to get his stories out to as many people as possible, Tom started a FREE YouTube subscribe channel. Through this channel, kids can enjoy his 6 interactive stories performed by Tom's two storytellers, Jason and Marie.
In addition, there is a Tom's Storytime interactive website designed for parents and kids to enjoy together. This website is broken up into 3 age appropriate sections: Jumpers, for ages 2 and over, Sprites, for kids up to 6; and Adventures, for ages 3 to 7. What's really cool about the Tom's Storytime website is that each section features the latest YouTube video for the story in that category! Tom's Storytime also offers 12 hard copy books for purchase from Amazon.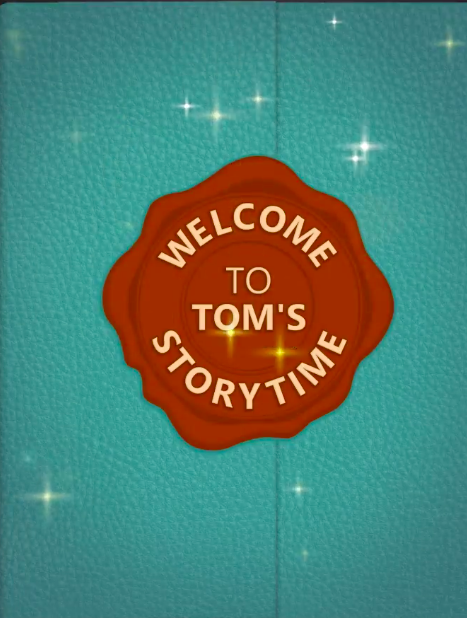 Story Time Just Got Better
My kids have always loved story time, and now it's gotten a makeover that they adore. The website and YouTube channel have both been HUGE hits with my kids, thus far. They really get a kick out of Jason and Marie reading the stories on the YouTub videos. In each video, Jason or Marie sit in a big chair in front of creative, colorful backdrops while they read their stories. The stories themselves are wonderful, but more importantly for story time, their delivery is on point. That is key to little kids. In fact, the only downside I can see to Tom's Storytime is that it's a bit harder to get my kids to go to sleep. They want story time to last longer! LOL
If story time isn't a part of your children's lives, now's the time to get rolling on that. Tom's Storytime makes story time a more colorful, exciting, and interactive experience for the kids that they are sure to love. Visit the Tom's Storytime website to see the magic for yourself, and don't forget to check out the FREE Tom's Storytime YouTube channel, as well!