Have you heard for Stompeez slippers before? If not, make sure you write down the name because this is one gift you will want to get for your kids!  Plain and simple, Stompees are slippers with personality! These are slippers that your kids can wear that are cute, fun, and fashionable. In addition, they are so soft that your kids will never want to take them off! In fact, Hayley is now sleeping with her Stompeez on!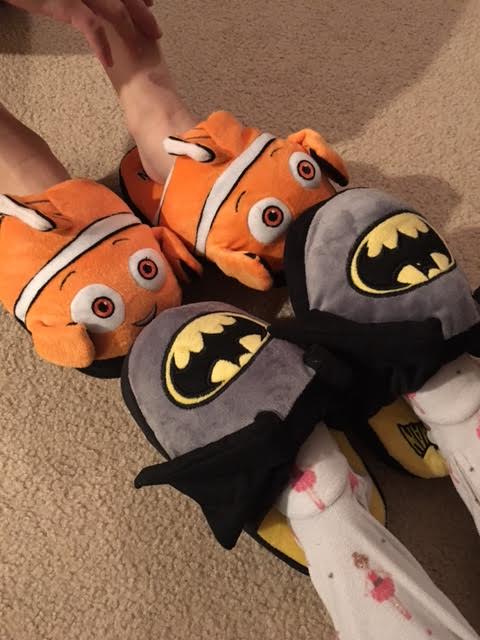 Hayley received the Nemo Stompeez and Zane the Batman Stompeez. Seriously how cute are these: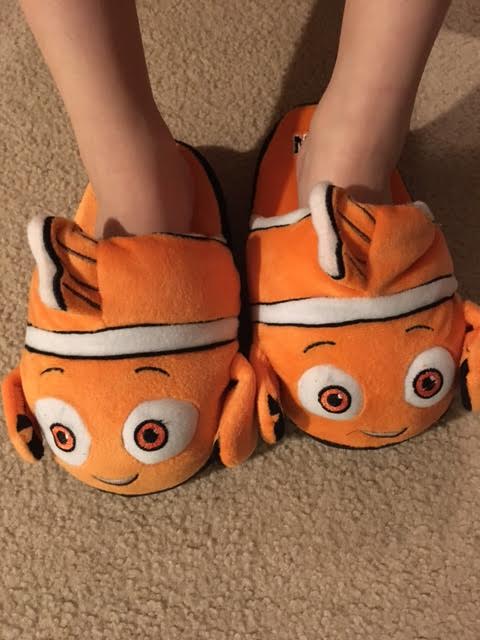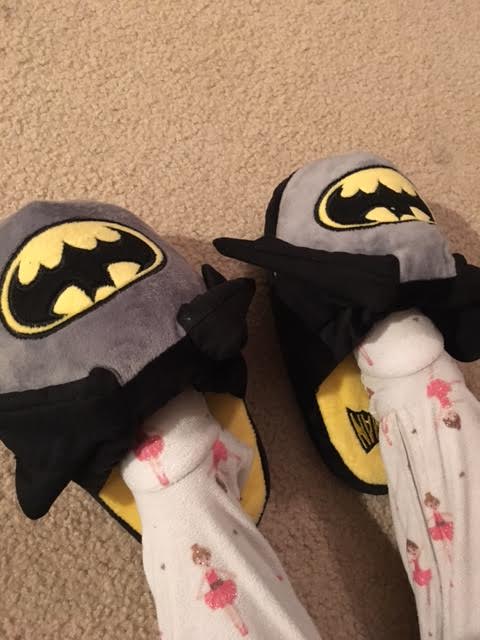 They have so many wonderful styles ( 9 in total) which include Mickey Mouse, Minnie Mouse, Batman, Nemo, Dori, Shopkins, Happy Puppy, TRex dinosaur and so many more. Stompeez are super cute, fun slippers that your kids will love time and time again. They are soft, comfy and loads of fun. You just walk, stomp, or jump and Stompeez pop to life!
The best part is Stompeez only retails for $19.99 which is a steal if you ask me! For the holidays and for future birthdays, be sure to check out Stompeez slippers for all your kids wishes and wants! You can thank me later!
*Sample received. All my opinions are my own and not swayed by outside sources.*