If you've ever had to replace one or more of your household appliances then you know the process can be frustrating. This is especially true when it dawns on you just how many different models there are to choose from. Add to it the ever rising costs and you've got yourself quite the daunting task to undertake. With these things in mind I wasn't sure how I was ever going to choose a new vacuum model however when the opportunity to partner with Shark to review one of their innovative Shark Rotator Powered Lift Away Speed models, I jumped at the opportunity.


SharkNinja Operating LLC otherwise known as the Shark Brand, is one of the several house-care brands owned by Sharks CEO Mark Rosen. The people behind Shark have dedicated themselves to producing only the most innovative and highly functional products on the market today. SharkNinja has made it their business to become one of the leading companies in their niche, which started for them in Boston over three generations ago. Since getting their start Shark has provided their customers with innovative products like their chemical free steam mops to blenders and more! These products have been making life easier for people within their own homes for years and continue to do so with each passing year.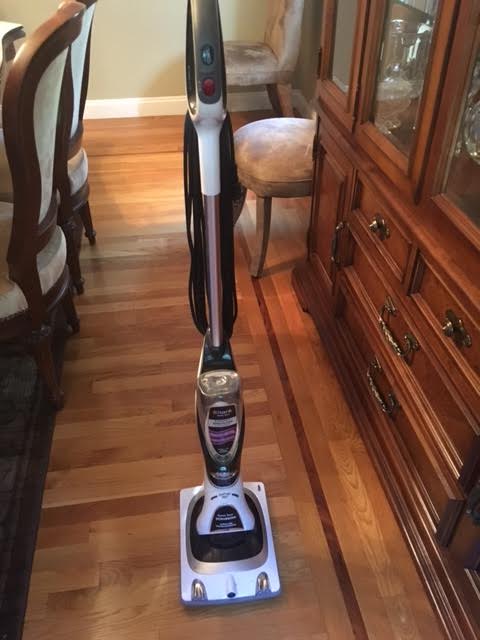 The Shark Rotator Powered Lift Away Speed is the 3 in 1 model that everyone is talking about. This particular model is compact with boasting high performance with every use. It's lightweight so you can take it virtually anywhere in your home, even up stairs, and has the added benefit of having a powered motor floor brush that operates in all modes for a deep clean every time. As an added bonus, this model is also great for working on hardwood floors in addition to carpets so whether you have an all carpeted home or prefer hardwood or tile, the Shark Rotator Powered Lift Away Speed is capable of tackling any mess presented to it.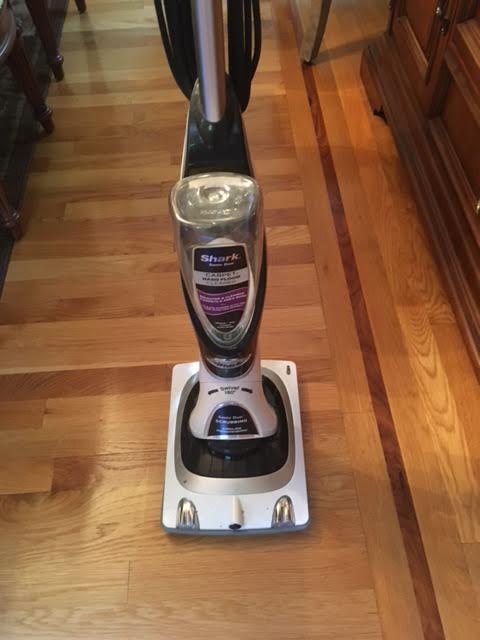 For those with pets, pet hair and dander can be a problem. Even household dust can cause issues with those with sensitivity but thanks to the Anti-Allergen Complete Seal Technology, you can cut down on both issues and greatly limit any symptoms you might have otherwise. As an added bonus this Shark model also comes with HEPA Filtration!
Unlike other vacuums that can seem clunky and hard to maneuver, the Shark Rotator Powered Lift Away Speed is easy to use and comes with an Advanced Swivel steering feature that makes moving around your floors easier than ever before. It also includes a Home and Car detailing tool for micro precision cleaning in even the tightest of spaces.
To find out more about the Shark Rotator Powered Lift Away Speed you can visit the Shark website for more details. To stay in the loop about all future products from shark you can become a follower on Facebook|Twitter|Youtube|Pinterest.
*Sample provided. All opinions are my own and not swayed by outside sources.*