Happy weekend everyone! I hope you all have a great weekend with whatever you do.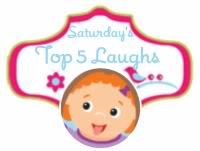 As always, come link up any cute or funny post. Definitely check out the other blogs who link up as they all provide a great laugh. Feel free to share on social media although this is not necessary, just appreciated.
MY TOP FIVE LAUGHS:
5. Taylor loves to kiss her big brother. Problem is she does it ALL day long. So endearing lol!
4. Hayley is in a "I am a big girl stage". I ask her how things are and I get a word answer. Sassy little thing!
3. Zane is loving school. He comes up and says, "Did you see the huge bus that took me home?" So cute!
2. My loves first day: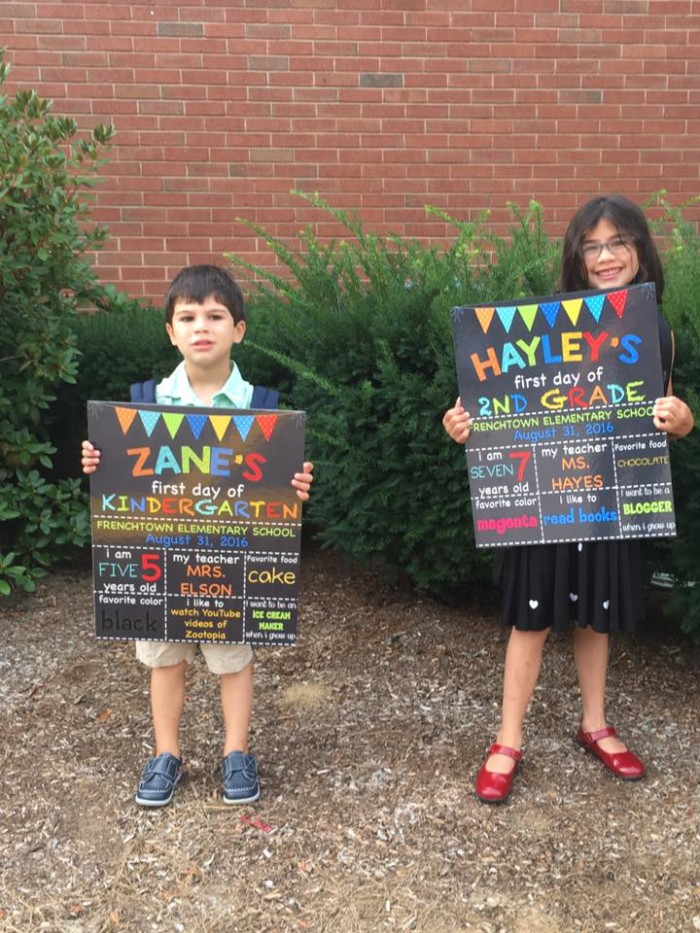 1. STARTING SCHOOL for the first time: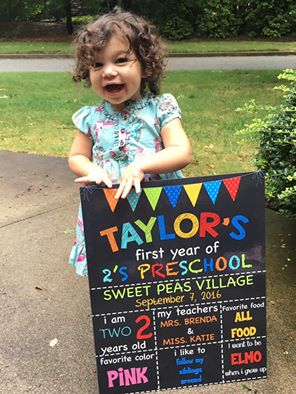 YOUR LAUGHS: