This post was written by me through an activation with HireInfluence on behalf of Betcha TV. Although I received compensation for participating in the campaign, all thoughts and opinions are my own.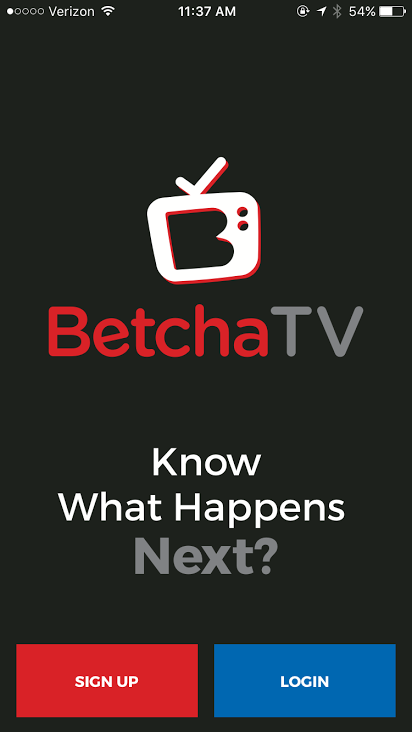 Betcha TV is a different way to enjoy television. With the app, available on iTunes, you can turn all of your favorite shows into a game! It's a simple concept, and it makes watching television fun on an entirely differently level. I used Betcha TV when I was watching my favorite show, The Bachelor, to predict who would stay and who would go home as well as testing my knowledge with pop up questions during the show. Fun!
How Betcha TV Works
Betacha TV turns your favorite television shows into at-home game shows, and it's the only app of its kind. Do you think you know your favorite television shows inside and out? With this app, you'll be put to the test! It lets you predict what happens next in real time as you watch. You can bet points and compete with friends as well as other users around the world to see your name on the leader board. Using simple either-or questions the pop up during your shows to challenge your knowledge, Betcha TV finds out who the real super fans are.
It's no secret that I'm a huge Bachelor and Bachelor in Paradise fan. I live for those shows. They are my absolute guilty(ish) pleasure. When I discovered this app, my Bachelor in Paradise experience expanded exponentially. I was able to compete with other users, by doing what I already do with my friends – predicting what would happen next. It was fun and easy, and it was also exciting! I was able to put by Bachelor in Paradise radar abilities to the test against tons of other fans, which made the entire experience like one enormous digital watch party.
You can run a tutorial to see how to play: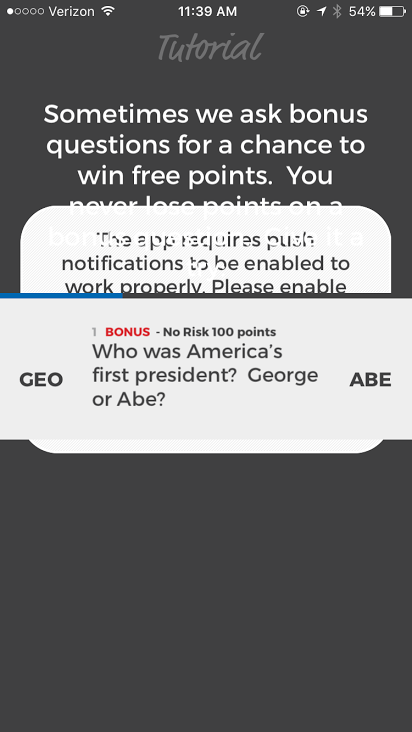 Betcha TV – Betcha Love It
If you're a hardcore television super fan, check out Betcha TV. It's an incredibly fun, incredibly unique way to enjoy your favorite television shows. Betcha TV is available on iTunes, and it makes your favorite shows more exciting by turning them into a worldwide watch party where you can match wits and skill with other super fans across the globe! Get it today, because this super cool app is also running games for Big Brother and football, and a host of other new games may be added for fall seasons. Give Betcha TV a try. It's a blast.