This is a sponsored post for SheSpeaks/P&G. All my opinions are my own and not swayed by outside sources.*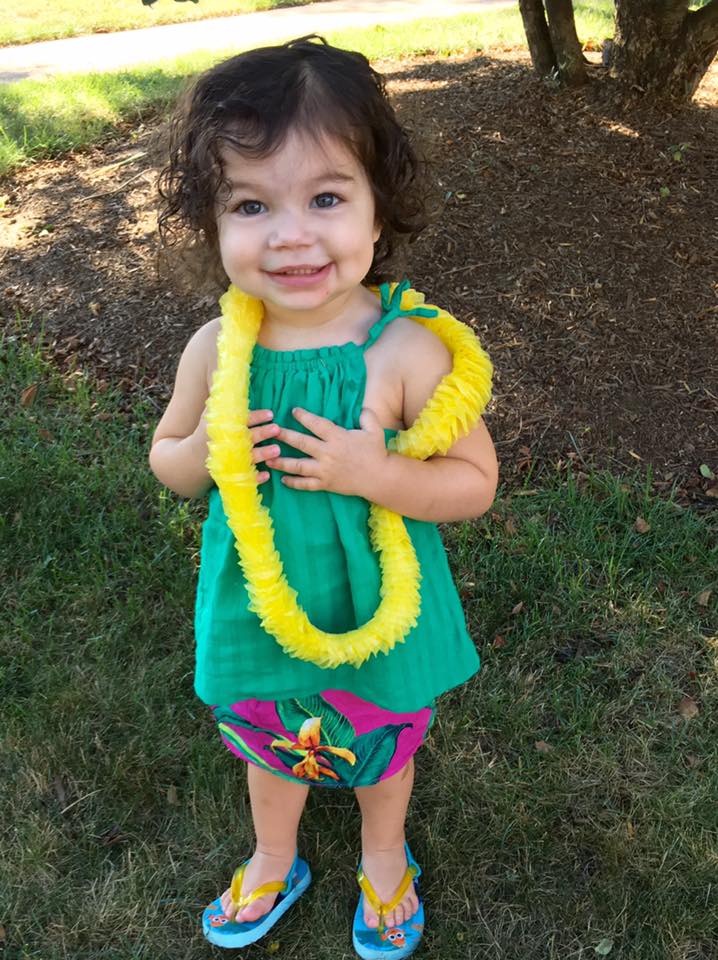 Olympians from around the world are competing in Rio to bring home the coveted gold for their countries. Our Olympians are no different. We have a long history of bringing home the gold and a good number of medals in general. It's an inspirational thing to see – all those medals and smiling faces. P&G supports our Olympic teams, and we can help by purchasing their products. As we do, we'll not only support Team USA, we'll also help support our own personal Olympians.
Support Team USA and Team Family
My kids love to swim. All three of them. Even my youngest loves to put on her water wings and hit the pool. They could seriously stay in the pool all day, and while it's too early to say if they'll be going for Olympic gold in the future, for now it's enough that they get out there and dream big dreams. I know that when you dream big, you'll end up somewhere great, even if it isn't where you envisioned. So my son swims laps – his version – and calls himself David Boudia, and my daughter does her laps – a little bit better – and talks about being the next Dana Vollmer. My youngest just flops and flaps with her water wings, while the rest of us laugh. And we all just bask in the glory of big dreams.
That's when I think of what kind of big dreams our Olympians must have had growing up. Did they all know they wanted to be where they are now? When did they go from dreaming of being firefighters and princesses to dreaming of being world record breakers – smashers in some cases? I don't know. All I know for sure is that they need our support.
P&G Supports Our Olympians and Your
When you purchase P&G products from Walmart, you help support Team USA as well as your family team. P&G products are the highest quality, which supports your personal team, and a percentage of sales go towards supporting Team USA. Great!
I support Team USA every time I buy Head & Shoulders® Classic Clean Shampoo. It helps keep the mops on all of our heads much more manageable and flake free. We all have super thick hair, and being in the pool all the time can wreak havoc on it. So we use Classic Clean Shampoo to fight the dry, itchy, and sometimes irritated scalp that can come with frequent exposure to pool water. It also reduces redness, controls flakes, and it smells nice.
Team USA is in Rio. P&G is in Walmart
So if you need household or person hygiene products, hit the store we all know and love and buy the products we all trust because we've all grown up with them. When we buy P&G products, we give our family quality personal and home care items, and we help support one of the most powerful team of ambassadors this country has – Team USA.