*This is sponsored with Drazil Tea. All my opinions are my own and not swayed by outside sources.*
DRAZIL TO THE RESCUE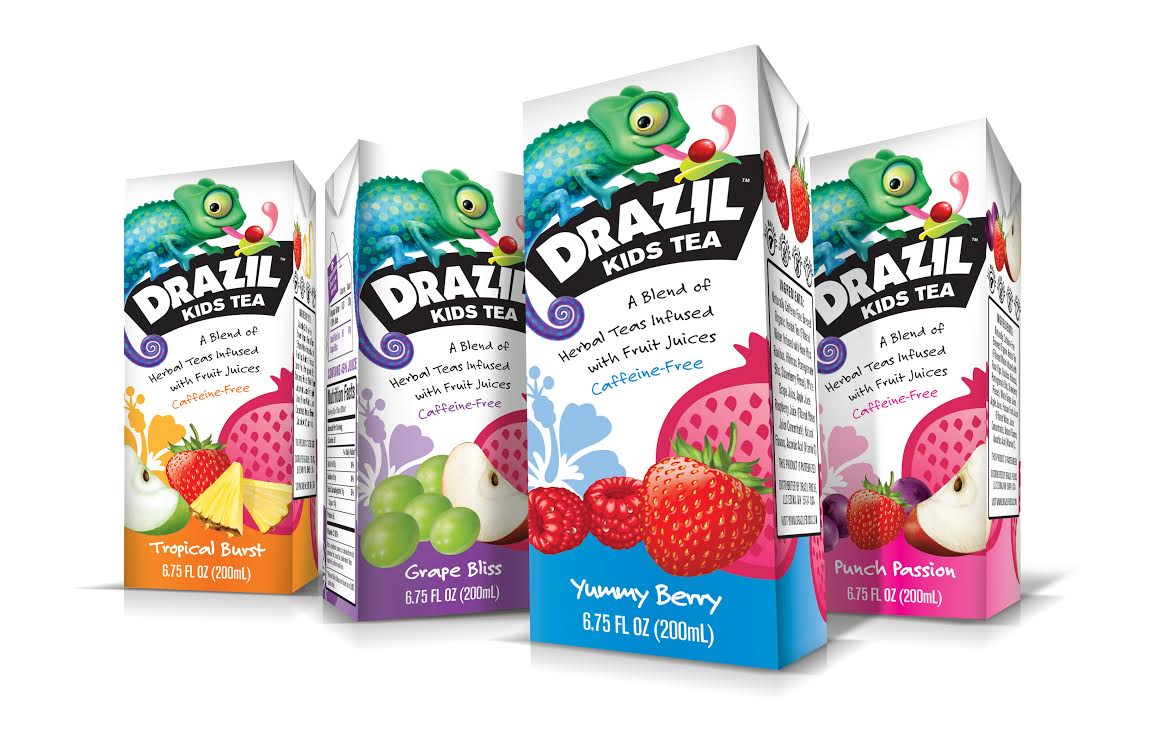 At my house, my kids get tired of water. I hear them yelling all the time for sweet juices or even a taste of my tea. Over and over again, the whining starts with them wanting anything non water. We all know water is the best but after so much water, we all get bored, myself included! That is why I love hearing about a new juice/tea brand that is not only delicious but provides nutrients to my kids. That is Drazil for you!
Drazil is a line of yummy, naturally caffeine-free herbal tea and real juice blends. They are juice box drinks that are made with  all-natural fruit juice, which is blended with naturally caffeine-free herbal tea and sold at most Safeway, Target and Whole Foods nationwide. Made especially with picky kids and conscientious parents in mind, the tea-infusion makes Drazil a great source of antioxidants, while the juice provides delicious taste, plus 100% daily value of vitamin C in each serving. Plus, the individually portioned boxes are perfect for breakfast, dinner, lunchboxes, sporting events, kids' parties and more!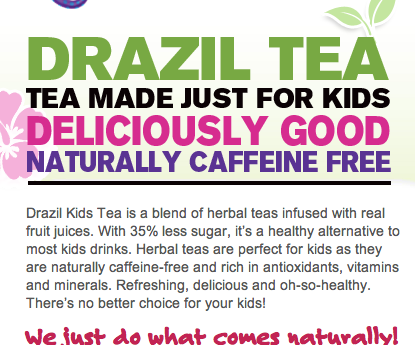 I had my kids have their friends over for our end of year BBQ and Drazil was a smashing success! They all LOVED the taste and the parents were enamored that there was a tea just for their kids, without any caffeine and the added benefits of antioxidants. They told me that you can't beat that and I have to agree! After tasting the Drazil boxes at our party, the little kids all want to have another tea party with Drazil and their favorite snacks.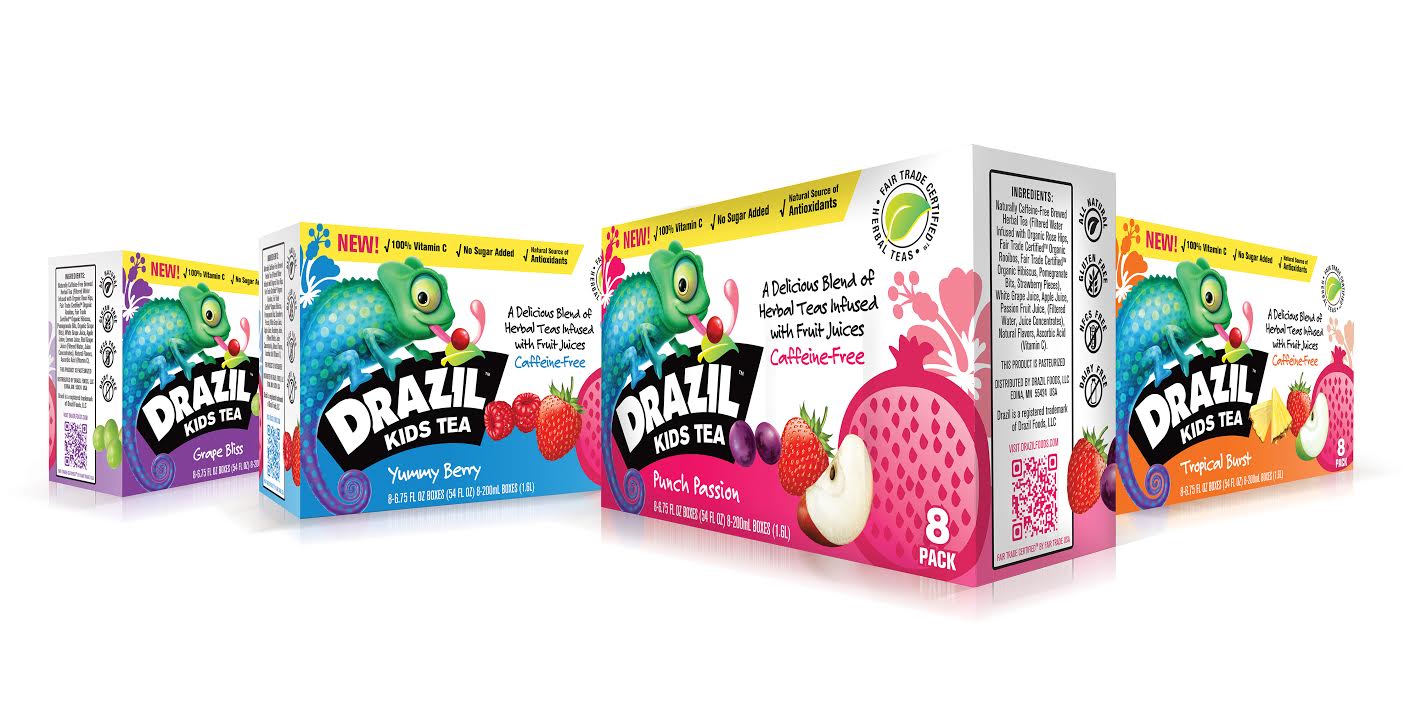 SUMMER TEA PARTY TEA KIT
GIVEAWAY:
Drazil now has a  Summer Tea Party promotion on Facebook, for which Drazil is hosting  a Summer Tea Party Kit giveaway for 10 lucky consumers.  The Tea Party Kit comes complete with Drazil Kids Tea samples in each flavor, as well as custom keepsake travel cooler, along with some fun Drazil items to share and enjoy at a tea party in your own home. Enter now here: Drazil Giveaway and hopefully you will be one of the lucky winners. It ends VERY SOON so hurry!!