Fracture is a new way to enjoy commemorate special family moments with photos. With fracture, instead of boring photos stuck in boring frames, you can display all your favorite photos with no frame at all. And no photo. Why? Because the image is actually printed on a piece of glass. It's a new take on the classic photo display.
*This is a sponsored post with Fracture. All opinions are my own and not swayed by outside sources.*
Fracture is Shattering the Normal Picture Frame
This new take on the classic way of displaying our photos is quite amazing. The pictures are actually printed on the glass and ready for hanging on the wall when they arrive. So you don't have to worry about matting, framing, and mounting hardware. Instead, you just take your beautifully printed glass picture out of the box and hang it right on the wall with one screw. That's because Fracture combines the picture printed on 2mm glass with a rigid back and pre-drilled wall hanging hole. It's so easy!
How it Works
This is absolutely the easiest way to order prints suitable for display in your home. It's a simple matter of taking a picture and receiving your print. Literally. You take a photo. Anything that strikes you. If you think, "This is a great shot," snap it. Then you simply upload the photo to the Fracture website and in a few days, your glass-printed photo will arrive at your door in their custom, environmentally-friendly packaging.  Screw included. 😉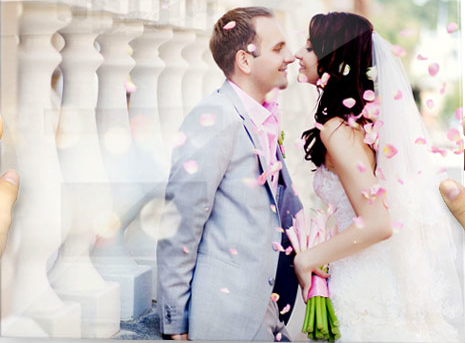 Sizes
Your Fracture will come to your home in exactly the orientation you took the photo because the photo sizes are available in portrait, landscape, and square orientation. Which means there will be no cropping to fit or loss of the edges of the image. You'll get exactly the photo you took printed in a unique way on a unique surface. Their rectangles come in sizes small, medium, classic, large, and extra larg starting at 4.8″ x 6.4″ and going up to 21.6″ x 28.8″. Their squares come in small medium and large sizes starting at 5″x5″ and ending at 23″x23″. There are a ton of options.
Fracture – The Coolest Thing to Happen to Photos
Fracture is the coolest thing ever in photography display. With Fracture, you can display your most touching or super cool moments like never before. Their low profile, modern design fits any home decor, and they're exceptionally easy to hang. You can't go wrong. For more information on this new way to display photos, visit the Fracture website.