The reviewer has been compensated in the form of a Best Buy Gift Card and/or received the product/service at a reduced price or for free.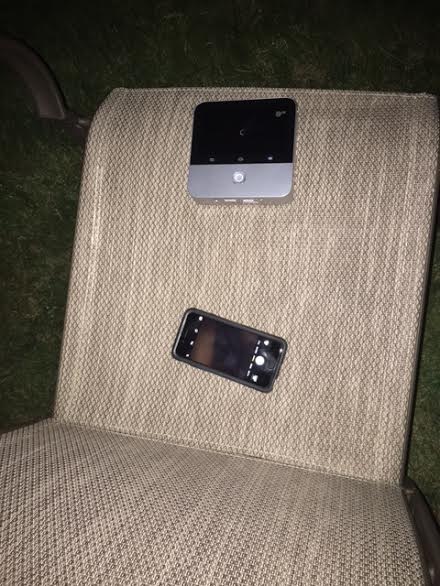 It is the summer which means it is time for summer fun! The days are a lot longer outside so it leaves plenty of free play well into the night. Last year my children were begging me to have BBQ and movie nights which I easily gave to them but the only problem is movie night were always inside. I thought to myself how neat would it be to have movie night outside under the stars.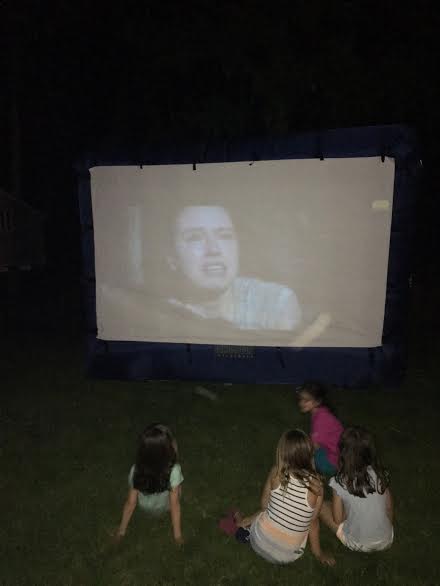 Thanks to the wonderful people at Best Buy, we can now have that wonderful movie night outside under the stars thanks to the ZTE SPRO 2 Wireless Smart DLP Projector.  While this projector can be used inside, we really wanted it for an outside projector so I bought a blow up screen so we can play summer movies all night long. You can also use this projector on any white screen or even your garage doors to bounce the picture off of.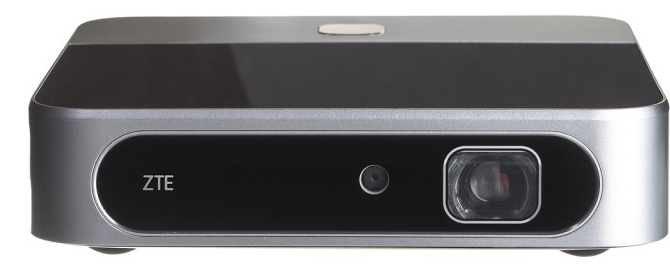 Once we received the projector, the first step was starting it up and turning it on. This was all very seamless. The whole projector premium frame casings are 5.3" x 5.2" x 1.2" and weighs 1.26 lbs so it is one of the most smallest and lightest projectors I have seen.  It also features a  5-inch Android touchscreen.  However, it is  one of the most powerful projectors for the size. The unit comes with a quick start manual which was very easy to follow. The projector works via touch screen so you can swipe up or down with three fingers to turn on or off the projector. I absolutely loved this feature because it is so easy to use.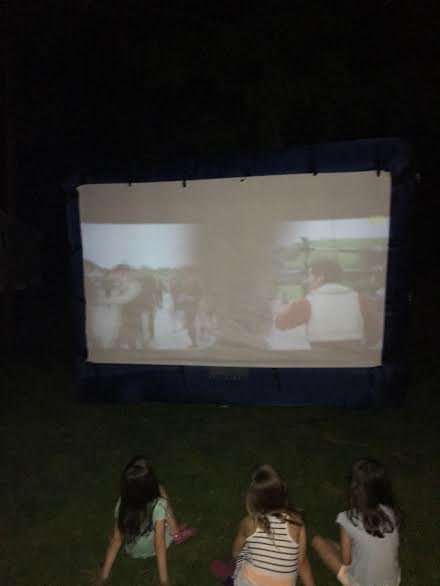 If your view is out of focus, you can press the power button key twice quickly to adjust the projection focus. Once you power on the device, you are guided towards the home screen which is the starting point for your Spro2's applications, functions, and menus. You can customize your home screen by adding tabs, folders, or application shortcuts you need, or remove them as you like.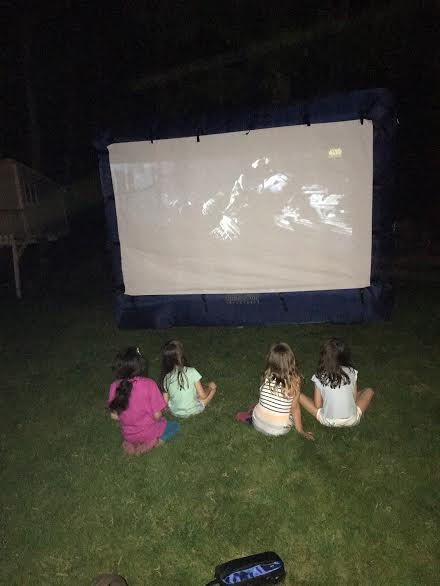 We first tested out the projector via the YouTube on the home screen. This all works via WIFI so it is quite easy to use. After seeing the beautiful picture, we then used the HDMI cable to connect the Spro2 to my computer, and then turned on the projector. You can also connect to a computer with a USB cable and transfer music, pictures, and other files onto the screen.  This way I am able to put my DVDs right into my computer, and reflect the picture onto the big screen set up outside. I can't wait to watch Zootopia next week this way!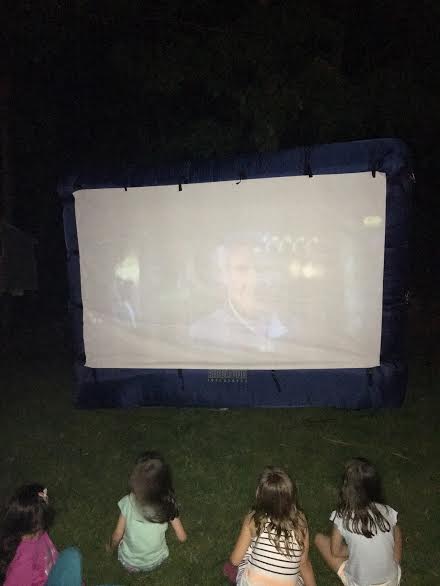 While we have been having plenty of movie nights at home, we plan to bring this with us to the next party we attend, since it is so portable! The ZTE SPRO2 is a portable smart projector that you can take with you in the carrying case that comes with the unit.With a built in battery there is no need for power cords, making it easy to move the projector from the conference room to the living room to the great outdoors.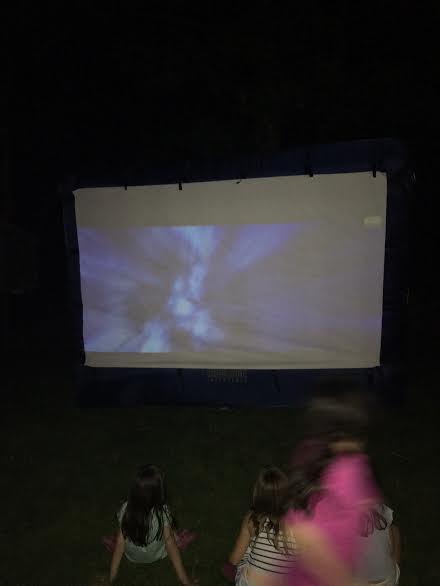 Here are some other features of the ZTE SPRO2 Wireless Smart DLP Projector:
– 200 lumens brightness with auto focus and auto keystone correction
– Projects up to 120 inches with 720p HD resolution
– 6300 mAh internal battery powers 2.5 hours of projection time or up to 16 hours of connectivity
– Connections for HDMI/USB ports, 64GB Micro SD car, Bluetooth and includes 16GB of internal storage
– Android 4.4.4 OS with access to the Google Play Store
The Zte Spro 2 smart projector is simply AMAZING! My kids want to use it all the time now and I foresee this device lasting us many years and through many movie nights. I love that I can create lasting memories with my children with the The ZTE SPRO 2 Wireless Smart DLP Projector.
The Zte Spro2  is available at Best Buy today so be sure to buy it for all your fun movie and gaming nights! With Built-in Wi-Fi and Bluetooth technology allowing easy access streaming or saved content, this is the end all, be all of projectors!