This is a sponsored post written by me on behalf of SoCozy. All opinions are my own and not edited by the sponsor.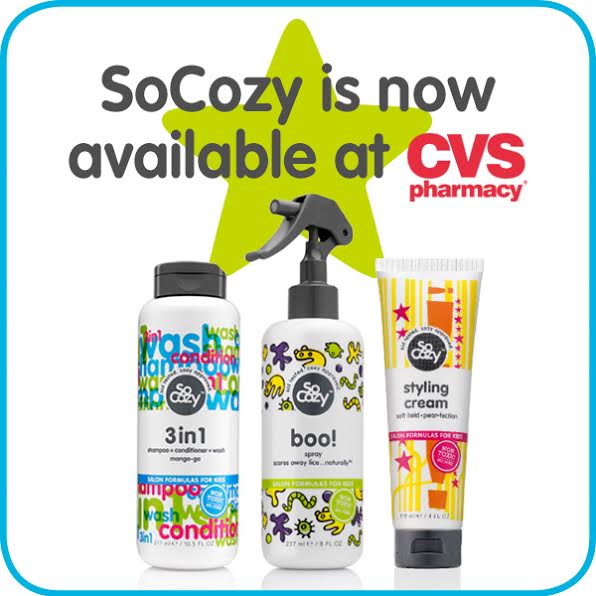 Since I found out about the SoCozy brand of hair products many years ago, I have been a huge fan! This is my baby girl Hayley who happens to have the thickest hair known to man!!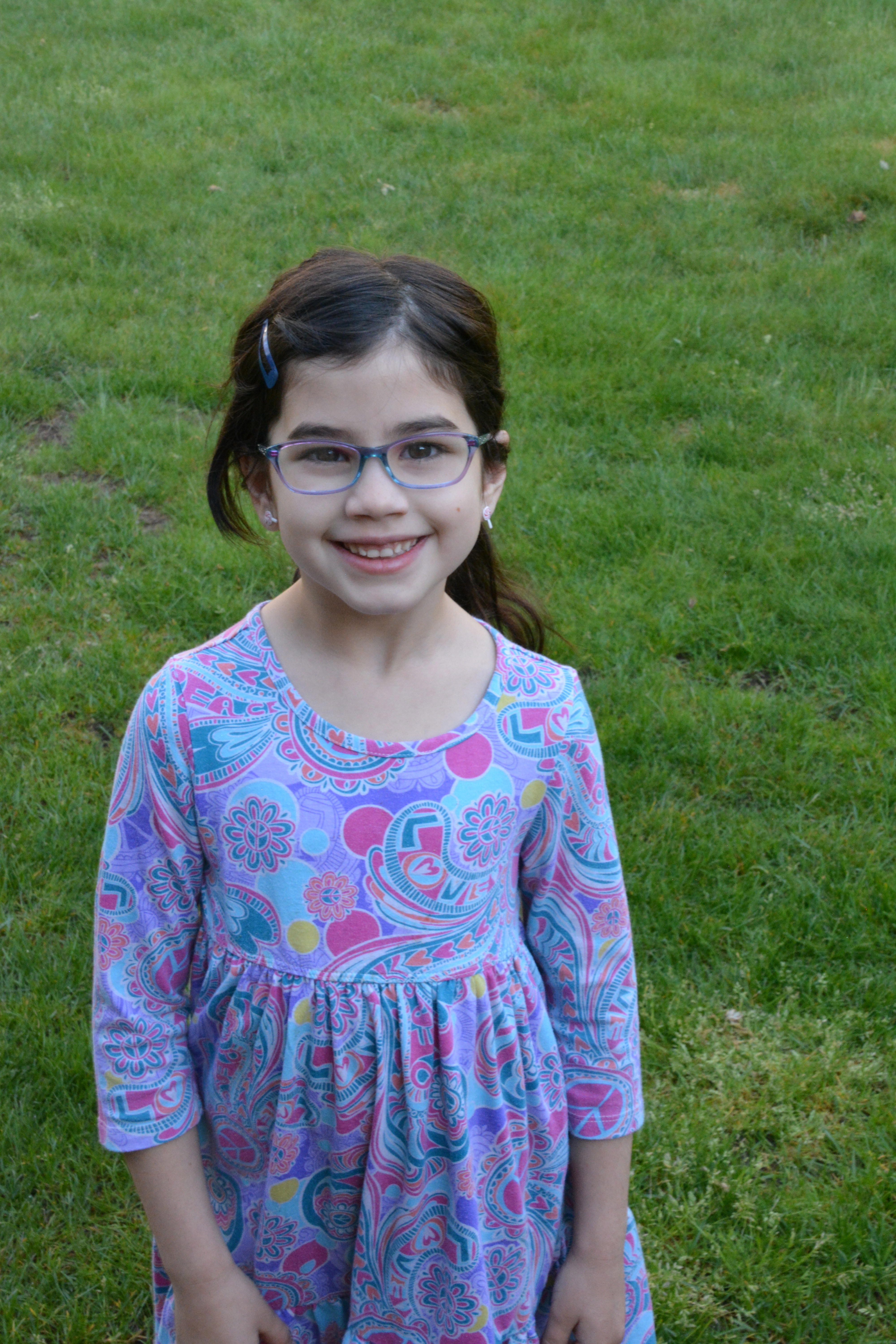 She is adorable,right?! Well everything is cute on her except her hair,lol. With it being so thick, I have found so many products that just don't plain work with her hair. She needs a great hair care line that could make it look beautiful, non-knotty, thick, without having to have her cry when she brushes through it. That is why I was so thankful to learn about SoCozy line when Hayley was about 4 years old and we have been using it ever since!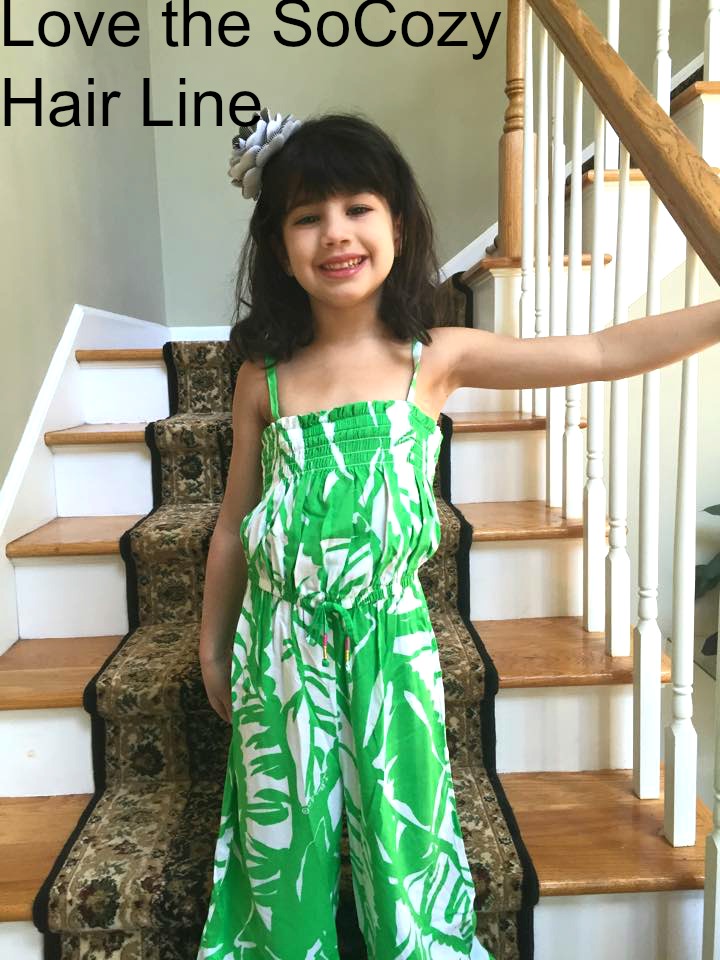 I used to have to order online or search for the SoCozy line but now I am so EXCITED to announce that the SoCozy Kids Hair Care line is now available at CVS!! What I love best about SoCozy products is they are  non-toxic and made without parabens, formaldehyde, sulfates, phthalates, synthetic color, propylene glycol. Free of alcohol, gluten, wheat, peanuts and tree nuts. Plain and simple, this line is great for all kids alike!! All of their ingredients are made with honest formulations and ingredients that perform at the highest level. This all means that the hair care line is completely safe,effective, and has no toxins in them.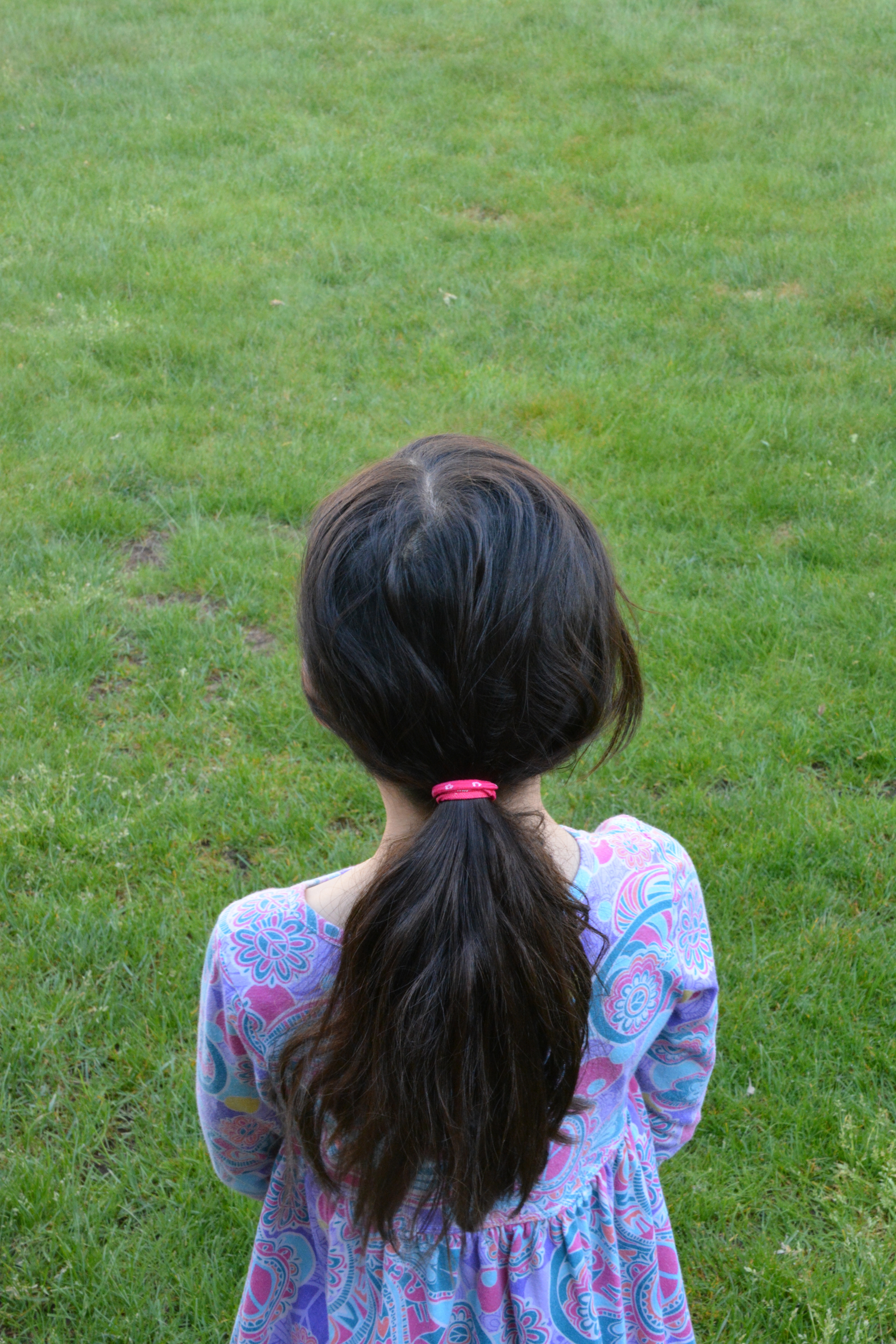 My daughter's hair in the past got very brittle with other harsher lines. With the SoCozy line, it allows my daughter to have great hair without any chemicals ever touching her scalp. This leaves her hair looking fresh, young, and beautiful! Bye-Bye Brittle Hair…Hello Gorgeous!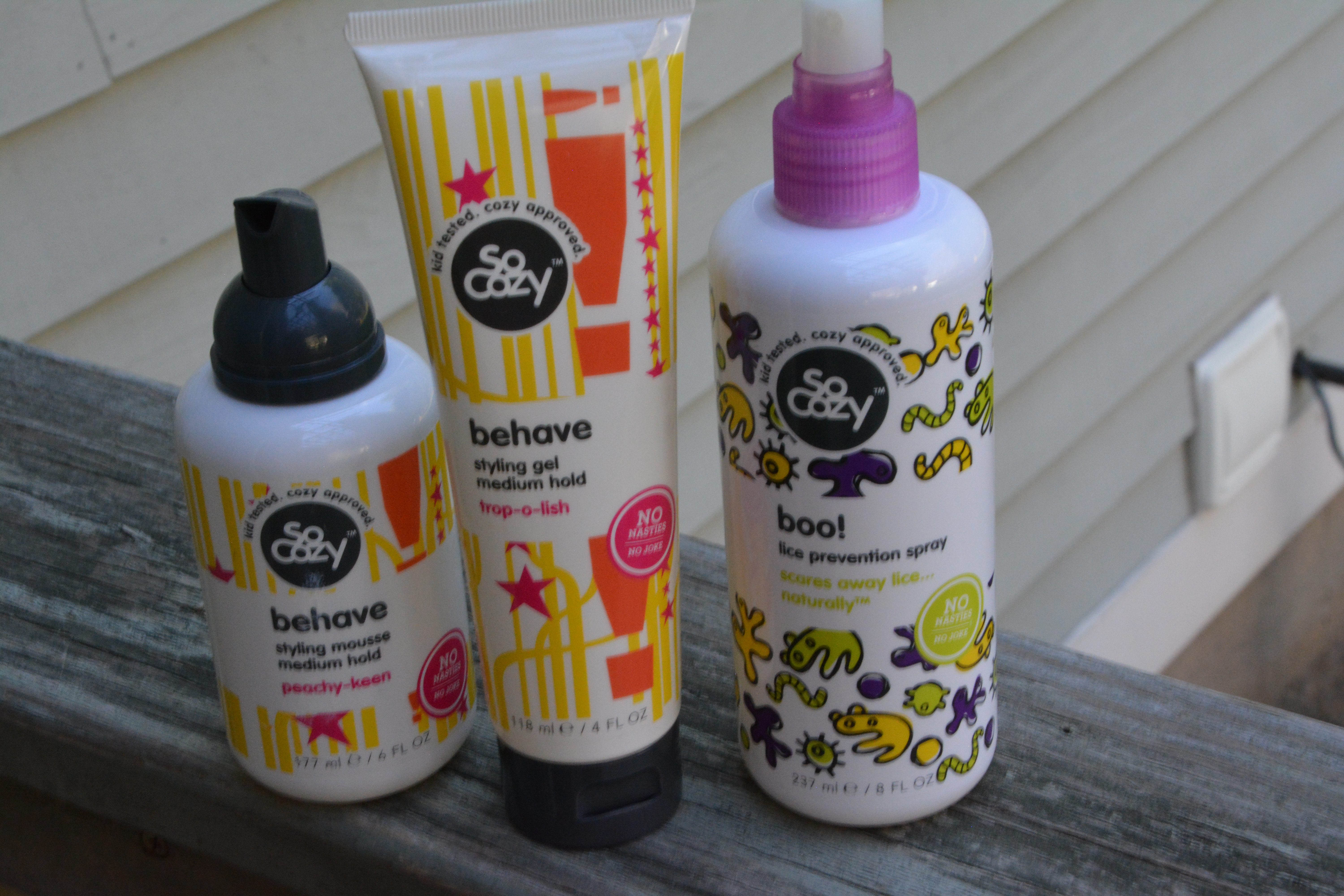 Their hair care line is also so easy to use! They provide simply, fun, multi-functional products that streamline tub time, as well as solutions targeting specific hair concerns to make styling a snap. With this hair care line, my daughter has the confidence to be herself and go to school feeling confident. Long gone are the days where she is afraid to show me her hair for fear that I will get mad what a mess it looks! Hello are the days where are hair looks stylish and she wants to show it off at school!
Be sure to check out the SoCozy line at CVS TODAY!!! Perfect for any kids hair 2-12 years of age!!