I received product in exchange for my review. All my opinions are my own and not swayed by outside sources.
I will be the first to tell you that with blogging I hardly have time for anything else other than dentistry, my family/friends, and tennis. The one thing I miss out on constantly is making yearly photo books of my family. Time unfortunately just does not allow. That is why I was so grateful when Coralee from Shortcake . made my family a personalized yearbook filled of photos, dates, captions, and more. When we received it, I was in awe of how gorgeous it was and it really captured our entire year.
The way it works:
1. Connect your Facebook, Instagram, DropBox, Google Plus, Shutterfly, or iCloud Accounts.

2. Then you submit a form to Coralee so she can put together your album. On the form, you will be asked questions such as where do you want her to take the photos from, what events would you like her to use, design you like, and other related questions. This is all done through her website and once you submit your answers, she will take the time to personalize your album with dates, etc so you will remember all those special moments in life.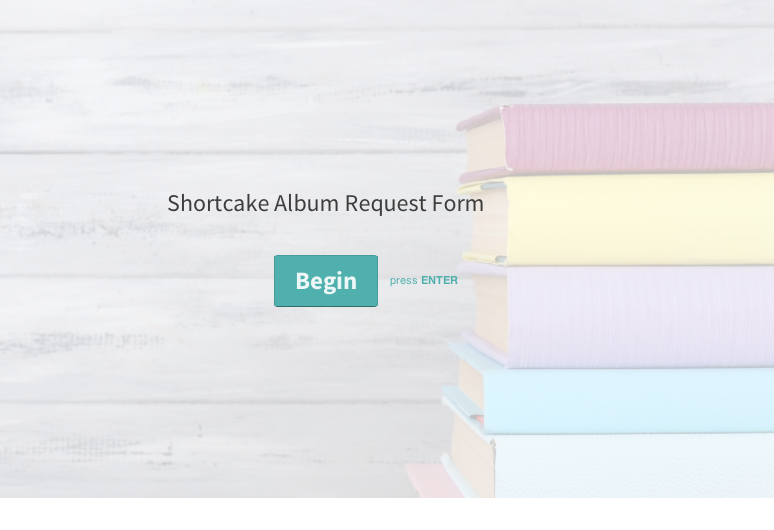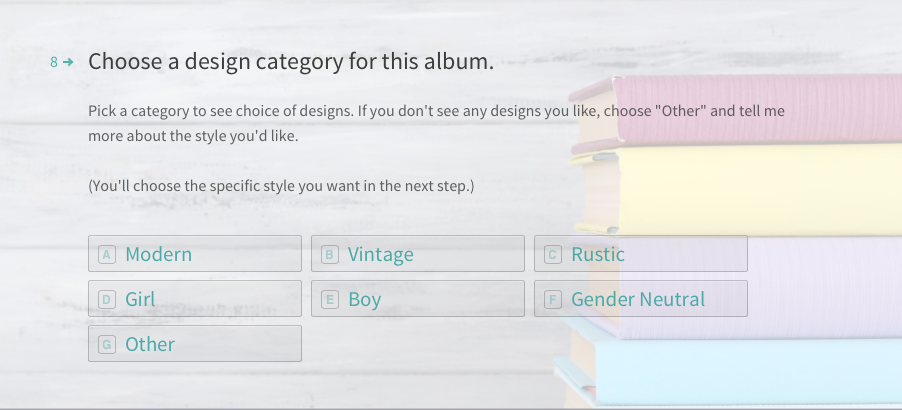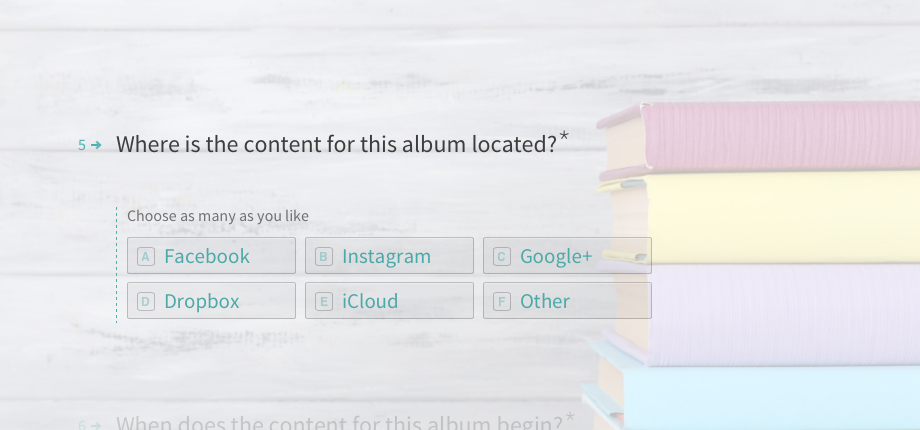 I chose to do a year in review and Coralee made such an UNBELIEVABLY GORGEOUS ALBUM! Each page is a different month with all my best Facebook memories, all dated with personalization. I post to Facebook a lot so this was a great way to get a hard covered album without having to do any work on my part.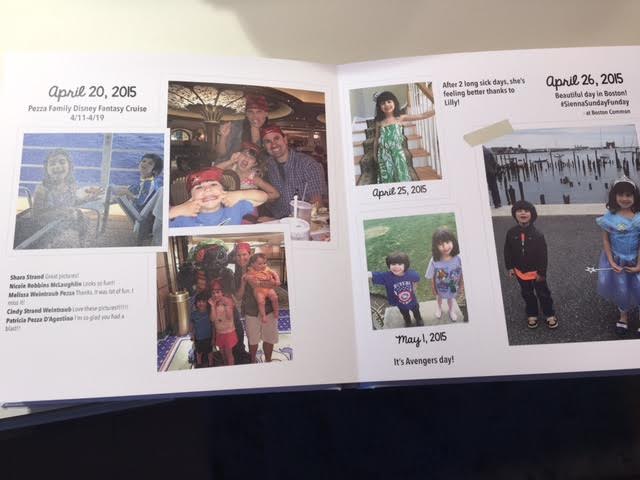 This is the ideal gift for anyone who wants something special this Mother's Day!
80 percent of people's photo albums are started but then abandoned. Let Shortcake  get that photo book started and shipped to you in no time at all. You can also preview your album before it goes to printing just in case you want to change anything.
Be sure to check out Shortcake here: Personalized Photobooks for memories to last a lifetime!