This shop has been compensated by Collective Bias, Inc. and its advertiser. All opinions are mine alone. #SimpleSatisfyingSalads  #CollectiveBias  #EverydayEffortless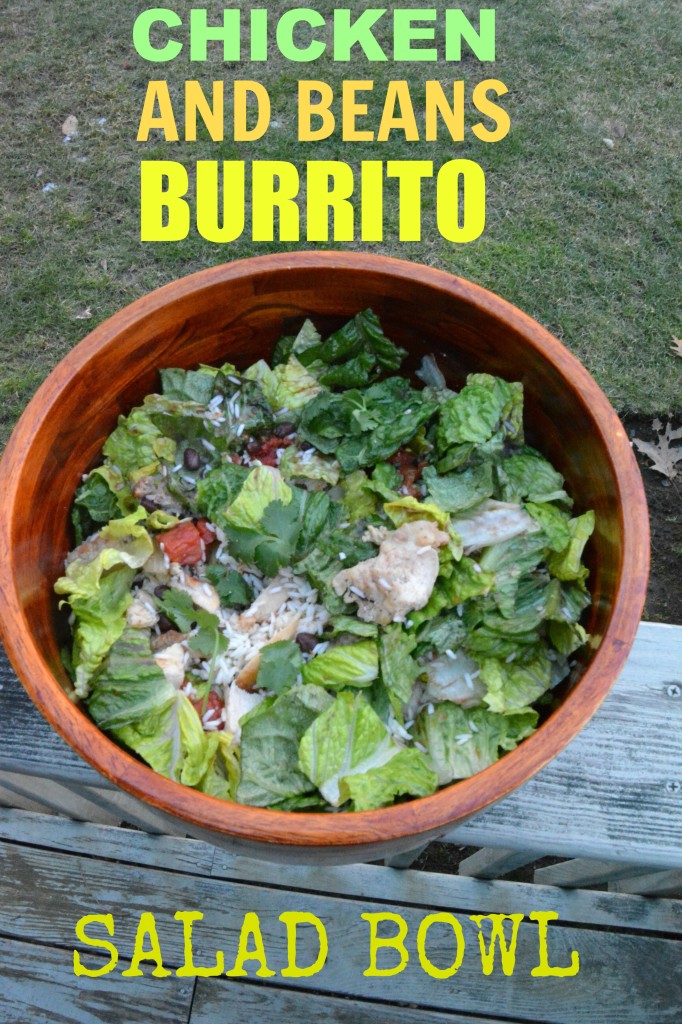 As a mom of three small children and two jobs, I just don't have the time unfortunately to prepare the lunches and dinner I want to make. While I LOVE to cook, I am all about EASY these days. One of my absolute favorites to buy is Tyson® Grilled & Ready Chicken Breast Strips because it is already prepared and I can add this delicious chicken into so many different recipes. The whole family loves these chicken and they also  provide healthy protein filled meals that are good for me and my family.
Made with 100% All Natural Ingredients and White Meat Chicken, I can't go wrong by serving this to my family.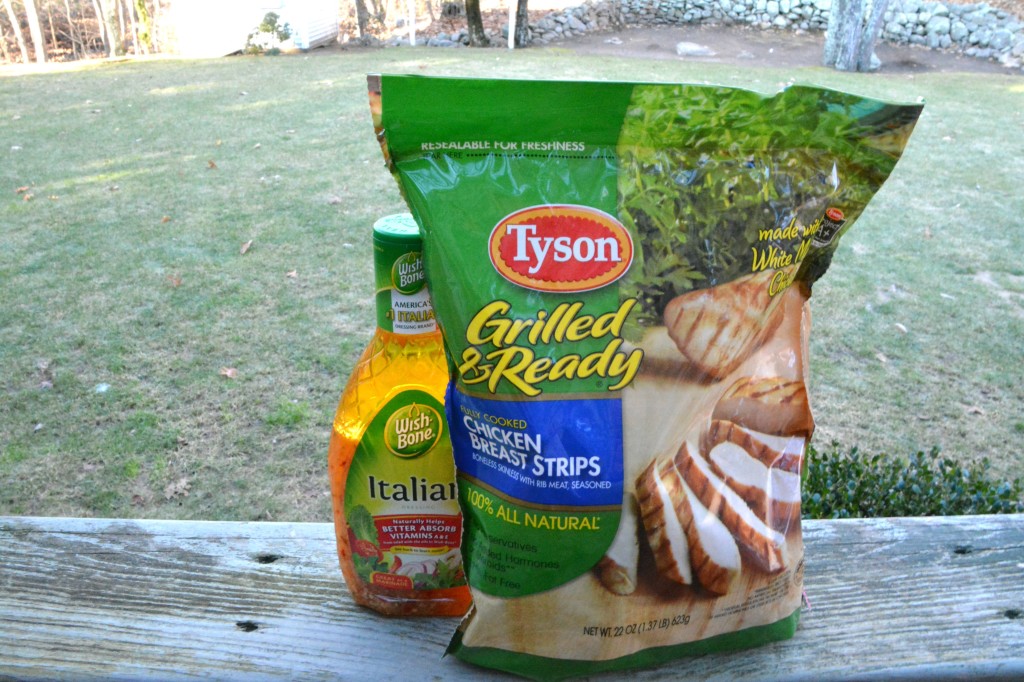 These days my family is on a huge Mexican kick so they asked me to create a Mexican salad for them using their favorite chicken. It was time to put my thinking cap on!
To get started, I headed to Walmart to buy all my necessary ingredients. In the store, it hit me that it might be fun to make a Chicken and Burrito Salad that I know my family would LOVE. I found the Tyson® Grilled & Ready Chicken Breast Strips right in the frozen aisle of my local Walmart and to make it easy on me, I decided to pick up Wish-Bone® Regular Italian Dressing. No need to make dressing if I already have this delicious dressing prepared for me.
When you are in your local Walmart, be sure to use these AWESOME coupons so you can get started on cooking a healthy meal for your family:
▪   Tyson® coupons will be placed on Wishbone® Italian Dressing bottles – "Save $.75 on ANY ONE (1) Tyson® Grilled & Ready Chicken.
Wish-Bone® coupons will be placed on Tyson® Frozen & Refrigerated Grilled & Ready products
         "Save $.75 on ANY ONE (1) Wish-Bone Salad Dressing.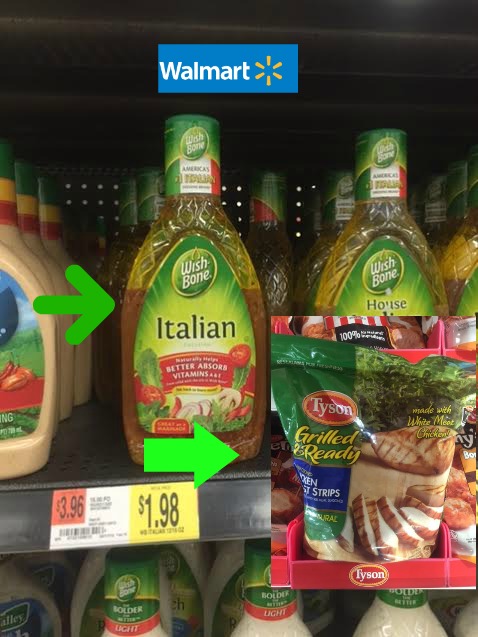 Once I had all my ingredients, it was time to make my Chicken and Burrito Salad Bowl.
Chicken and Burrito Salad Bowl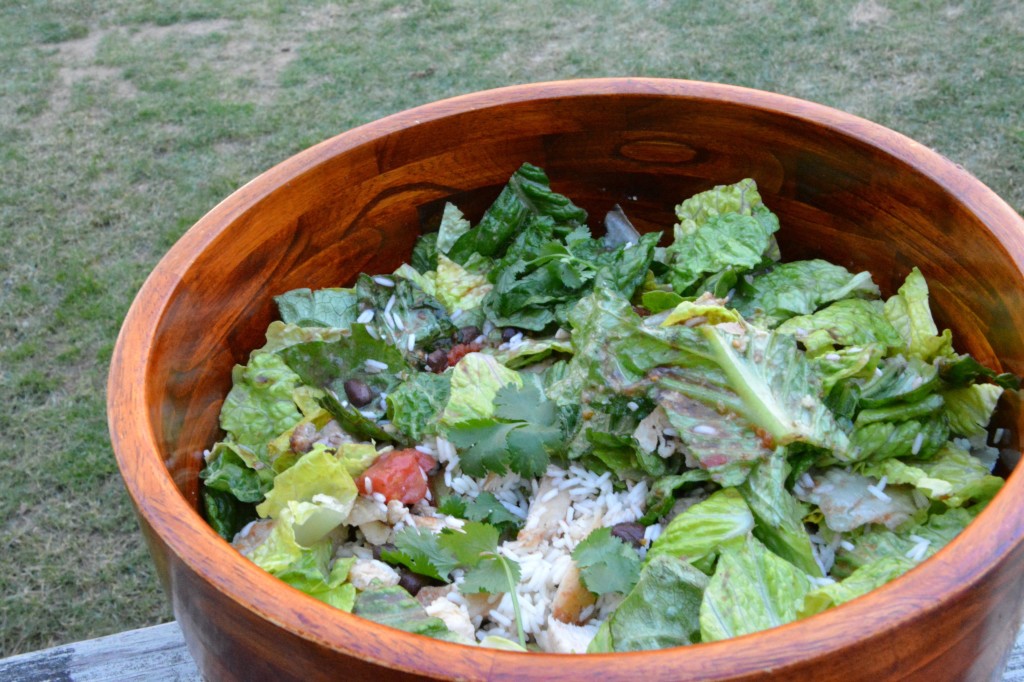 Ingredients: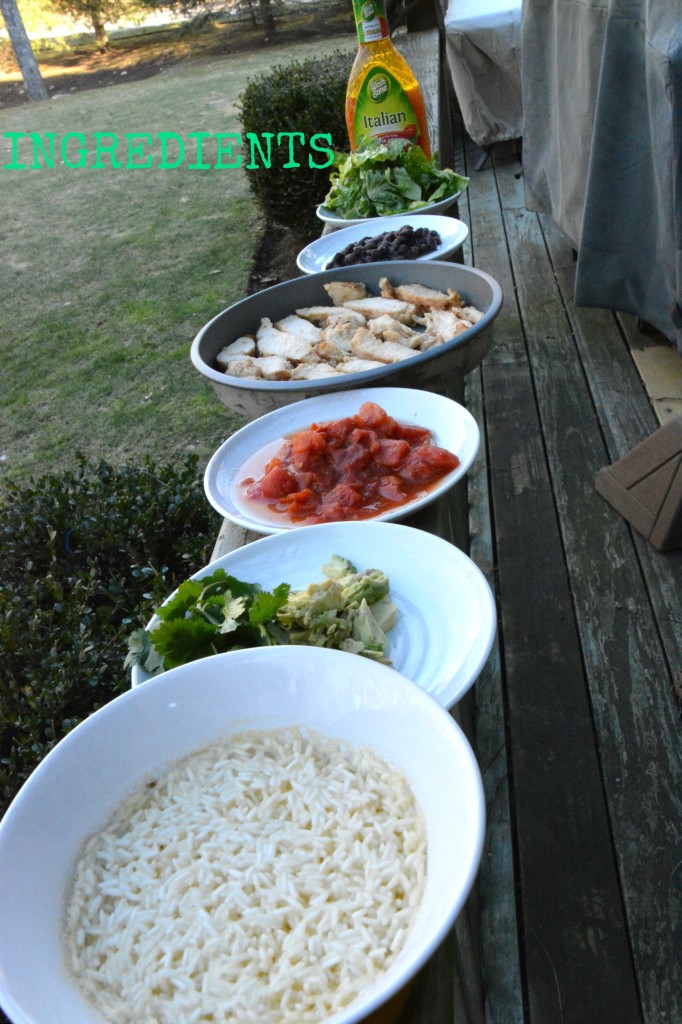 -Tyson® Grilled & Ready Chicken Breast Strip- about half of package used
-Wish-Bone® Regular Italian Dressing- 4 TBLS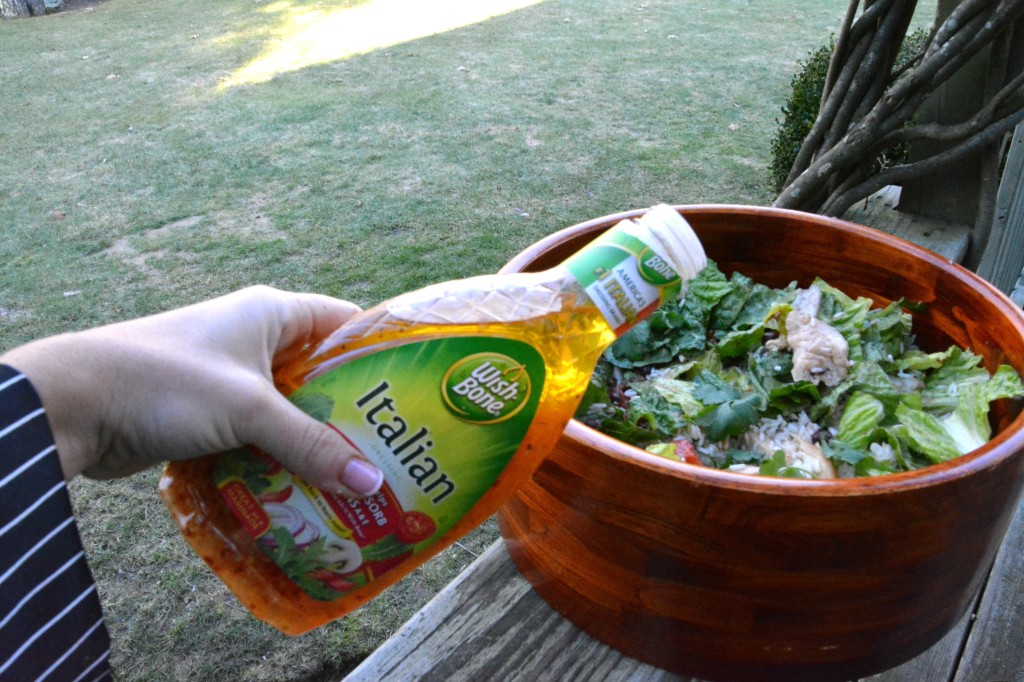 -3 cups chopped Romaine lettuce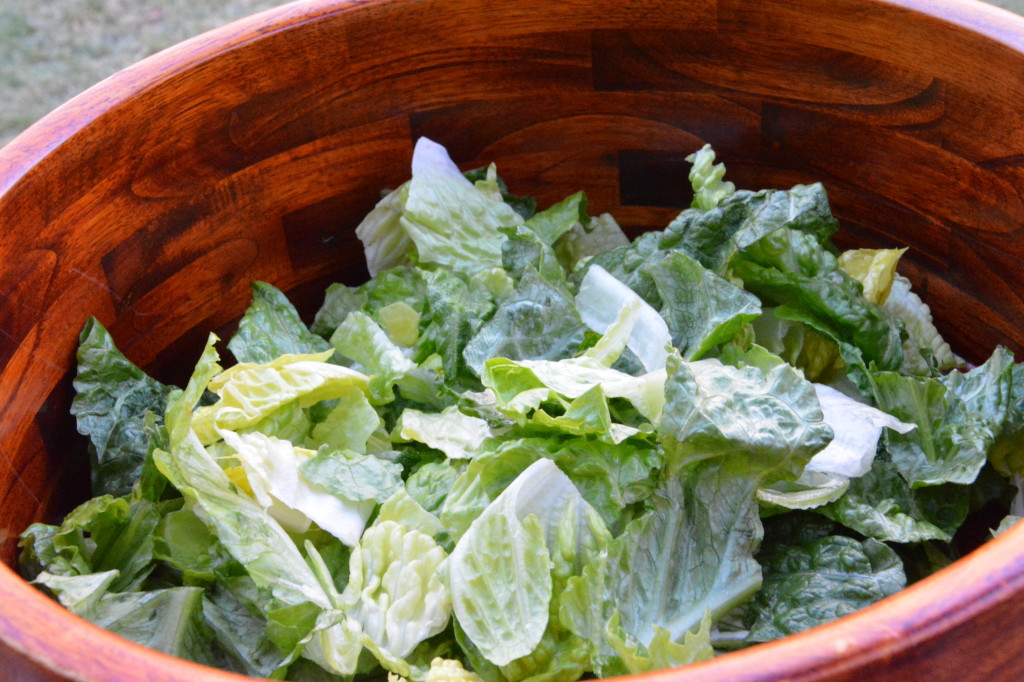 -1/2 cup black beans
-1 cup long grain rice
-1/2 cup diced tomatoes
-1 medium size avocado chopped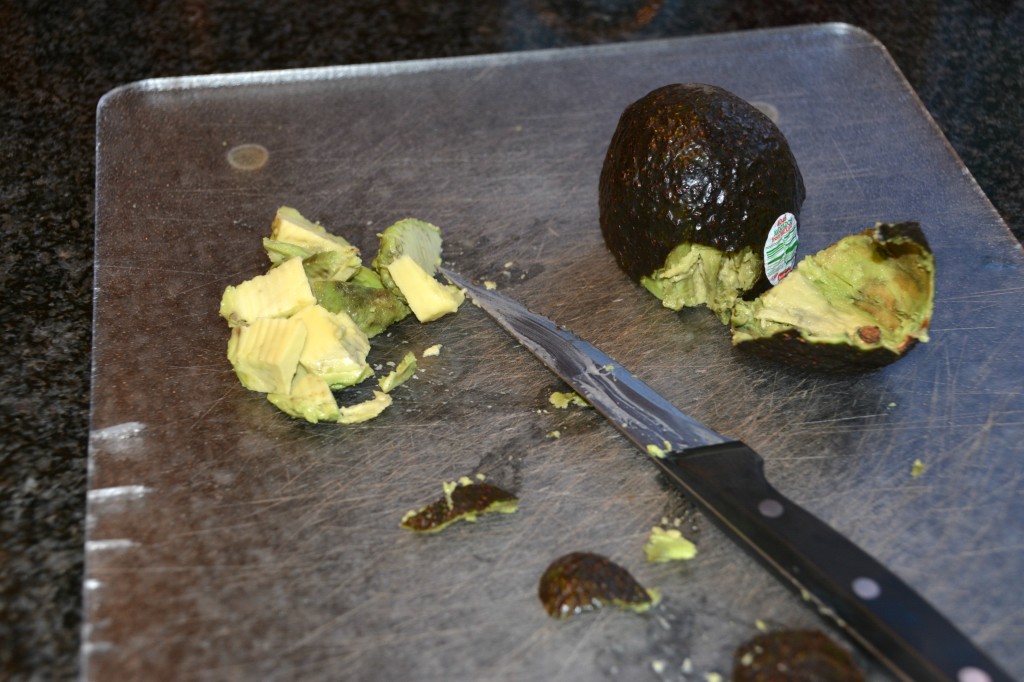 -1 TBLS cilantro
 Directions:
1. On medium heat, cook long grain rice according to directions on package.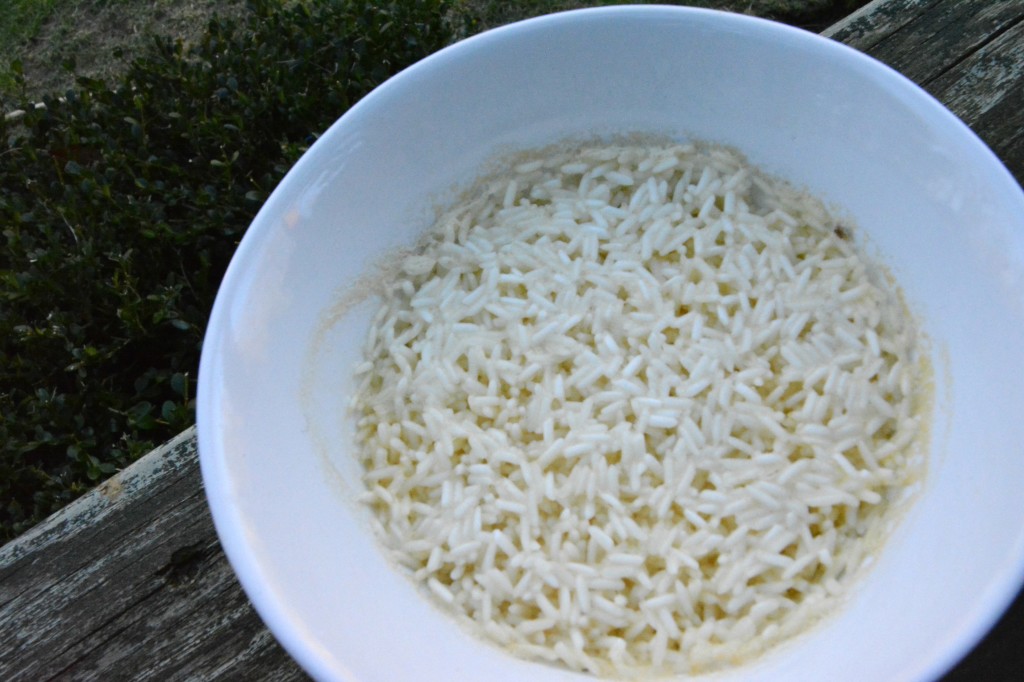 2. While rice is cooking, use about 1/2 of package of the Tyson Chicken and prepare in microwave. Once done preparing, chop chicken strips into quarter pieces.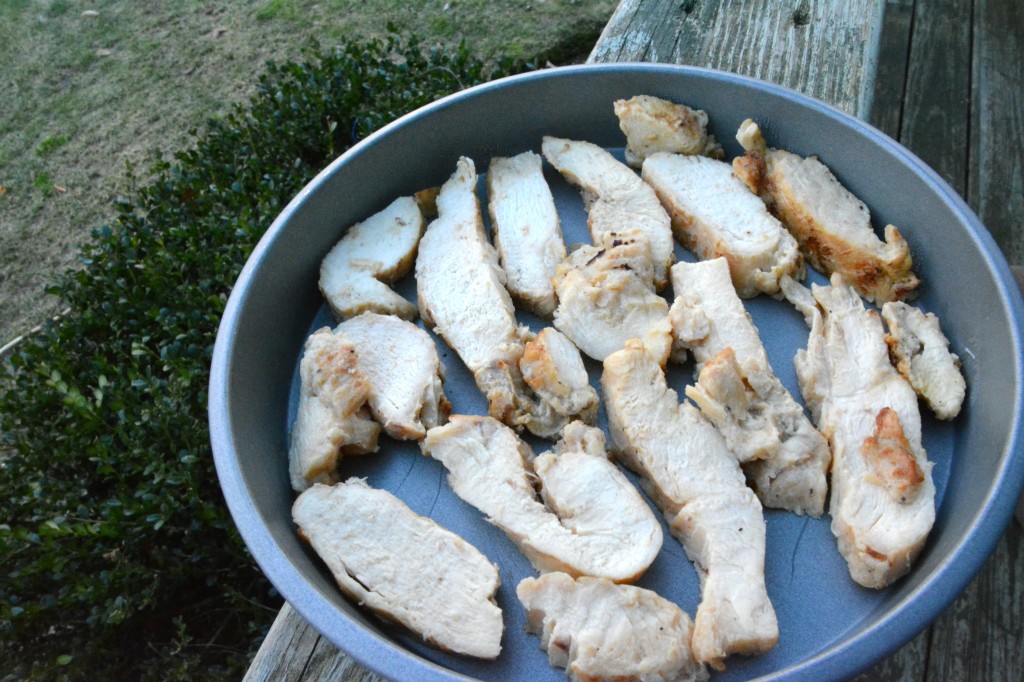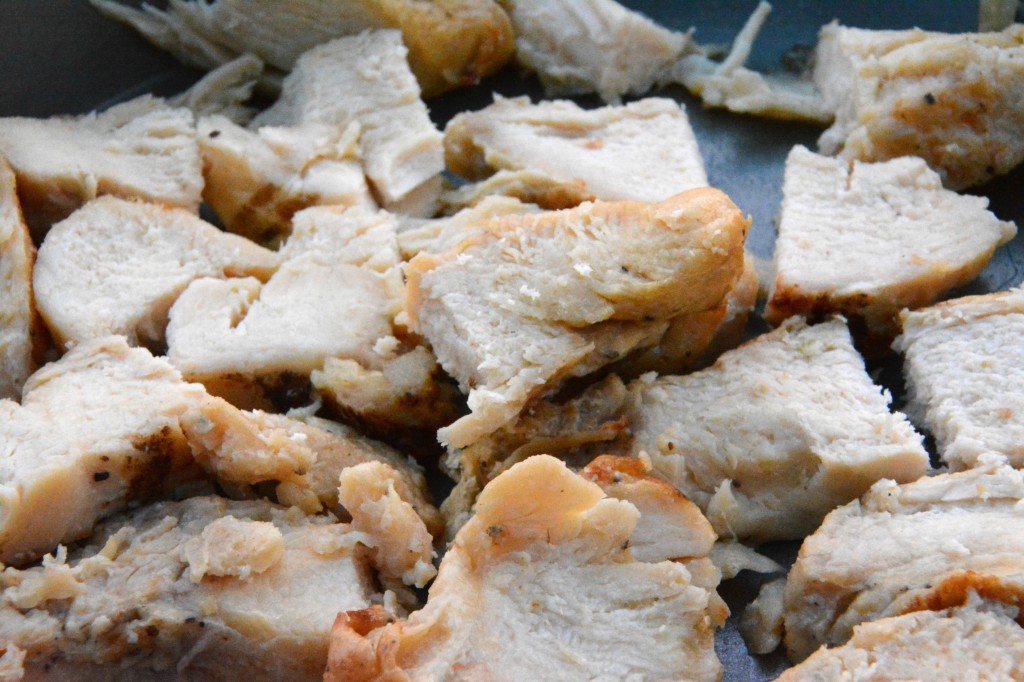 3. In medium bowl, toss lettuce, black beans, tomatoes, and avocado.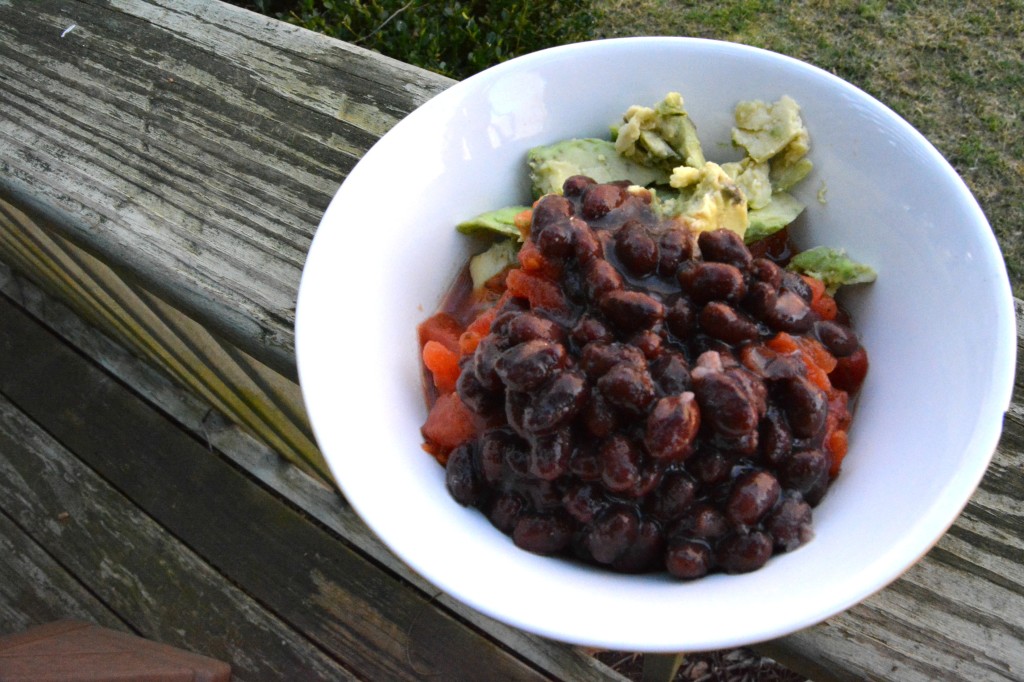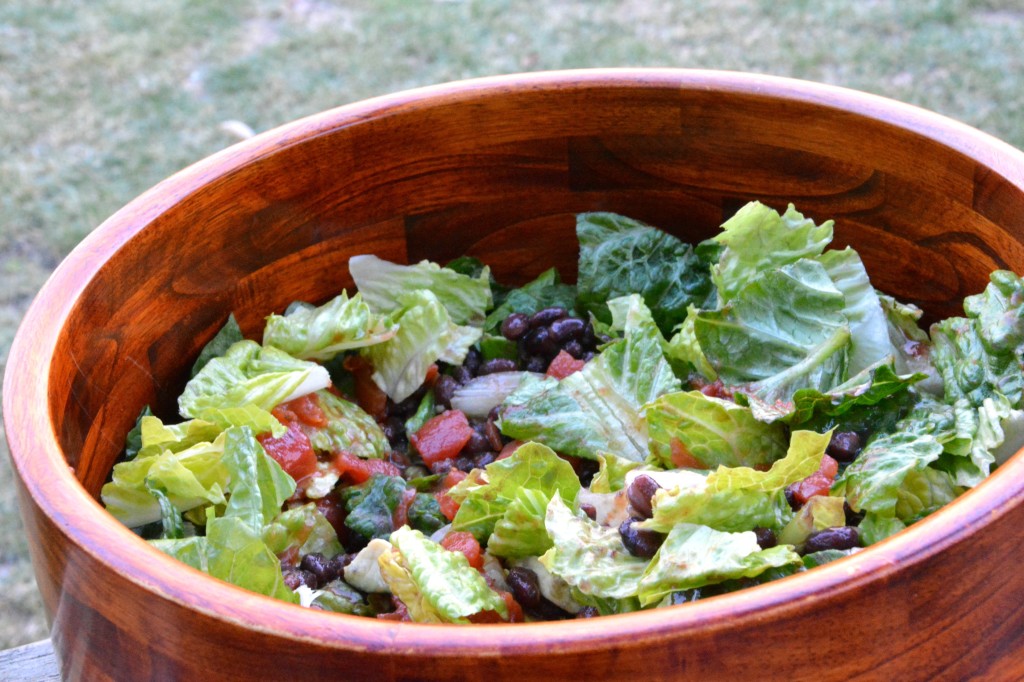 4. In another medium side bowl, toss chicken and rice together.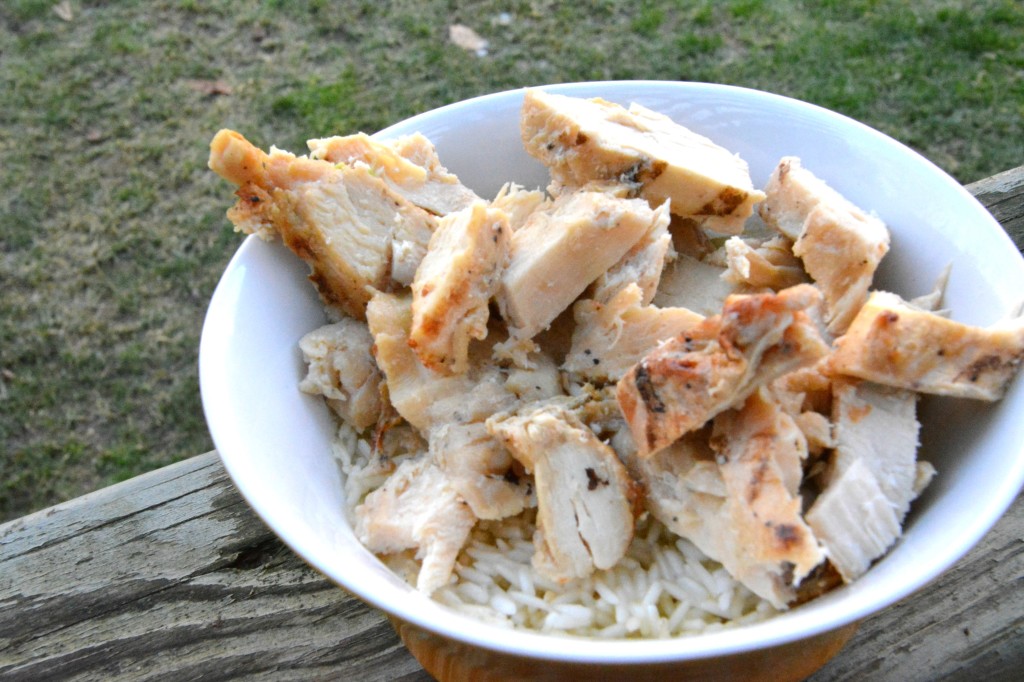 5. In your main salad bowl that you will serve, add in #4 and then #3.  Add your Italian dressing and toss together till you have the salad the way you like it. I then added in the remainder of corn and topped with cilantro.
ENJOY!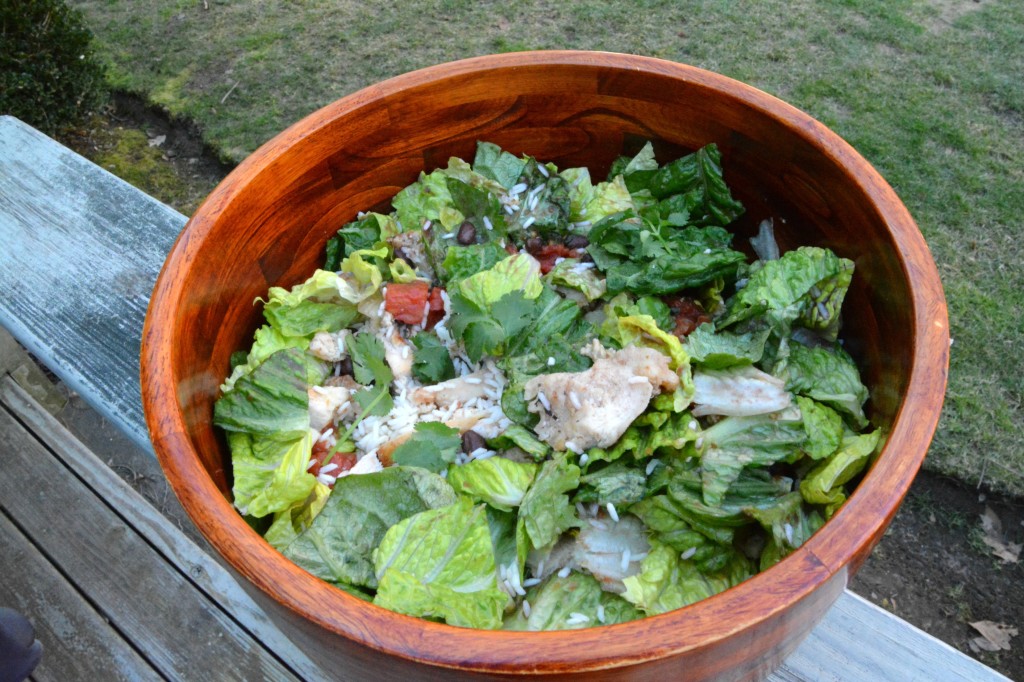 This recipe was so easy and delicious! It really took no time at all to make a good for you salad that my entire family loved. With being pressed on time, I needed something to make that would not only be healthy, but easy! My oldest helped me make this and she now asks me to make this all the time for her. She is one of the pickiest eaters but this is a favorite of hers now!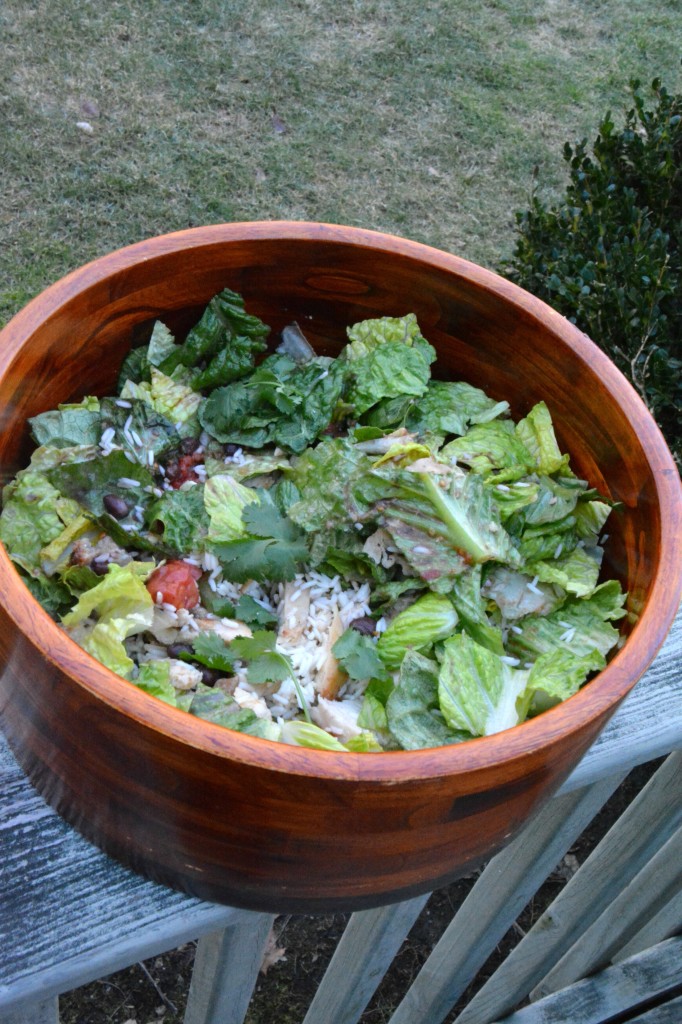 If you are looking to create a healthy, delicious, and easy recipe, my Chicken and Burrito Bowl recipe is the way to go and easy to top with Wish-Bone Italian Dressing. No need to make any dressing for this as Wish-Bone provides that all!
What type of chicken salad recipe would you make? Come tell me on my Facebook page!