*This is a sponsored post with NatureSeal. All my opinions are my own and not swayed by outside sources. *
Fresh produce is my favorite thing to feed the family. Whether it's carrots and celery in a dish or a crispy apple, giving my family fresh produce gives them important vitamins and minerals and other health benefits like regularity and generally improved health. The problem with fresh produce is that it rarely stays fresh long enough for my family to eat it all. Enter NatureSeal.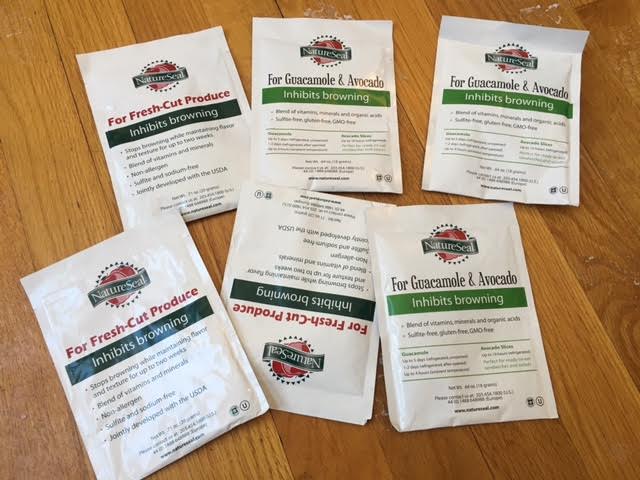 Fresh Produce is Best When It's Actually Fresh
Fresh food is always best for the family, whether it be produce, grains, or even protein. The problem we all run into is that you can freeze proteins, and you can keep grains in a cool dry place for a long time. However, produce goes bad fast unless you freeze it, and most of us aren't buying produce to freeze. We're buying it to eat! That's why I think NatureSeal is so great. They've recently developed a line of products for home use, devoted to keeping fresh-cut produce looking fresh and appetizing, instead of a brown disappointment at the bottom of the garbage can.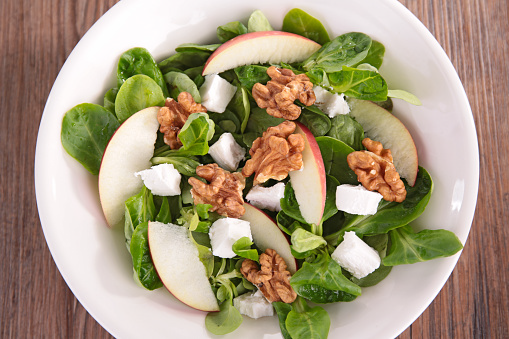 About NatureSeal
NatureSeal products inhibit browning in fresh- cut produce. They're allergen-free, sodium-free and sulfite-free, and just as important to all my fellow Jewish folks, their products are Kosher certified. The initial formulation was developed with the USDA, and NatureSeal is designed to preserve texture and color, without altering the flavor of the fruits or vegetables. I don't have to sacrifice the wonderful flavors my family enjoys just to keep my fruits and veggies looking fresher longer. Yay!
Another thing I love about NatureSeal is their continued commitment to quality. They're constantly researching new ways to add to their line of products and create new formulations to treat more produce. I know that whenever I buy a NatureSeal product, I'm getting the best of the best, and as a mom of three, that's important to me.
NatureSeal Products Protect Fresh-Cut Produce
I had the opportunity to use NatureSeal, and I was an instant fan. Just by using their blend of vitamins and minerals, I've been able to extend the life of several different fruits and veggies, like apples, pears and even avocados.  Cut apples remain looking fresh for up to 14 days! That means no wasted food and no wasted money. THAT means my family gets the freshest fruits and veggies possible, and I also extend the shelf-life of my wallet. It's a win/win.
Fresh-Cut Produce with NatureSeal is Best
I've always given my family fresh produce, even if it meant I had to throw some of it out. Thanks to NatureSeal, that's no longer my reality. With their products, my family eats healthy fresh-cut produce, I can cut down on waste, and I can save money. If you love fresh produce, but you don't love the waste that generally comes with it, I encourage you to give NatureSeal a try. It's a great way to give your family all the health benefits of fresh produce without the drawbacks of waste and expense.
Here is a coupon to try NatureSeal from my blog: 10 percent off using MHC11010 at check out. NatureSeal for Home Use is available for purchase here.