I received K-cups for my review. All my opinions are my own and not swayed by outside sources.
I am absolutely in love with making coffee each morning. Most mornings I have ZERO time between getting my kids dressed and getting myself ready for work. That is why I love putting my favorite K-cup into my Keurig and getting the morning started on the right foot.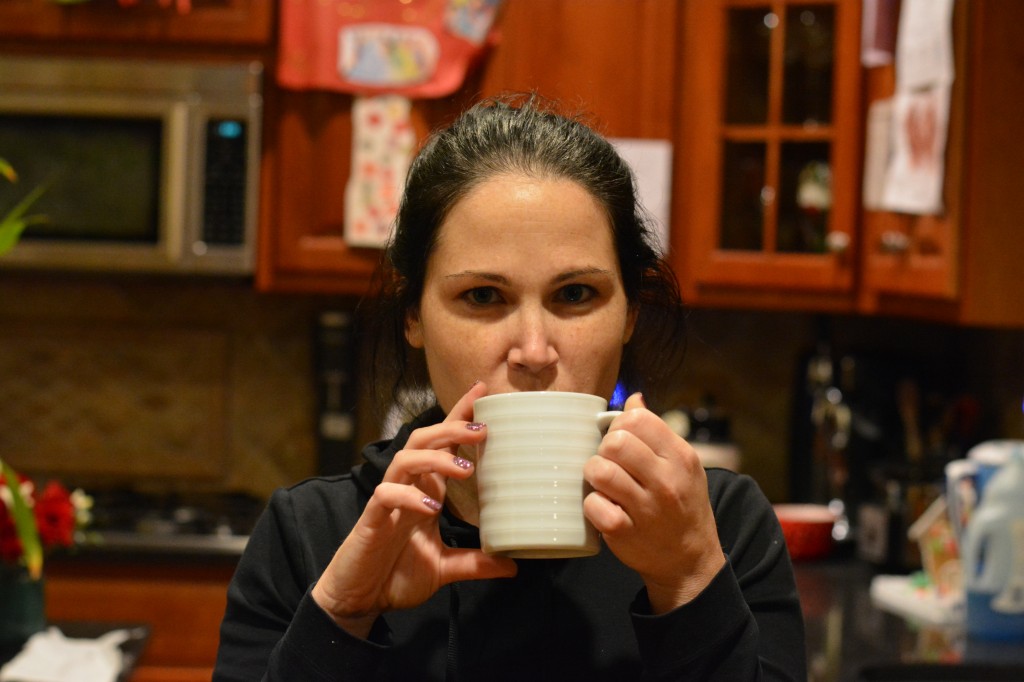 For all my K-Cup needs, I turn to Cross Country Cafe! At Cross Country Cafe, I can order my K-Cups at fantastic prices and at bulk. To buy K-cups from Cross Country, means I have to do nothing other than order my favorite coffees and getting it delivered right to the house. It could not be better than that!
They are one of the few National Distributors of Keurig K-cup coffee products and allow the customer satisfaction when they drink their coffee, because they have a passion for delivering the perfect coffee each and every time. They are the distributor of fine gourmet coffees, featuring Keurig K-cups and Nespresso pods. However, one of their main goals is to also give coffee advice through the community. They have silly quotes, recipes, and more for all the coffee lovers out there. They also have been in business the last 100 years so they know their stuff! They are the coffee distributors I would definitely recommend for all your K-Cup needs.
Right now, they have the holiday edition K-Cups which is a limited edition, so you need to try it out today. With its medium flavors, this coffee sure delivers the perfect kick each and every time. 
I am also a big fan of the Green Mountain French Roast which also happens to be my husband's favorite. This is one of the coffees you can also make in a carafe so you can have it all day long. A score if you ask me! 
No matter what brand of coffee you like, Cross Country Cafe has you covered! Be sure to check them out today for all your K-Cup needs. You can thank me later!