"I participated in an Influencer Activation on behalf of Influence Central for Mudderella. I received complimentary admission to facilitate my review as well as a promotional item to thank me for my participation."
A few weeks ago I was a very proud finisher of the Mudderella 2015 obstacle course event in Connecticut at the local speedway. When I heard about the Mudderella, I was determined to finish and do anything in my power to get through it, all while having fun. However, the day of the event, I went to get my bib and I got very nervous. I have no idea why but the temperatures were freezing, my knee was killing, and I was not sure I would be able to complete the event.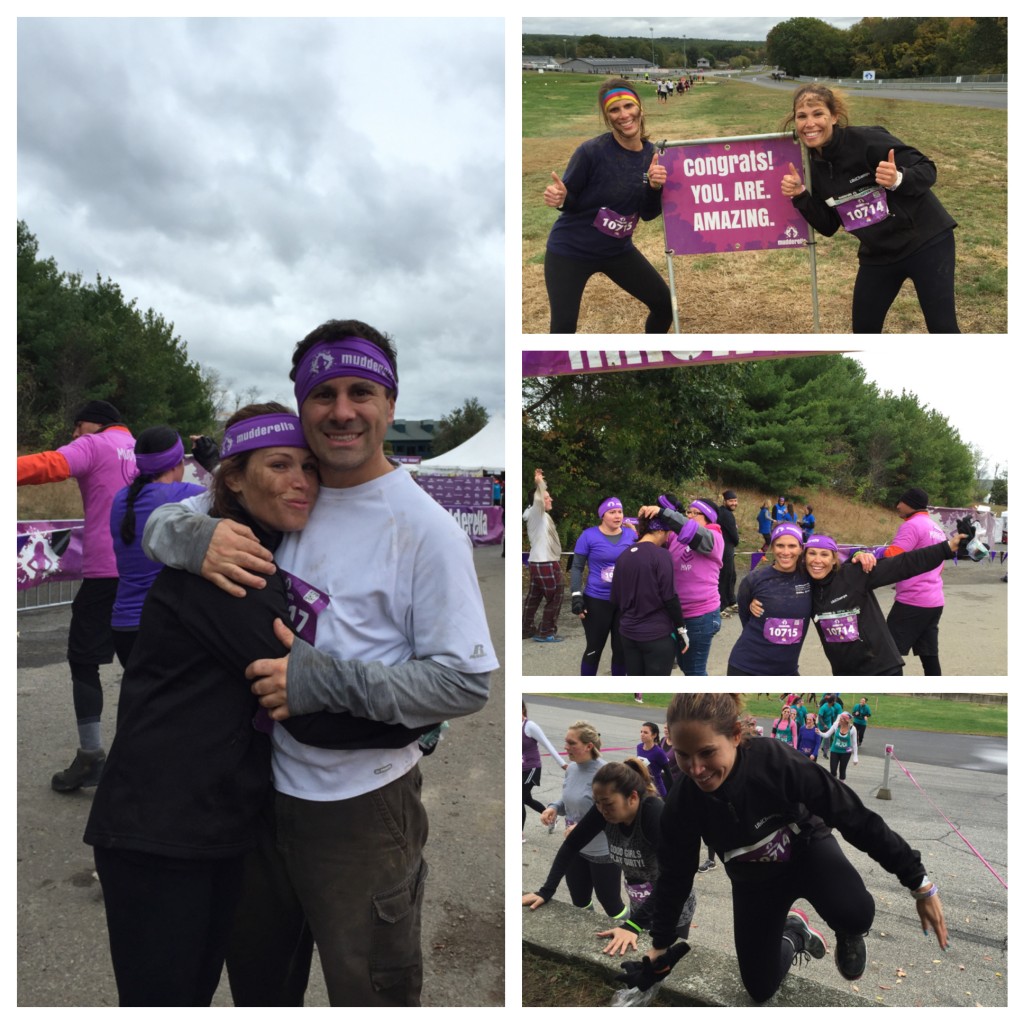 Right then, I turned around to a group of girls who were participating in the Mudderella and they gave me just the right push I needed to start it. I remember them giving me confidence by telling me, "You not only could do this..You are going to do this!" I thanked them, picked up my bib, stored my personals, and proceeded to the front of the course.
What makes Mudderella one of the most special events is it is the first and only full-day athletic event series designed for women, by women, to challenge all-round strength, balance, endurance and agility in a team environment. While anyway can run it, one of the main points is to showcase how women can push each other (such as in the instance above) and give each other just the right amount of support needed to complete the course. Without the motivation by the women that day, I am not sure I would be able to report that I was a finisher.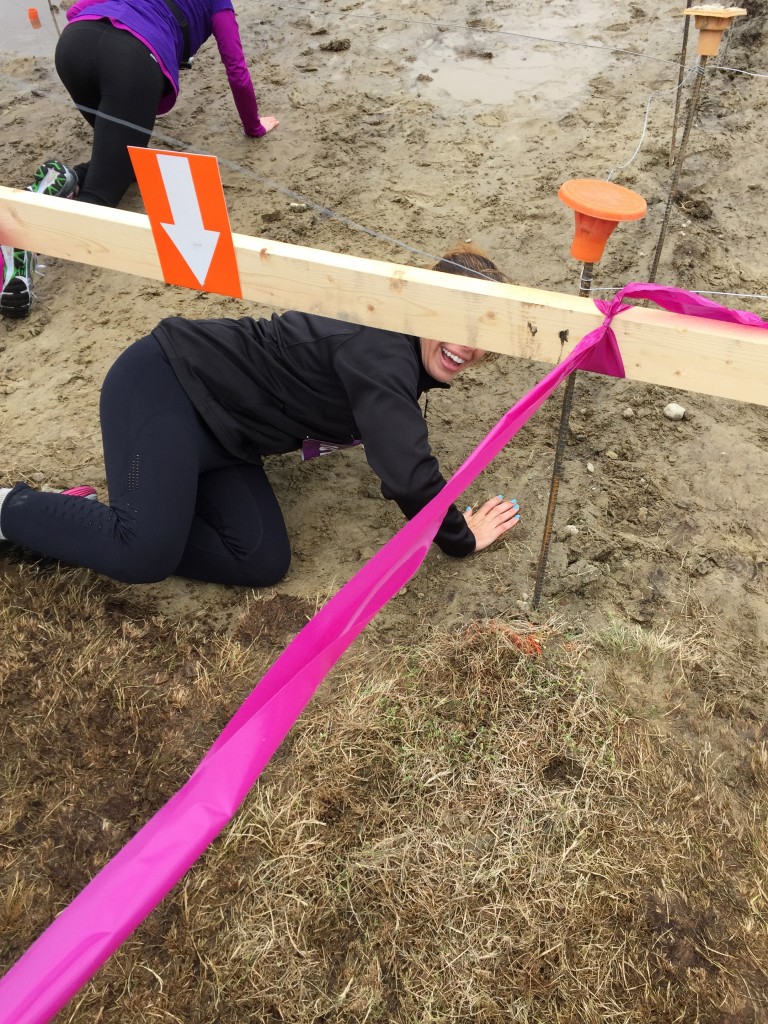 Mudderella is much more than an one day event. It is a chance to merge hanging out with some of your best friends and having so fun exercising too. It is a growing community that showcases that women can and will defeat this obstacle course. I love the theme of it being women centered and leaning on each other to complete the obstacle challenges. It is an event that I was very happy to participate in.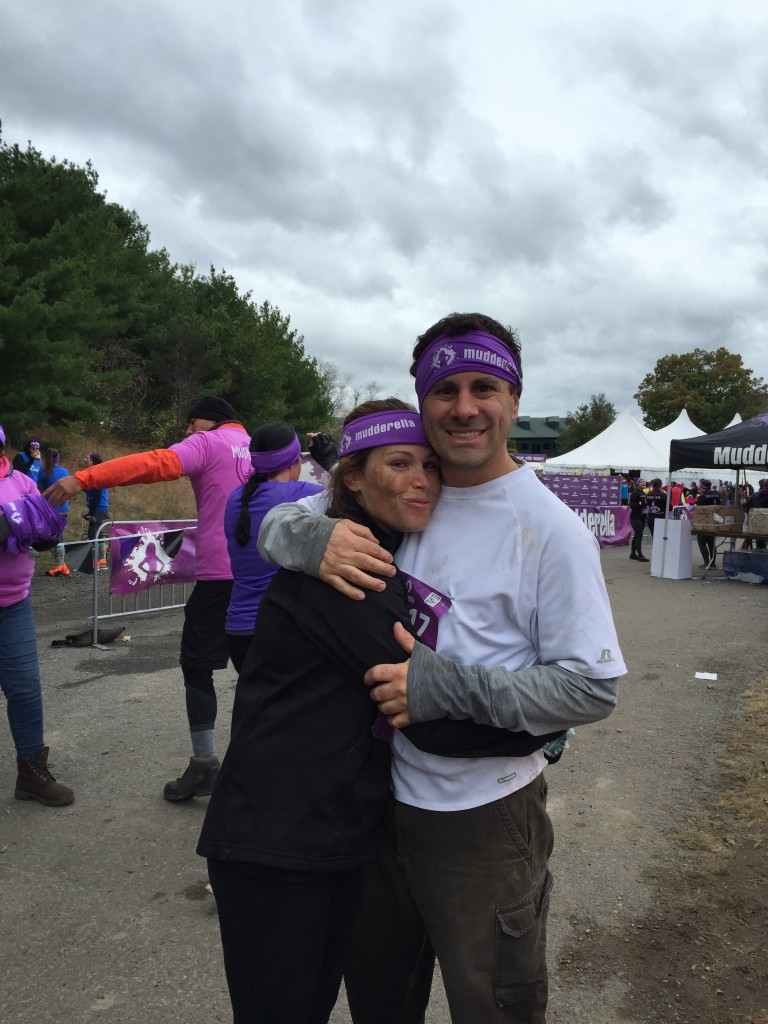 Mudderella is more than an event; it's an attitude, way of life and way of thinking. It is something you'll enjoy from start to finish. This rang true from me from start to finish. It challenged me in more ways than I can imagine but in the end it was the mindset and love that got me through this event.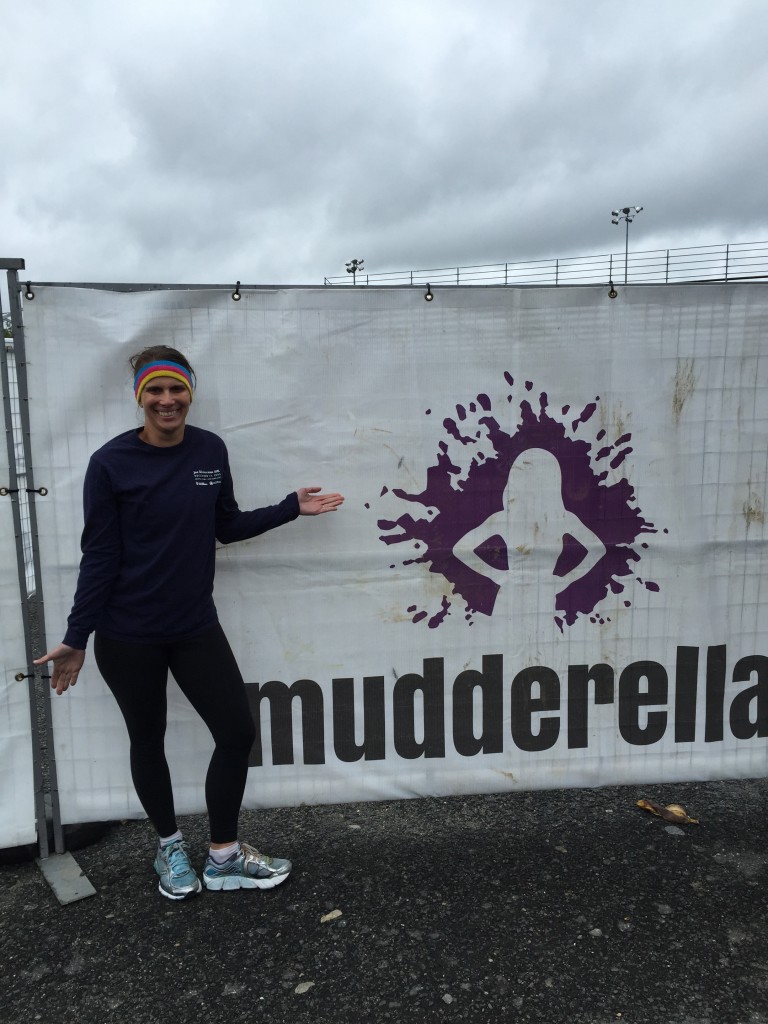 The week before the event, my girlfriend ended up breaking her foot so her husband filled in for her. She was SO bummed because she trained throughout the months leading up to it, but alas could not participate. With her husband filling in, one of my great girlfriends, and my husband I knew we were a fighting force. We all met at the starting gates and it was time to begin this obstacle course.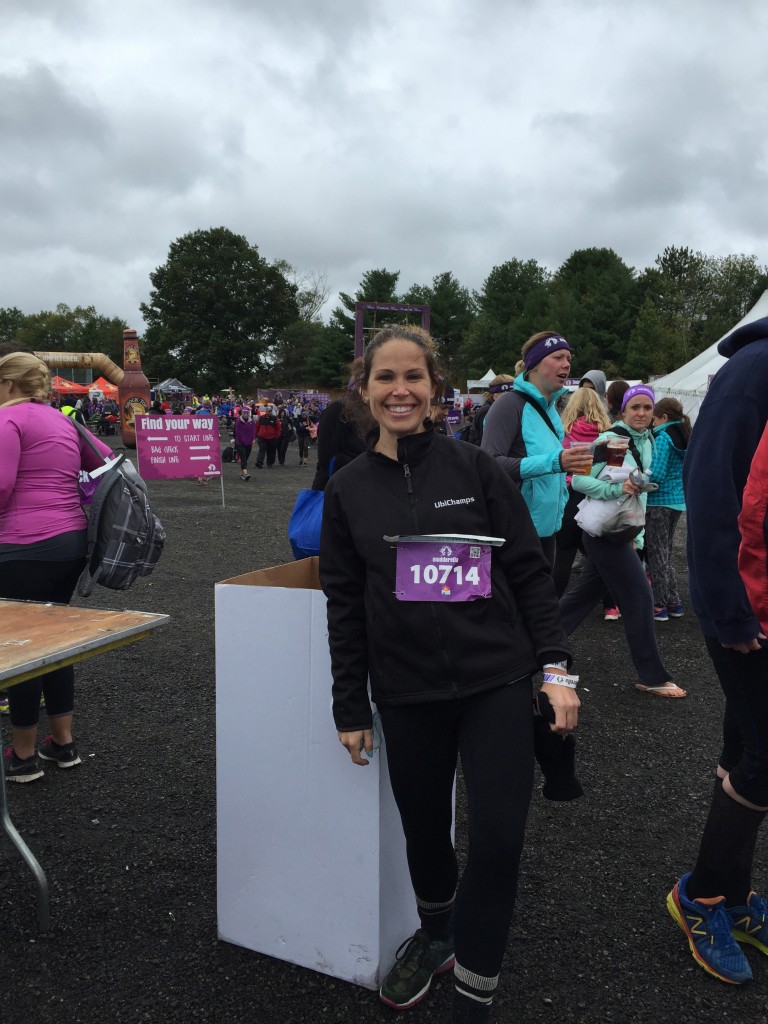 At the start line, we were given a warmup by a celebrity trainer from NYC. She warmed up up with her workout and then we heard the bell, which signaled it was time to start. The way Mudderella works is it is a 5-7 mile training course with obstacles about every 1/2 mile for you to complete. We started out with our first part of our running and then stopped to complete our first obstacle course which was climbing over a mildly high wall. This was the easiest of the obstacle courses, probably because it was the first one.
We continued on and we found each of the obstacle courses to get slightly harder each time we completed them. As the name is Mudderella, these courses involve mud and climbing though mud. Our second obstacle we were directed to "swim" in mud to get from one side to the next. There were three lanes so you can choice if you wanted to get really muddy or just a bit. This girl wanted to get really muddy so we chose the most challenging lane.
Some of the other obstacles included:
Climbing under a net rope which was much harder than it looked: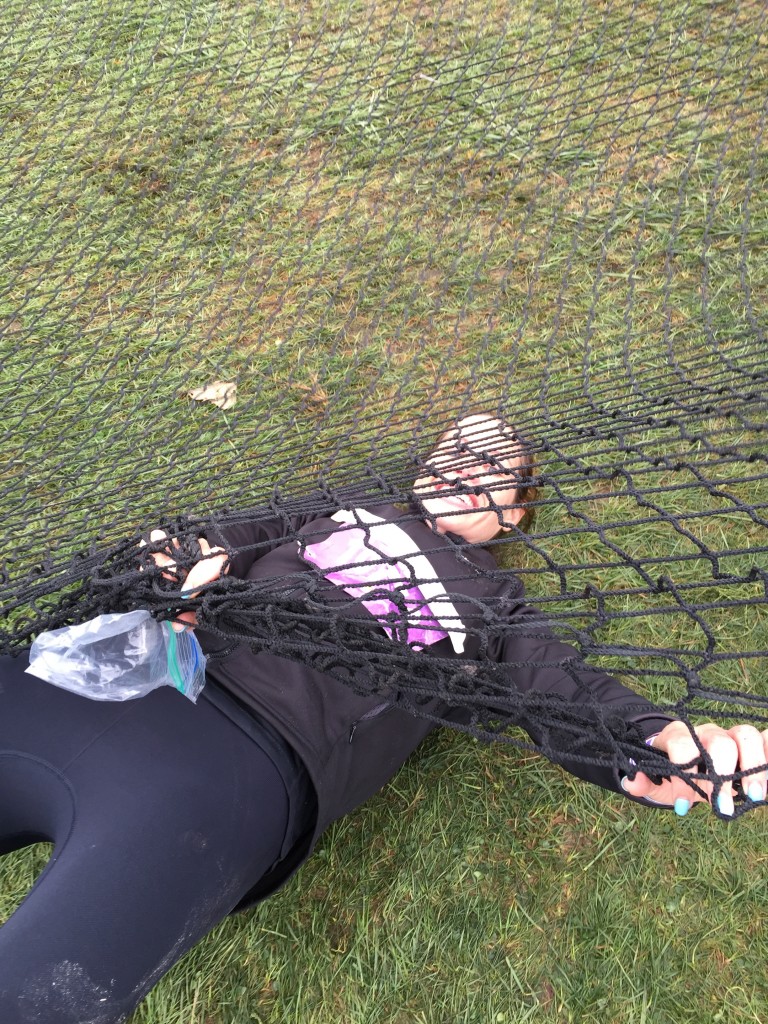 Doing a balance beam challenge to get from one end to the other: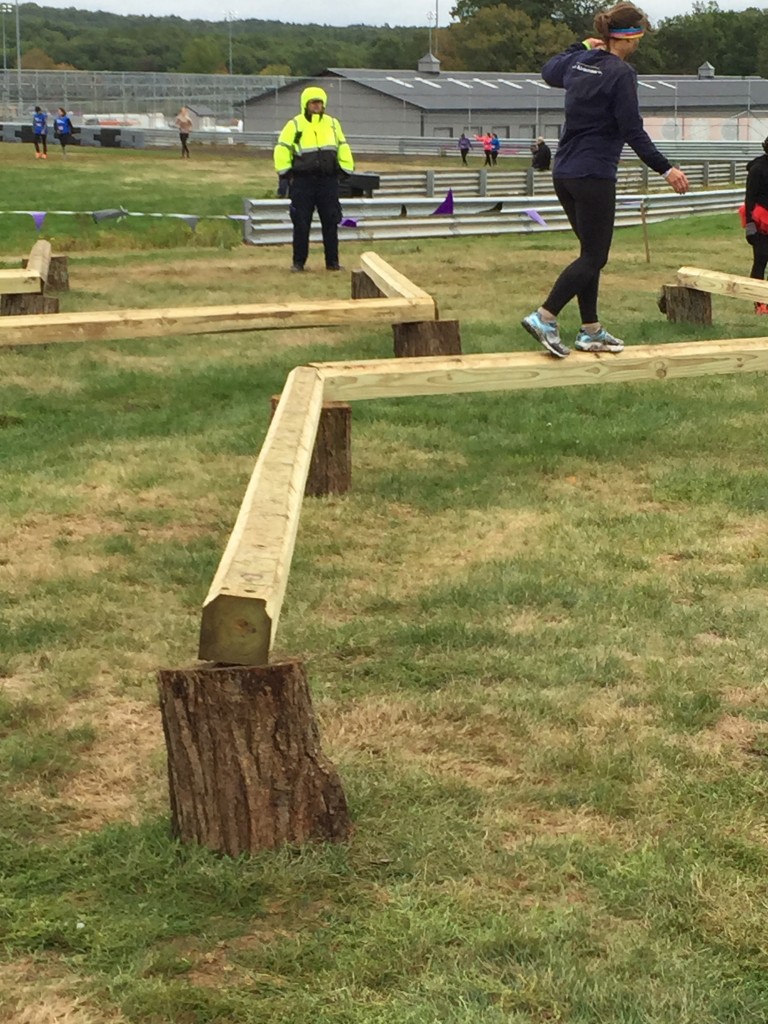 Piggybacking your partner from one end to the next:
Climbing a high wall (this was VERY hard):
There was so many fun obstacles that day and I even remember the support women gave to each other throughout the course. The high wall climb was very challenging but one woman would get to the top and help the next one up. It was quite endearing to see and showed just how women can help each other. Support each other…Not knock each other down!
Mudderella's motto, "Own Your Strong," encourages women to get out, get muddy, and have some fun while pushing themselves through the obstacle course and this most certainly happened that day!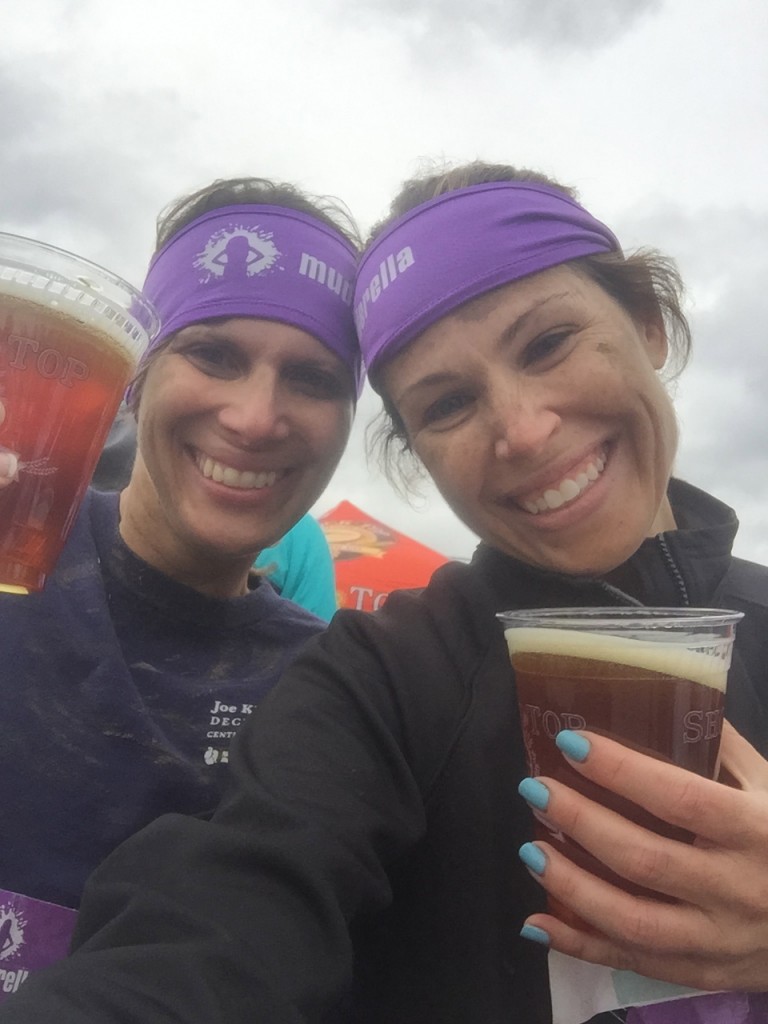 After we finished, I told my girlfriend that next year we are going to do it again since it was a blast and it allowed us to have some fun, while we exercised. It was an event we would all remember. There are a still a few Mudderella left to participate in, so sign up today and be sure to follow a great training program.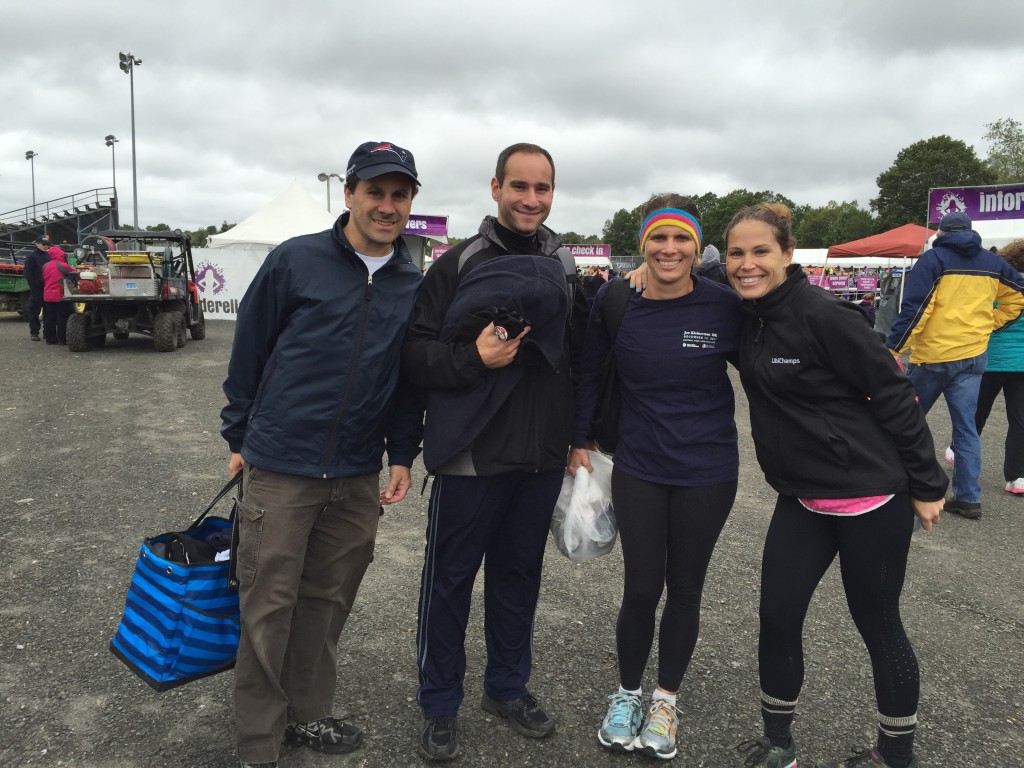 In addition, it is important to note that Mudderella has a strong partnership with Futures Without Violence (FWV) and with October being Domestic Violence Awareness Month (DVAM), we are so glad that Mudderella supports such an important cause and contributes to this!