*I was invited to an all day press event at Foxwoods. All my opinions are my own and not swayed by outside sources. *
Tis' the Halloween season! That means everything is decked out to celebrate Halloween! Foxwoods is no exception as they celebrate all month long, into the next month too!
I was invited to go to a celebration for Oktoberfest a few weeks back and it was truly a great day. Foxwoods invited about 25 bloggers to celebrate with a beer tasting, bowling experience, and capping it off with a exclusive Oktoberfest meal.
BEER TASTING: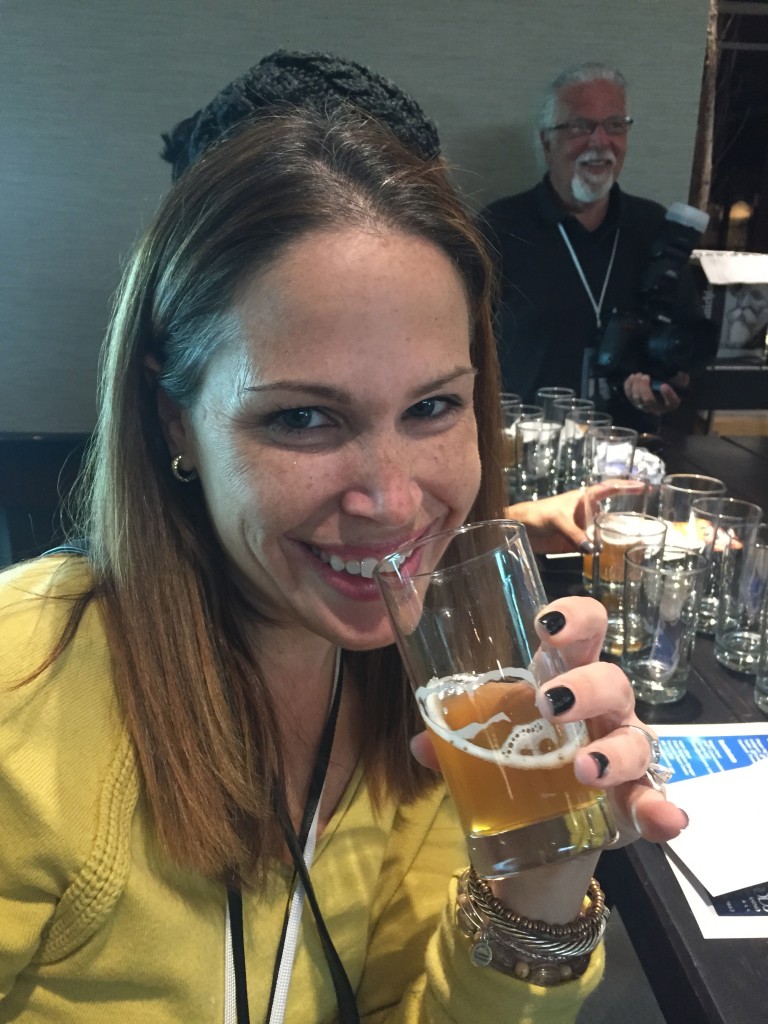 Oktoberfest is seen all throughout their wide assortment of seasonal beers which you can now buy throughout Cedars restaurant.  I think that day we got to try 8-9 different beers. They all really were delicious with 2-3 beers really sticking out to me. When you visit Cedars, you can taste all these delicious beers yourself and decide for yourself, what is your favorite. They paired this beer tasting with some delicious pretzels and we were told by an expert about each glass we tasted. It was a real treat to learn about their vast beer selections that day!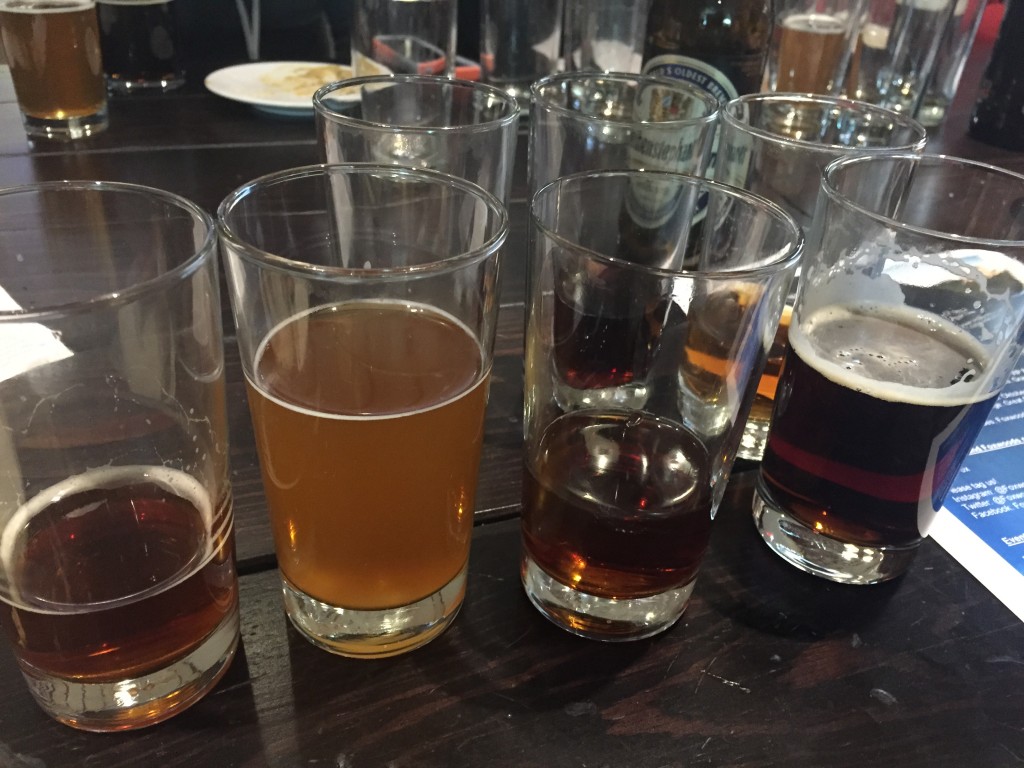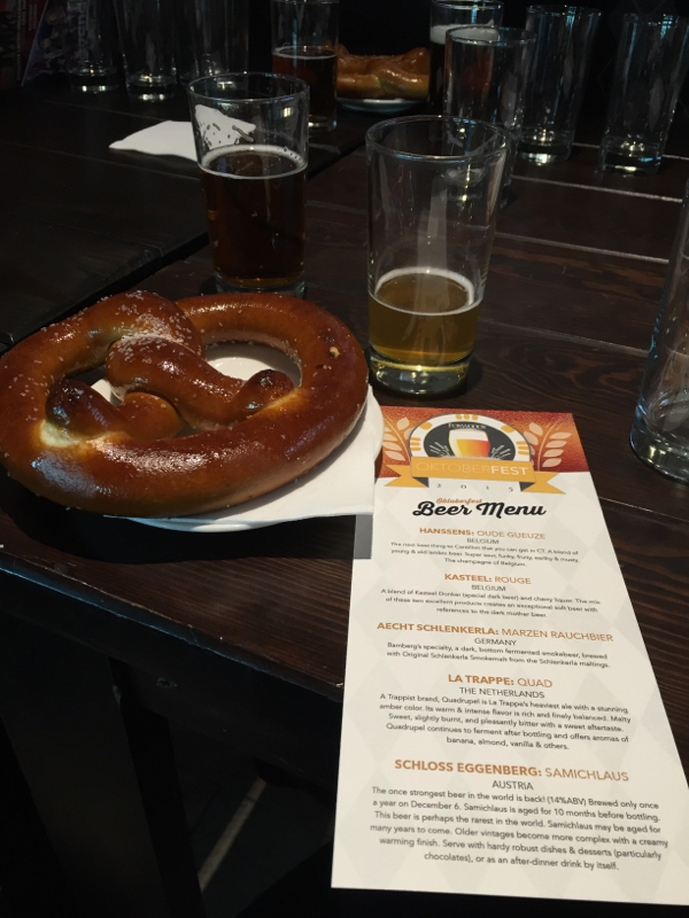 BOWLING: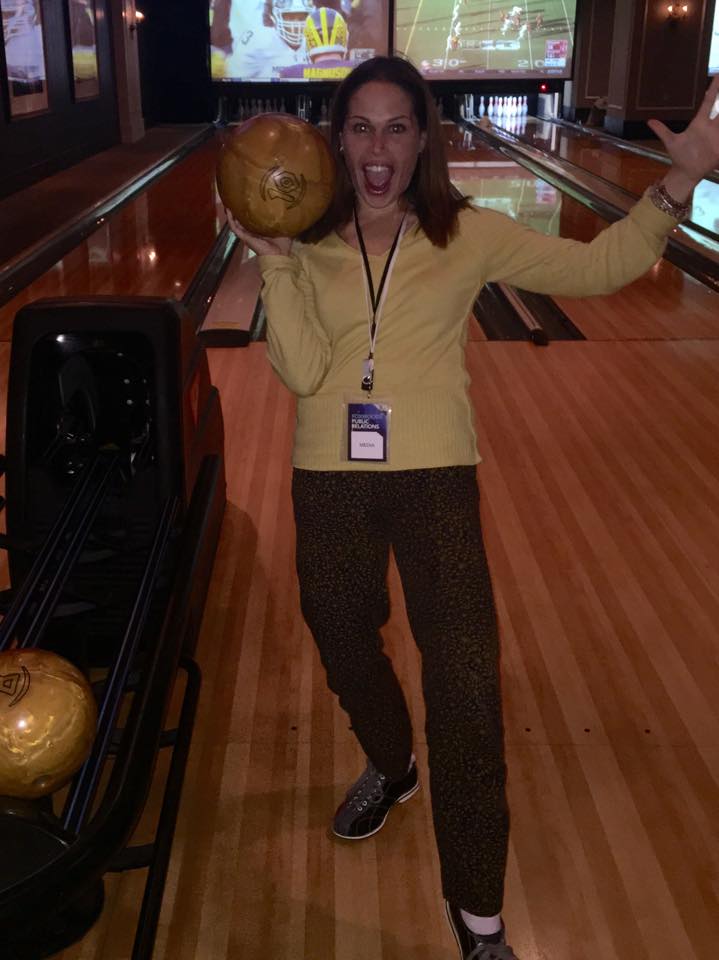 Did you know Foxwoods has a full bowling alley? I kid you not! I did not know about this myself till I visited and it was such a treat to be able to actually bowl that day. We got to experience  VIP Bowling at High Rollers where  we had the chance to honor "The Fun Fair" portion of Munich's Oktoberfest, which is comprised of fun rides and games. At High Rollers, they offer bowling every day of the week and they even do adult birthday parties. This place is beautiful and one that I definitely want to visit again and again! I may or may not bring my kids next time-haha!
OKTOBERFEST THEMED DINNER AT FOXWOODS: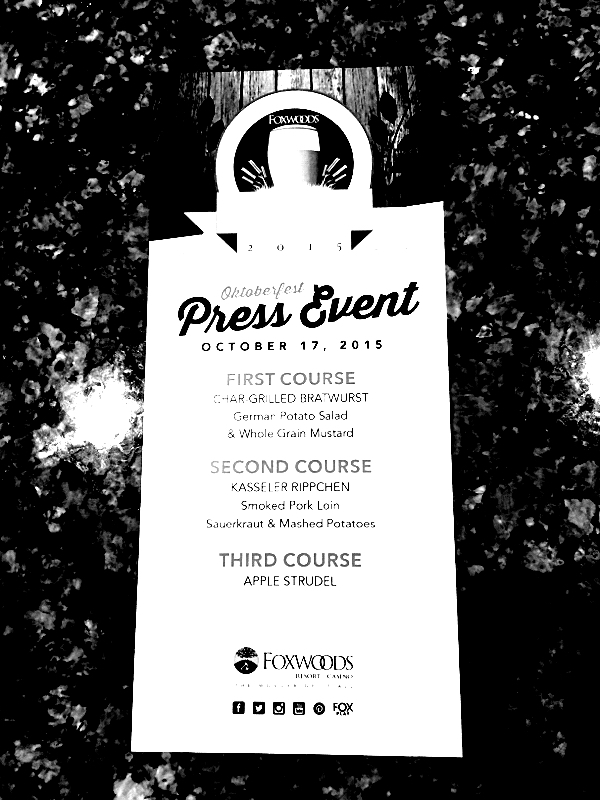 We had the most delicious meal at Cedars that night. The chef created a tasting menu with some of the best Oktoberbest dinner items on the menu. It was authentic German food to the finest. The food was absolutely DIVINE! Be sure to check out their wide selections at Cedars Lounge at Foxwoods today!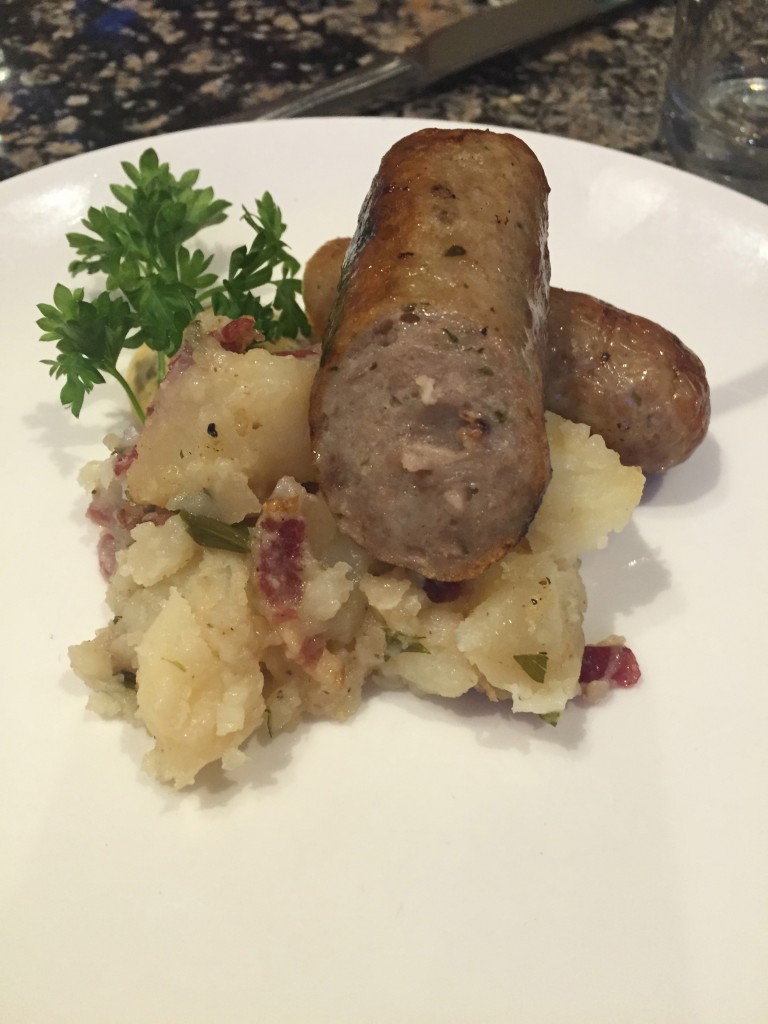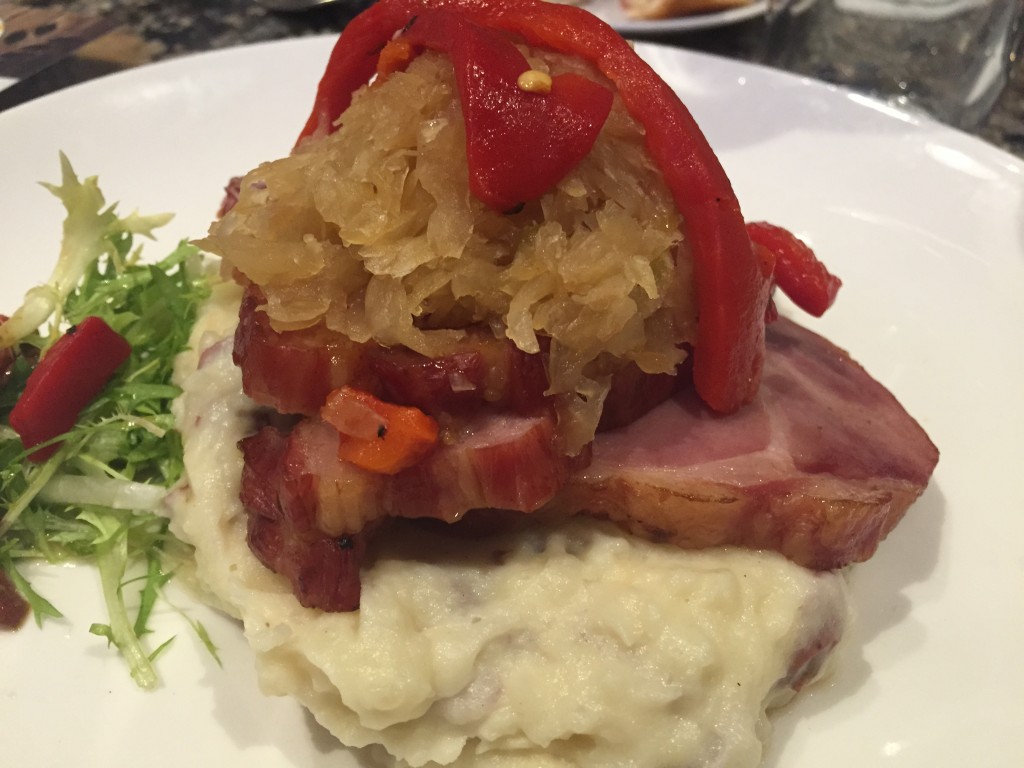 Foxwoods will be celebrating Oktoberfest all month long with special competitions, drinks, foods, and a pink promotion benefiting breast cancer research. There is a pink promotion coupon where you will receive discounts in the awesome  Tangier Outlets, as well as be able to use it at the world class spa and other fine places throughout Foxwoods. Be sure to check out Oktoberfest today! DO NOT MISS IT!