This February, Dunkin Donuts is celebrating LOVE, that very wonderful word that fulfills us all with such joy. The February #DunkinMugUp contest, wants to see you and that favorite mug for a chance to win a year's worth of Dunkin Donuts coffee, a $250 Visa gift card, and a Dunkin Donuts gallon coffee mug!
I decided to celebrate the Dunkin Mug Up contest, by listing the five things I love best.
1. My husband– he is the most amazing man that ever came into my life and an equally amazing father. I would be lost without him in this world. We will be married 10 years this December and every single day, I count my blessings that I am married to him. 
2. Hayley and Zane– Need I say more! These two loves make life each day better. Sure, there are times that I get crazy and need a "mommy-break" but I can't imagine life without them. They say and do the cutest things and I just want to freeze the ages they are at.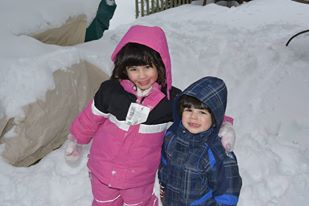 3. Traveling– As a family, we are huge travelers and it is one of our favorite pastimes. We have been very grateful to visit some amazing places in the last years including Mexico, Thailand, Las Vegas, Hawaii, Europe, and across the United States. Each month, we save a small fund that we label our vacation spending fund. Next December, we can't wait to return to Hawaii!
 4. My two jobs– Blogging and Dentistry! I am so lucky to be able to do two jobs (that have nothing to do with each other) every single week. I am a lucky girl!
5. My Dunkin' Donuts Coffee– I seriously would be lost without my Dunkin' Donuts Coffee. It brings me joy and happiness for the upcoming day! Nothing like a freshly brewed cup of D&D in the morning!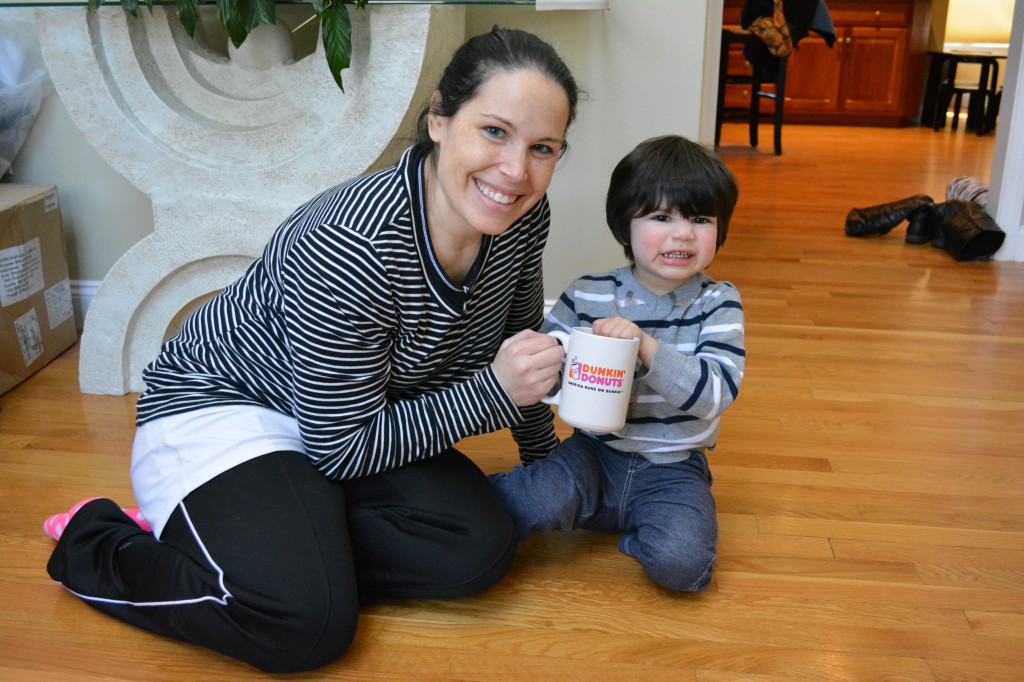 Here I am with my favorite Dunkin' Mug and one of my three loves:
I hope by now you're feeling the love. Show Dunkin' Donuts your love for coffee by uploading a photo of you and the mug that you love here for a chance to win prizes in the Mug Up Contest.
This is a sponsored conversation written by me on behalf of Dunkin' Donuts . The opinions and text are all mine.