*Sponsored by Bamboobies and the Bamboobies Nursing Bra. All opinions are my own and not swayed by outside sources.*
As much as I'm loving all of the perks that comes with having older children, I'll be honest and admit that I miss the early days with my little ones too. Big personalities, after school activities, wild imaginations, etc. are great but I also miss baby talk, endless cuddles, excited crawling adventures through the house and even having to buy diapers. While it hasn't been too long since I've been able to experience those things, you never realize how much you'll miss them until those phases have passed.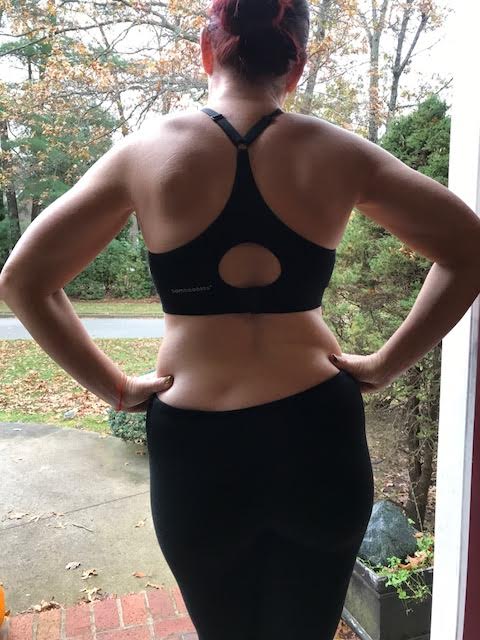 One of the big things I find myself missing from those infant days, is breastfeeding. I know some of my mama readers who have weaned can relate while others can also wonder why I'd ever miss it. Yes, there was relief during the weaning process but there is also sadness, for sure. Breastfeeding babies is such a wonderful bonding experience for mothers and their children, once you move on and break from the routine it can be hard for both mama and baby. It's been my experience that weaning is a bittersweet experience and even now, I miss it, even though it's been a number of years since my youngest and I gave it up together.
Breastfeeding was always something I enjoyed, even from the earliest days when it was still a learning process and I was sore from the process. I do remember, though, how tough it was to keep comfortable under the weight of my new nursing breasts and how many stores I searched through trying to find bras that would keep me comfortable as well as offer the support needed. I was able to find a few but even then, I was still searching for something better.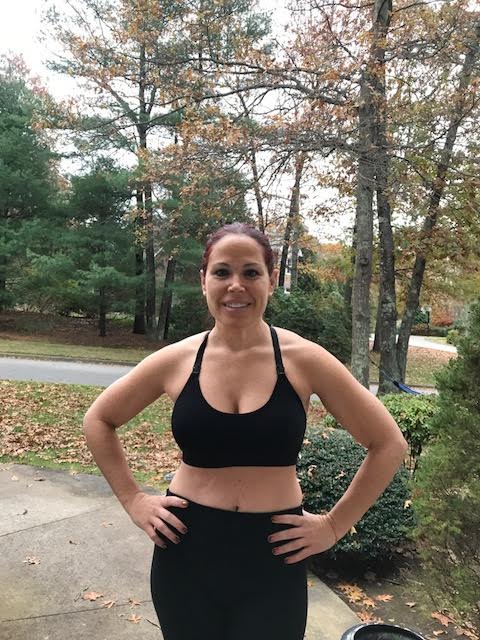 Bamboobies is one company that I came across that offered great products to help support mamas in their breastfeeding journey. Not only do they supply breastfeeding moms with breastfeeding care products like Nipple Butter, Nursing Pillows and the like but they also sell amazing nursing pads as well. My favorite product, that was just released this past year, is their Yoga Nursing Brahhh. The Bamboobies Nursing Bra is perfect!
In an effort to ensure that new moms are comfortable during their breastfeeding journey, Bamboobies has come up with an award winning bra that can be worn to your favorite Yoga class or while taking a stroll around your favorite strip mall or even just around the block with your little one. Constructed from materials like soft, eco-friendly bamboo rayon, the Bamboobies Nursing Bra is breathable as well as moisture wicking fabric that is perfect for new moms who plan on being physically active after their little one is born.  The Yoga Nursing Brahhh also features nursing clasps as well as drop down cups so you can nurse or pump easily while wearing it, without having to fumble and wrestle with it like you would a bra that didn't have the same features.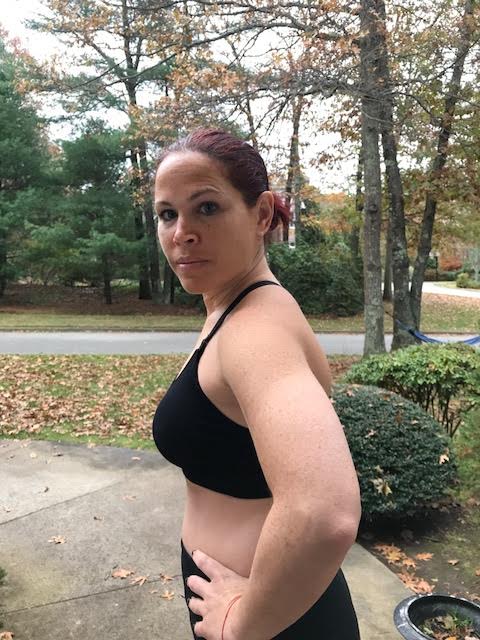 I could honestly go on and on about this Bamboobies Nursing Bra but instead I'll just strongly encourage my fellow mama's to check into purchasing one for themselves. Even if you've given up nursing and are just looking for a comfortable bra for exercising, you can't beat the price or the comfort that the Yoga Nursing Brahhh offers!
To find out more you can visit Bamboobies online or you can visit their social media pages such as Facebook|Twitter|Pinterest|Instagram.