Tutti Frutti Modeling Dough has been a household name in homes all across Canada since 1992, and now its making its way into American homes. Tutti Frutti Modeling Dough makes creativity fun with an easy to use, highly malleable texture and wonderful scents like watermelon, strawberry, and more. And it's so easy to use, the kids will have a ton of fun being creative.
*This is sponsored with Tutti Frutti. All my opinions are my own and not swayed by outside sources.*
Tutti Frutti Modeling Dough – Sweet Creativity
Kids are the most creative beings on earth. Every moment, a new story is being concocted in their heads. Think about how many stories and "what if's" your kids tell you in a day. They are an overflowing wellspring of creative juices. Tutti Frutti Modeling Dough harnesses that creativity with easy an easy to use medium that smells so wonderful and sweet, the kids are always happy to make new things with it.
For over 40 years, Bojeux, a Canadian family business, has been bringing creative and stimulating toys to homes all across Canada. Their scented modeling dough as been one of their major claims to creative fame over the years. And now, they're coming to the States. Yay! You can find Tutti Frutti Modeling Dough in Targets nationwide, and you can find it in over 40 fruity flavors!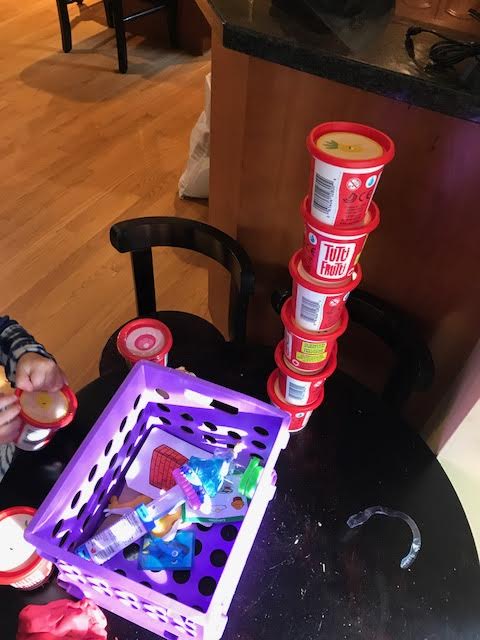 Tutti Frutti Modeling Dough is a Hit at My House
I got a few samples of Tutti Frutti from Bojeux to try out with the kids, and we all love it. My kids love creating with this dough because it's so easy to use. In fact, if they take too long in their dough work and it begins to dry out, we can just add a little water, and we're good to go again. And of course, I can't say enough about the scents! The entire house smelled like a fruit filled wonderland, which I LOVE. I'm a huge fan of fruity scents from way back in the days of scratch and sniff stickers.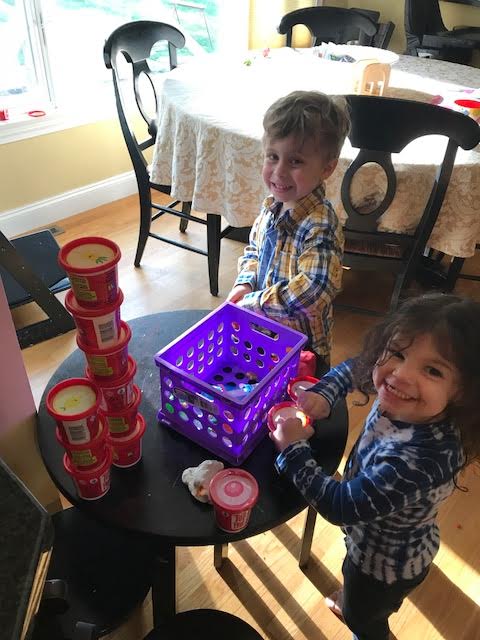 Overall, Tutti Frutti Modeling Dough was a huge hit with my family. It's incredibly easy to work with, which makes the kids happy, and the scents of fruit fill up the entire house which made me happy. It's a fruity, fun way to encourage the kids' creativity easily.
Get Your Own Tutti Frutti Modeling Dough
You can find Tutti Frutti Modeling Dough on Amazon and at Target stores nationwide! Which means it's super easy to fill your home with fruity creativity that's fun for kids and adults. Head over to Target and check it out!
GIVEAWAY:
And in the meantime, you can enter to win your own Tutti Frutti Modeling Dough. This giveaway is run via rafflecopter so click read more to see the actual giveaway. The only mandatory entry is to visit Tutti Frutti and tell me your favorite kind. While the other entries are optional, I highly suggest filling it out to increase your chances of winning. US only. Good luck!
a Rafflecopter giveaway