This post is brought to you by Boudreaux's Butt Paste and The Motherhood. All opinions are my own. 
A New mom has a lot on her plate. A new born baby is a being of beauty and joy. A new born is also a lot of work and worry. Will the baby latch? Did you get the right formula? Is the diaper good? On and on and on. To make it easier on you, new mom, I've put together a list of must haves that were life savers for me with all of my kids.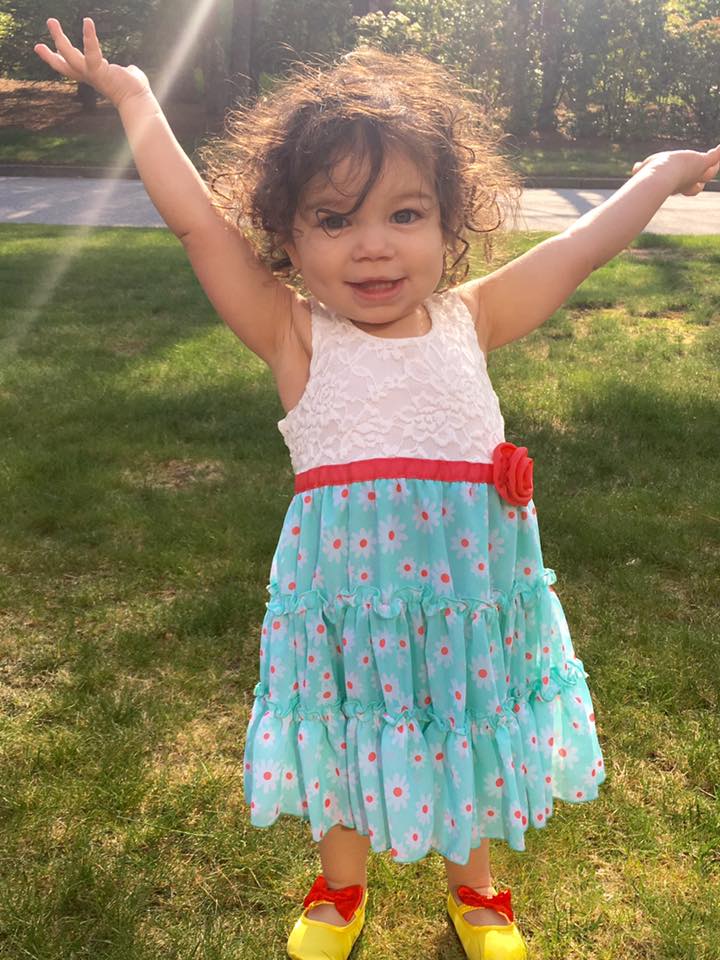 New Mom Must Haves – Tools of the Mommy Trade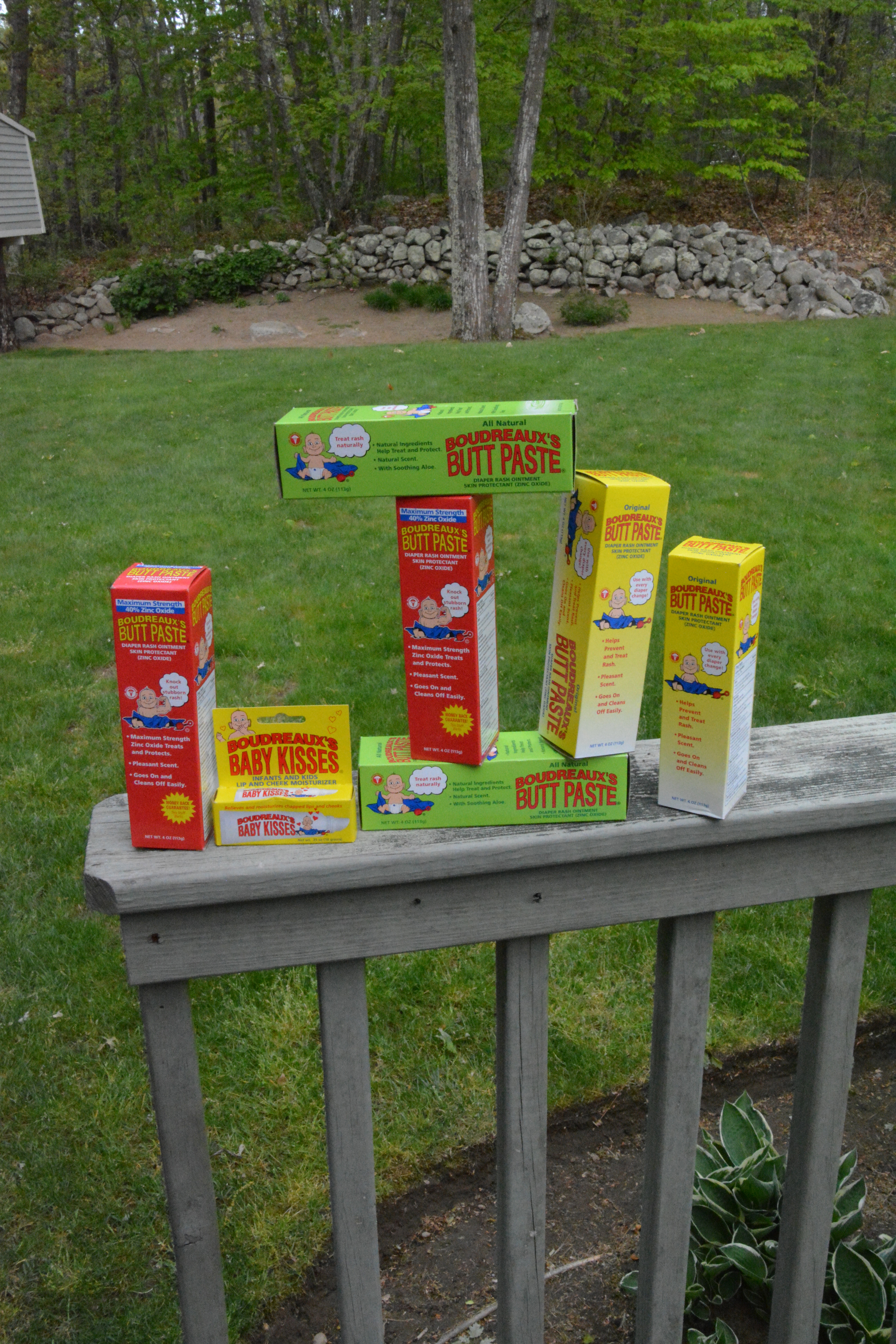 New moms need all the help they can get. From advice to actual physical help from family, moms need a support system. Just because we housed the baby for nine months doesn't mean we're bad moms if we do everything ourselves. To that end, I've put together a list of items that can help make mommyhood easier for the first time mommy. It's one way I can help moms who are just entering into the grand parenting adventure.
Glide Rocker
A glide rocker is an indispensable item for any new mom. A rocker is perfect for story time, feeding time, nap time, for just getting off our tired mommy feet, and, of course, rocking. A glide rocker also gets bonus points for being an item you can use from birth all the way through toddler years.
A Good Baby Monitor
One thing a new mom needs is peace of mind, and having a really good baby monitor can make that happen. The days of grainy sounding, audio only monitors are long gone. These days, you can get monitors with audio and video in HD. Heck, I've even seen a monitor that tells you if your baby stops breathing (scary but amazing). With a good monitor new moms can rest easy when baby is sleeping.
Toys
Even new borns need toys. From the very beginning, babies love to grasp, chew, and explore their surroundings. Age appropriate toys like large, soft toys for grasping and chewing are important for their developing little minds.
Blankies!
Although babies should never be put to bed covered in layers of blankets, they ARE wonderful additions to cuddle time. Blankies may be a dime a dozen, but they made my New Mom Must Haves list because of all the wonderful memories I have of snuggling with all three of my kids wrapped up in their snuggly blankies.
Butt Paste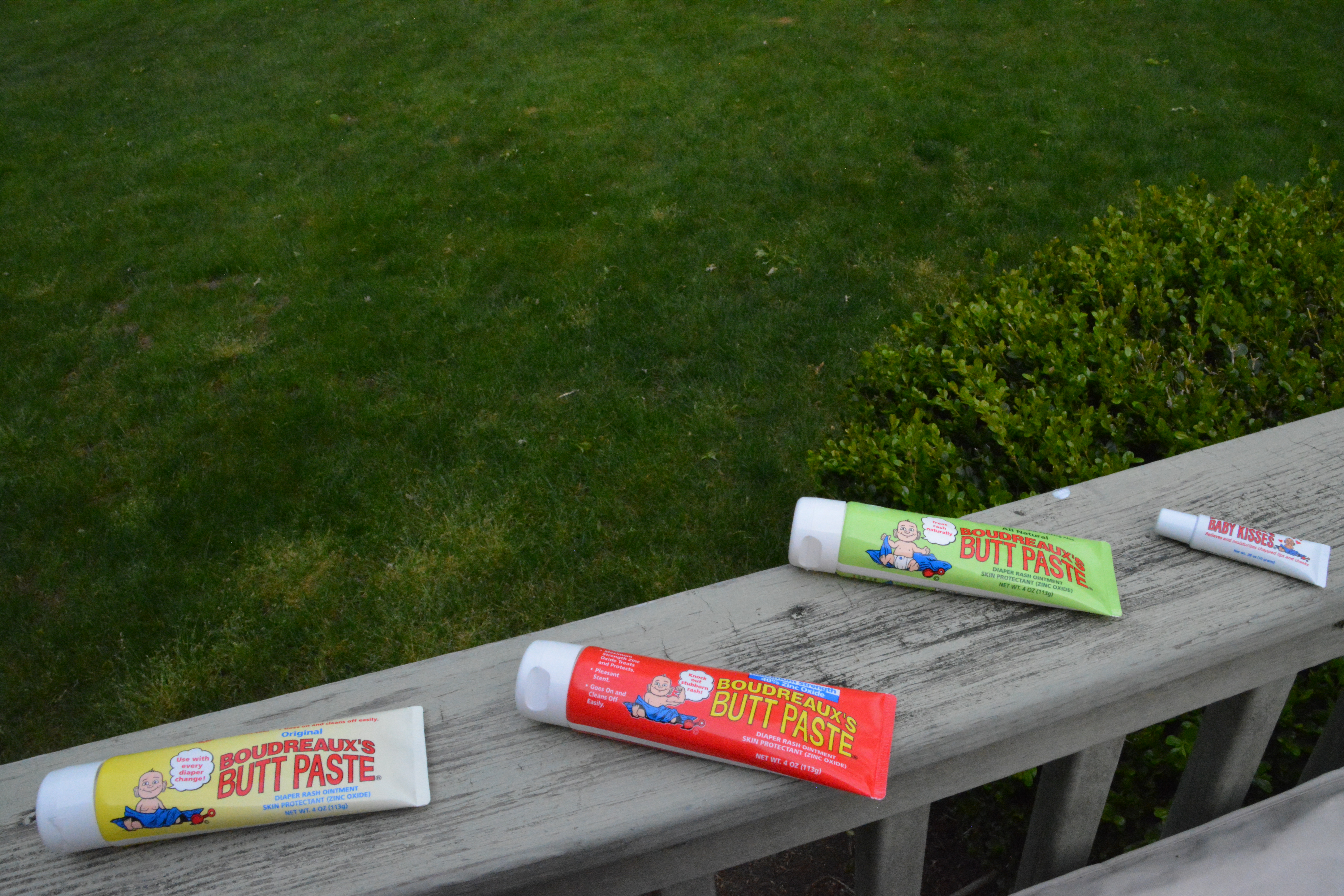 Butt Paste should be on each and every new mom's list for their babies. Boudreaux's Butt Paste is an ointment developed by a pharmacist and father of four specifically for knocking out diaper rash fast. And it does. I've used Butt Paste on all three of my kids, and the stuff works wonders. All three varieties are free of parabens, phthalates, and artificial fragrances. They even have an All Natural Butt Paste that is free of petrolatum, as well. Take a look.
Original Butt Paste – For minor to moderate rash
Maxium Strength – For severe, stubborn rash
All Natural – For minor to moderate rash and free of petrolatum
As a mom, of three who's used this with all of her kids, I can say that Butt Paste is amazing. It does the job so well, I've never needed to try anything else. And the fact that it's free of iffy chemicals and additives makes me feel extra good about using it.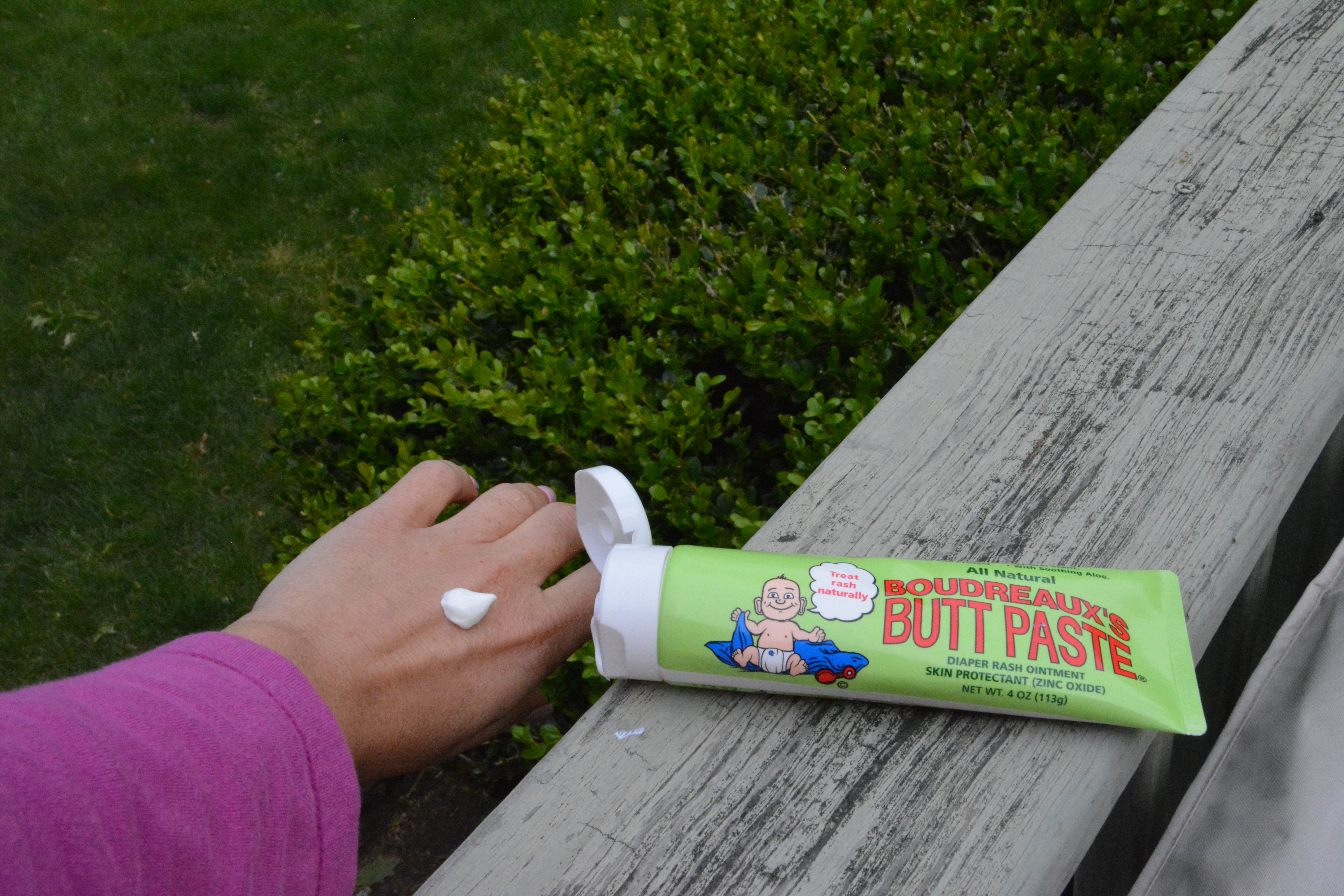 New Moms – Win Butt Paste for Yourself
New moms – or not so new moms, for that matter – can now win some Boudreaux's Butt Past for themselves. Right now, you could win $35 in Butt Paste products and become a #ButtPasteMom. Simply share your Butt Paste love using #ButtPasteMom and tagging @ButtPaste on Facebook and/or @ButtPasteBaby on Instagram.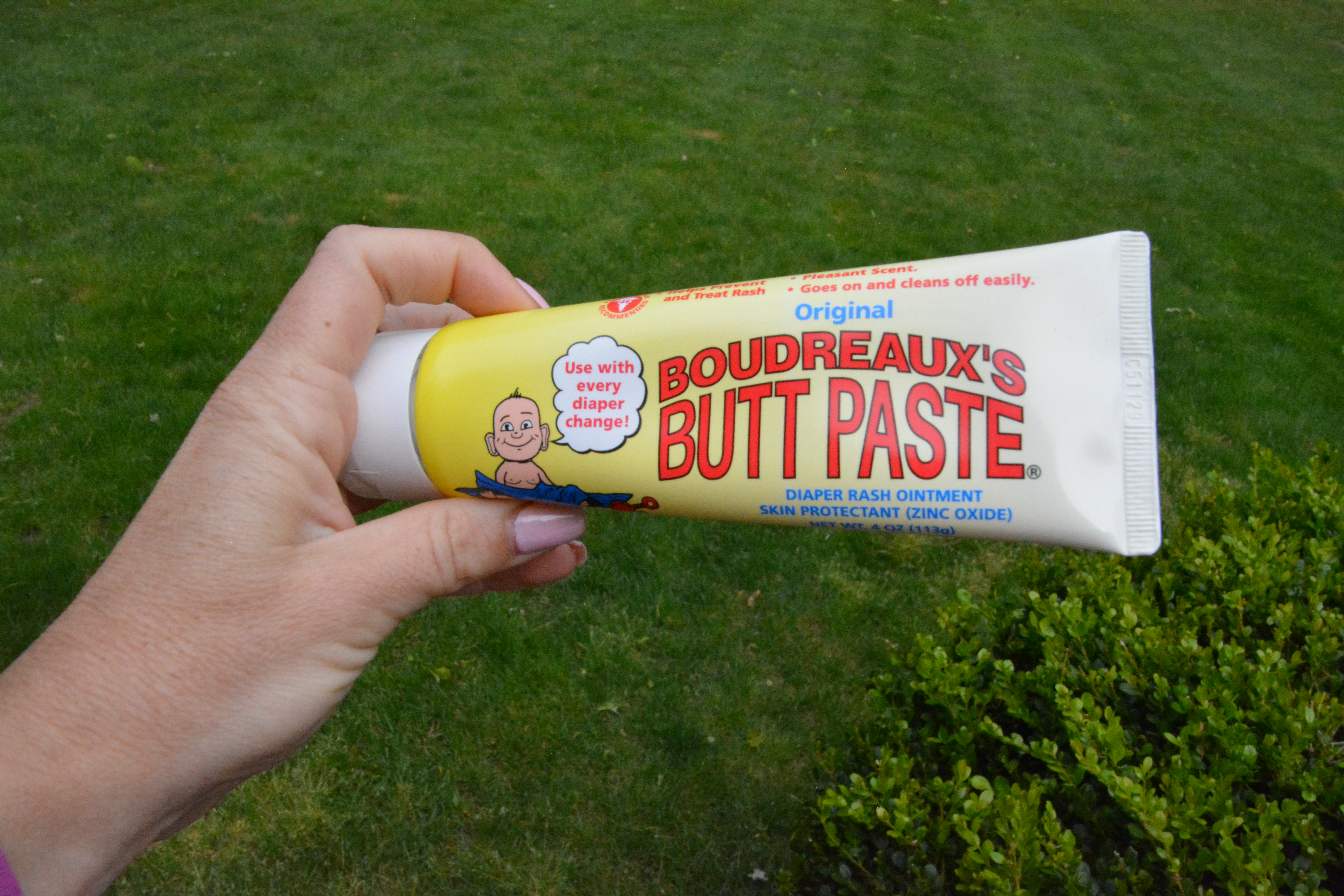 Giveaway: One lucky winner will win a Butt Paste prize pack of products valued at over $35.00. This giveaway is run via rafflecopter so click read more to enter. The only mandatory entry is to visit Butt Paste and tell me your favorite product. While the other products are optional, I highly suggest filling them out to increase your chances of winning. US only. Good luck!
a Rafflecopter giveaway