*This is a sponsored post with Cricut. All my opinions are my own and not swayed by outside sources.*
DIY Mothers Day gifts are a great way to show your mom just how much you care. Flowers and a card are great, but how much more would it mean for mom to get a gift that was hand made by you? A hand made gift shows your mom that everything she's done for you is worthy of your time and effort.
DIY Mothers Day Gifts with Circut
Cricut is a design, print, and cut system that is super easy to use and lets you make amazing DIY gifts and crafts. Using the Cricut system, you can cut fabric, leather, vinyl, card stock, iron-on material, and more to make amazing DIY Mothers Day gifts for you mom this year and other cool projects after that. Here are just a few great DIY Mothers Day gifts you can create this year using the Cricut.
Mothers Day Gift Wrap
You got mom an incredible gift, and now you need to wrap it. While you COULD just wrap it up and be done with it, why not make a wonderful floral element and tag? Although strictly speaking, this isn't a DIY Mothers Day gift, it IS a DIY project to make your purchased gift even more special. All it takes is a few minutes with the Cricut to make a gorgeous flower and tag that mom will love.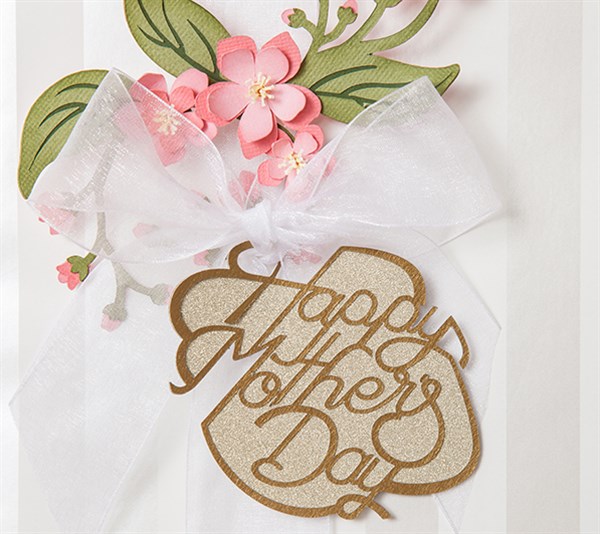 Monogrammed Initial Pillow
A monogrammed initial pillow is a sweet DIY Mothers Day gift for any mom. Surprise the most important woman in your life with a lovely pillow that will have pride of place in her home. It's an easy project that looks beautiful and will be constant reminder of just how much your mom means to you.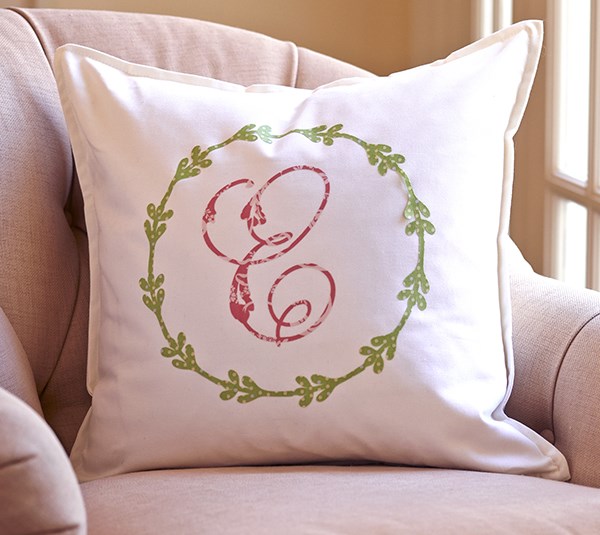 Cupcake Heart Flags
Cupcake heart flags are the  one-two punch of DIY Mothers Day gifts. Not only will your mom get delicious cupcakes, she'll get them will little messages hand-written on cute heart flags. First, bake up some delicious cupcakes. After that, use the Cricut to make adorable watercolor heart flags. The finishing touch is handwritten messages of love written in a cute ink color.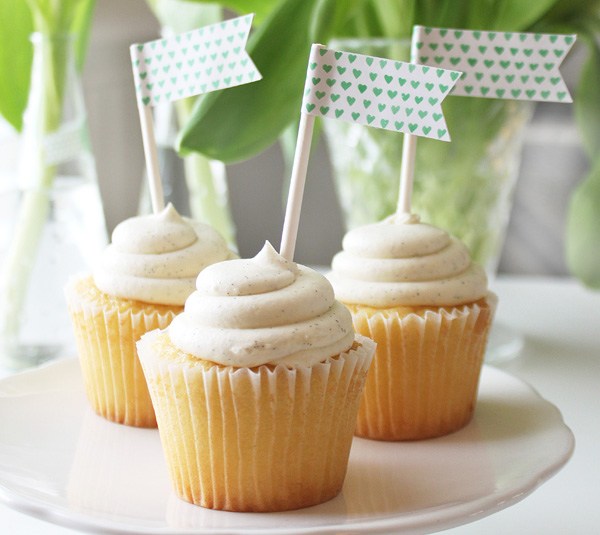 A Beautiful Mothers Day Card
Last, but most certainly not least, of the DIY Mothers Day gifts here is a handmade Mothers Day card. You can find a huge variety of card templates on the Cricut website, so you'll be guaranteed to find one that your mom will love.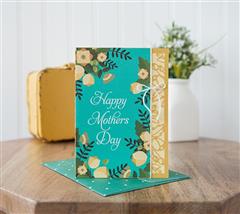 DIY Mothers Day Gifts are Easier than Ever
With the Cricut, DIY Mothers Day gifts are easier than ever. Not only can you work with a huge variety of mediums, you can do it quickly, easily, and efficiently. The new Cricut Explore Air features a wireless design and cut system and the Cricut Design Space App for the iPad. It's a cloud-based design app for iPad 2 or later that allows users to to start a project and pick it up again later anywhere. This is the world's first integrated, cloud-based wireless cutting system, and it makes DIY Mothers Day gifts easier than ever!